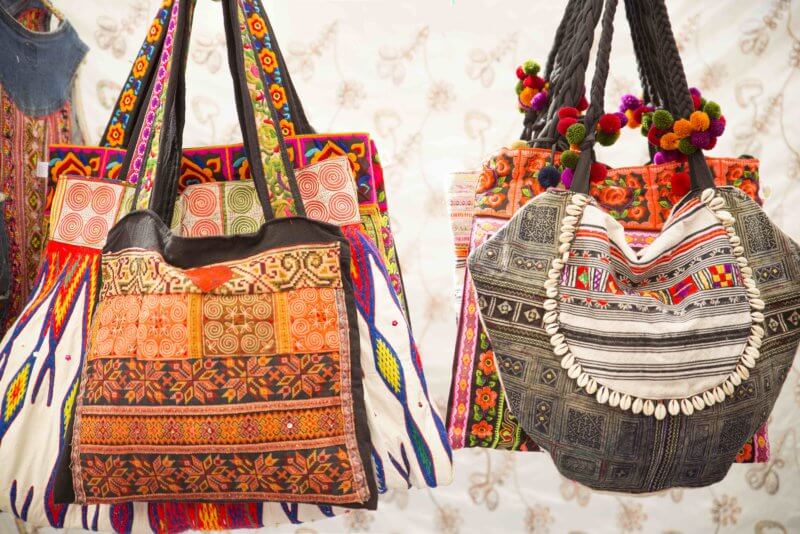 About Las Dalias Hippy Market
There is just no way you can visit Ibiza without paying a visit to the hippy market of Las Dalias. This market is one of the oldest on the island and still, attracts a huge number of visitors every Saturday. Starting out in the early 50-s with a few market stalls and a bar at the roadside Las Dalias has become one of the great legends of the island.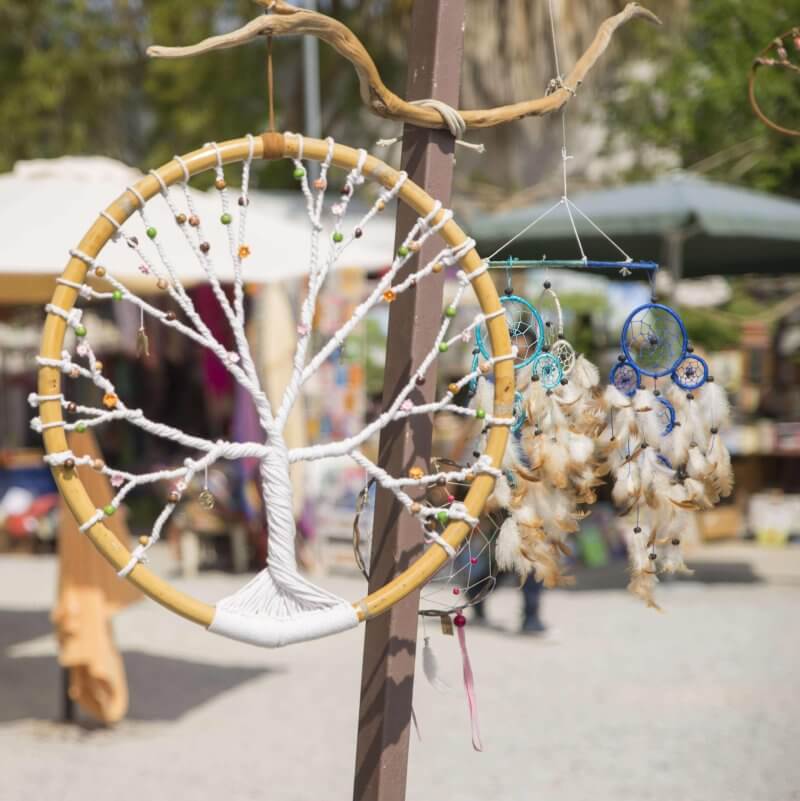 More Ibiza styles you will love
Inside the latest store of Karma Of Charme 
Some boho-chic boots and the best Ibiza vibes
Today with more than 200 stalls and around 20,000 people wandering around the market it's hard to believe this once was a place for an all you can eat chicken and all you can drink sangria for only 0,75 cents! Nowadays you can find all the best brands from the island showing off their boho boots, embroidered bags, handmade soaps, crochet dresses and much more. And even if you have been to this market zillion times (like me) it's still a very nice place to catch the Ibiza vibe. You can easily spend hours here just to watch people or to have a little break in one of the many little restaurants.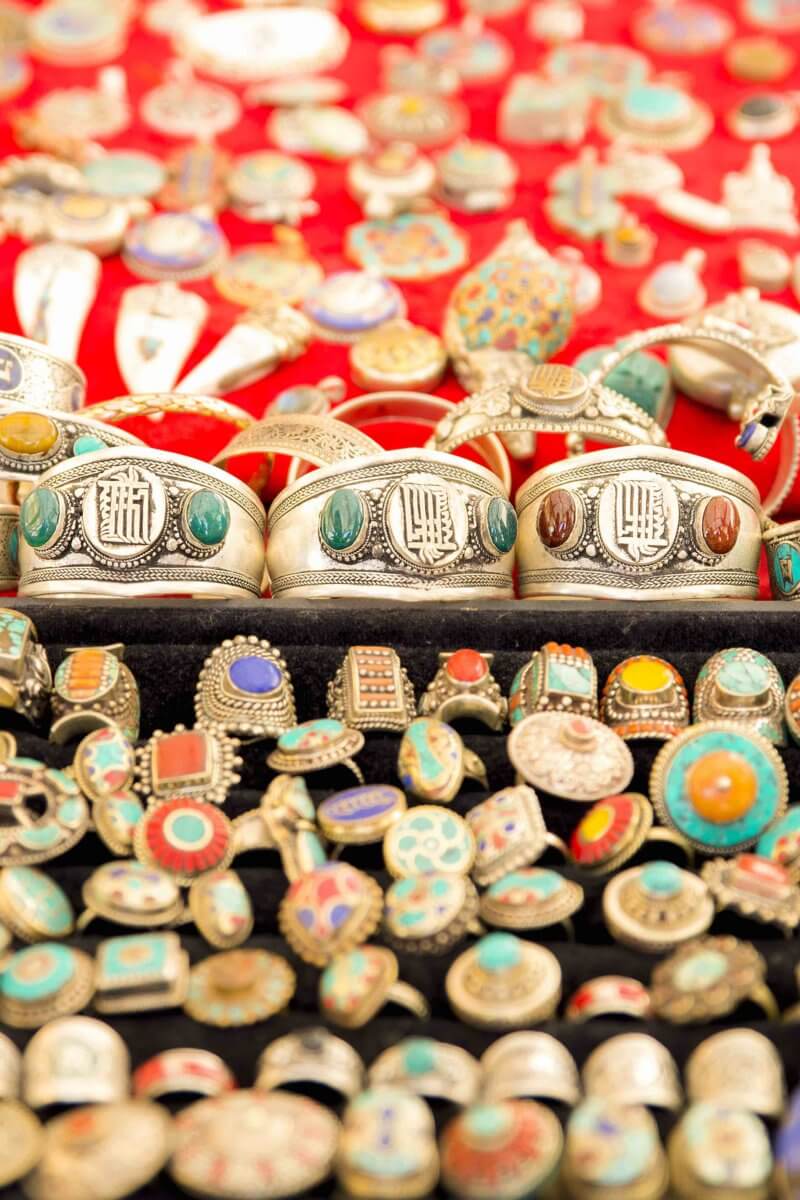 Some of the brands to look for!
Flor de Vida boho fashion
Aurobelle hippy chic fashion
Ashalak  fashion & boots
Vintage Sunglasses
Emonk Ibiza for boho boots
Sebah Ibiza for Kelim boots
Puchi Tibet for rings
WorldFamilyIbiza for bags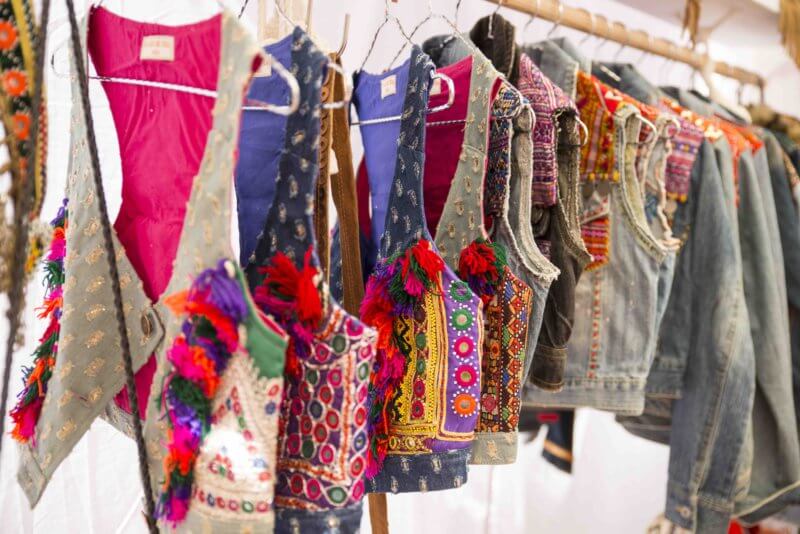 Best time to go
The entrance for Las Dalias is for free, but you do need to pay a little parking money if you come by car. As the market is very popular especially in summer try to avoid the crowds. Either go super early at 10 AM or just before closing time. In high season there are also night markets on Monday and Tuesday starting at 19.00 hours. These night markets are a very good alternative on those hot summer days when shopping during daytime just becomes too much.
Have you been to Las Dalias already? Let me know what your favorite shop is at the market and if you are just as addicted to this place as I am! Hope to see you there this summer!
With love and light
xxx Yvon
ps: check my other blog on Ibiza shopping here
Location
Carretera Eivissa – San Carlos KM 12
Sant Carles de Peralta