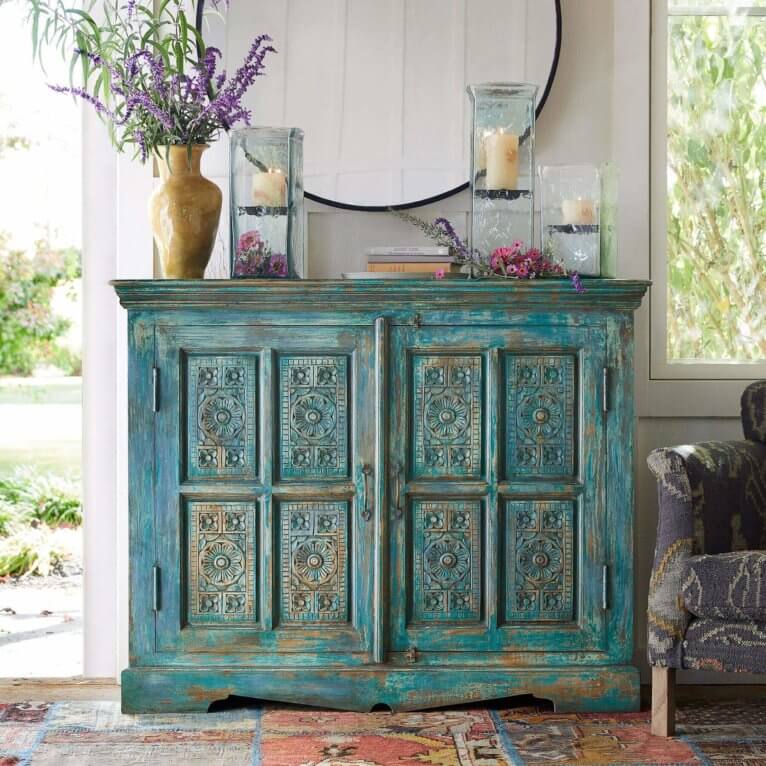 no products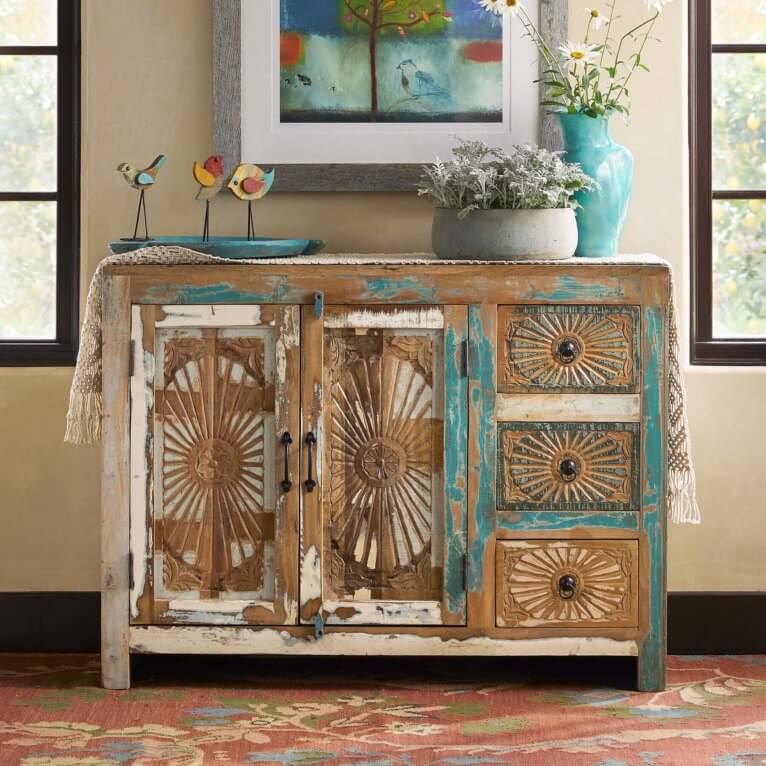 Hello again loves! I'm back again with some cozy home decor updates! Is it just me or are the colder days making you want to stay more at home too! In summer time I live outside almost 24/7, but as soon as Autumn kicks in I'm turning into this couch potato. Netflix is king and it's candles everywhere and I get this sudden urge to add all these browns and oranges to my living. Time for some autumn home decor inspiration don't you think?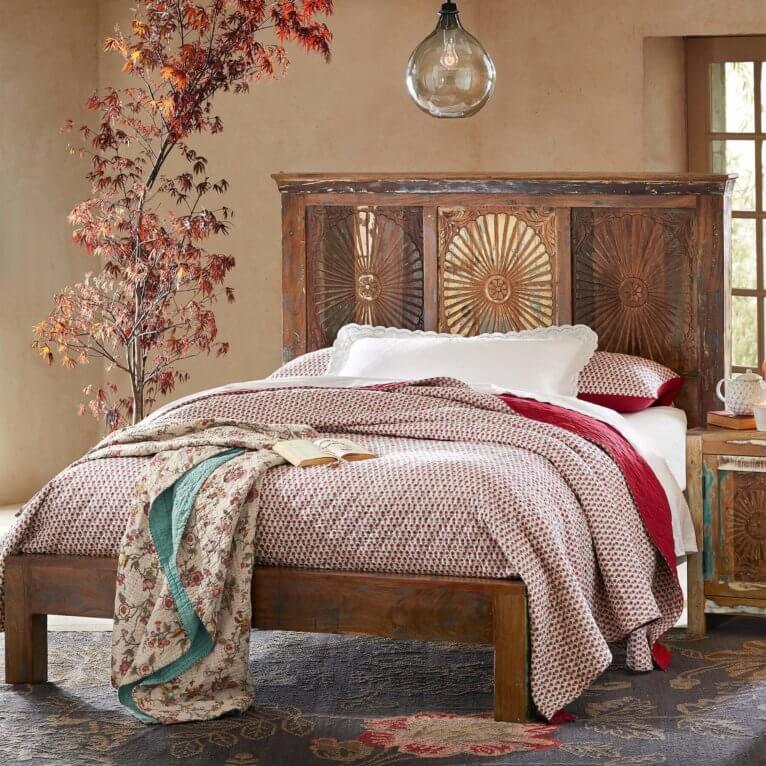 I love to search for new inspiration in home decor shops. Just seeing all the new colors and styles make me very happy. You can often find me wandering around in these big home and garden shops just taking pictures and soaking up inspiration.  But luckily there are also some great online home decor brands and you don't even have a need to leave the couch. For this blog, I used the pictures from Sundance. I love this brand for its fashion, but did you know they also have an amazing home decor department?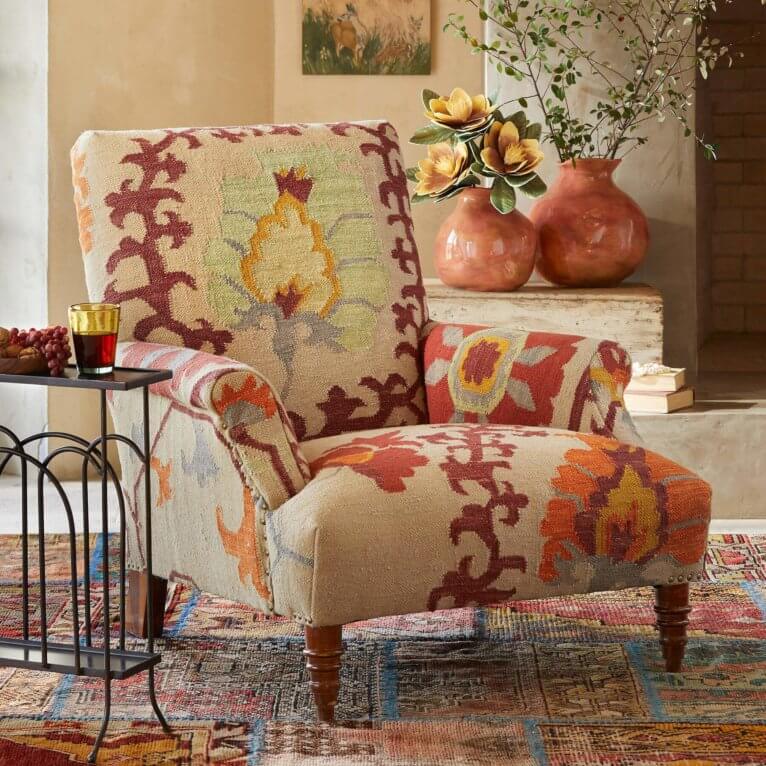 Don't you just love it when your home breathes a bit of history and warm vibes? Homes should reflect the love of the people living there. Mix some old with some new, don't be afraid to update a vintage piece and bring it back to life and give it your own style.
For this autumn warm oranges and brown will do perfectly in your home. Don't have time to redecorate your whole living? Just add some new pillows and add a colorful blanket on your couch. It will give your living a whole different look.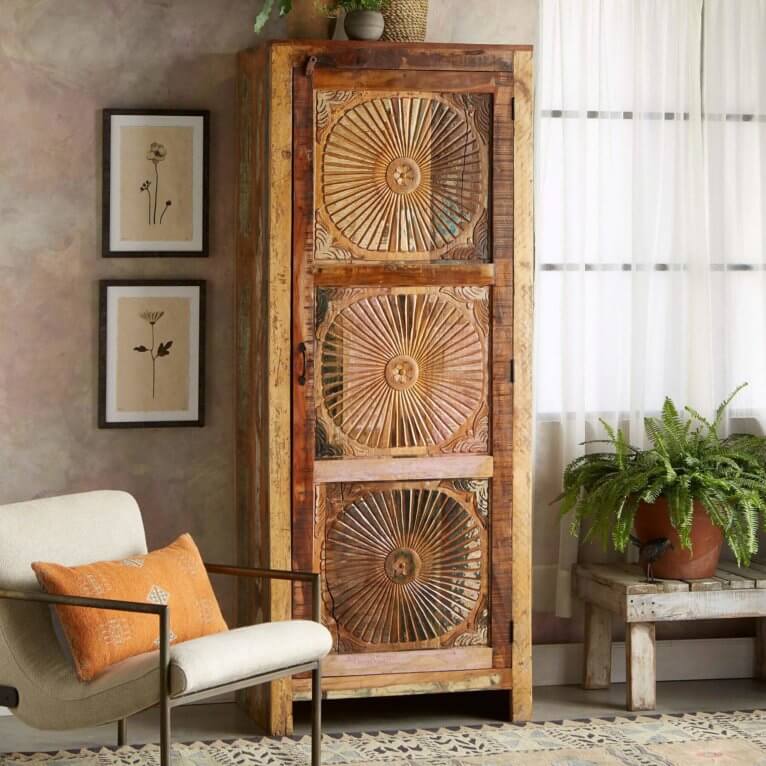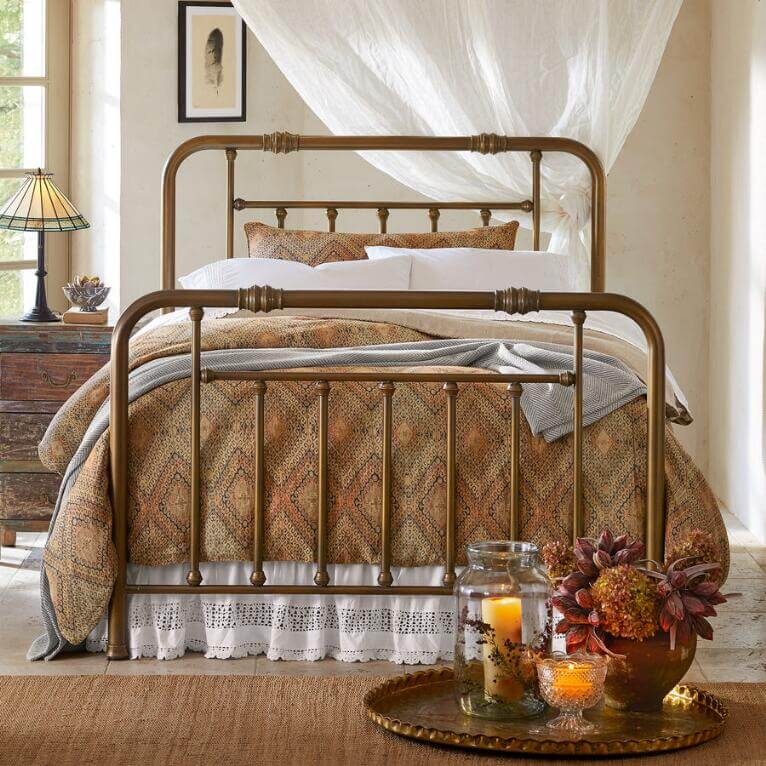 no products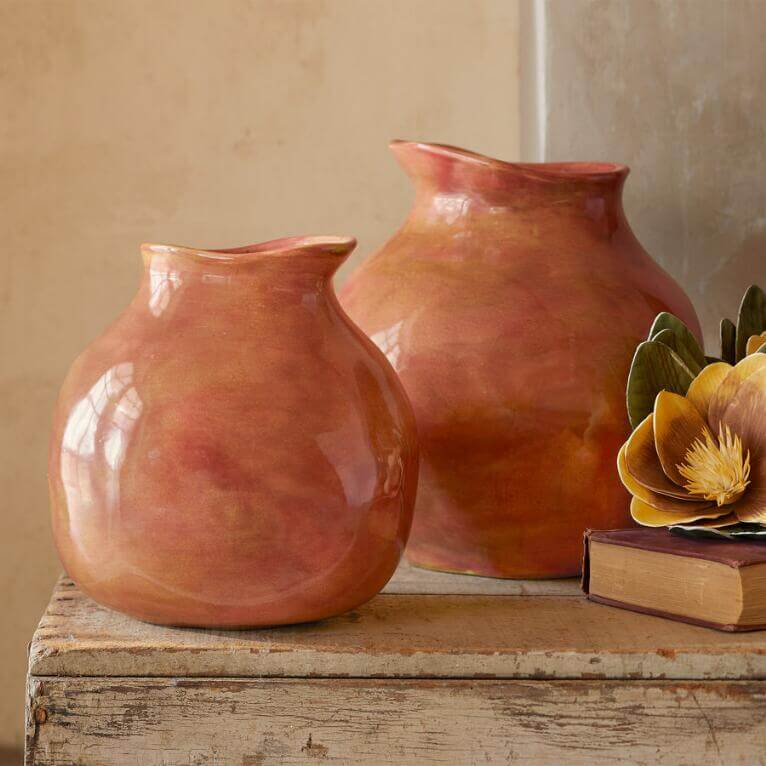 I hope you enjoyed this blog on getting your home autumn-ready! What do you love to add or change to your interior? I usually start with different color candles and pillows and take it from there. In front of the fireplace just changing your rug can give your living a completely different look! I totally adore those big fluffy white ones, but for autumn and winter, those hand-woven Kilim rugs look so cozy and warm. And maybe I will through in a few pumpkins here and there 🙂
If you like to have a sneak peek into my home click >> HERE <<
This blog is not sponsored by the way. I honestly love the style of Sundance,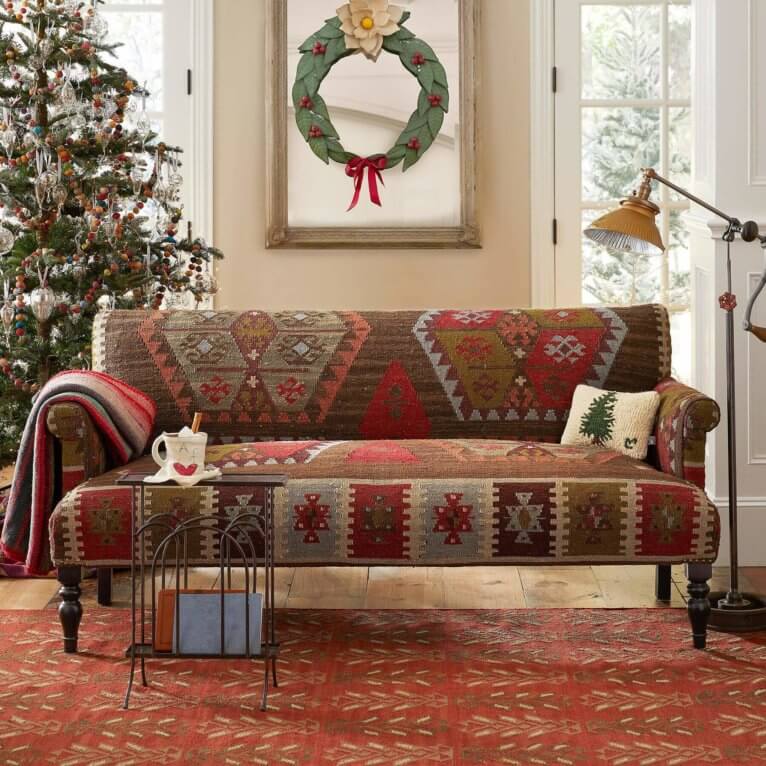 Now I really need to hurry because we are celebrating my boyfriend's birthday tonight! Got to go!
Ps: it's only 10 weeks before Xmas!
Love xoxo Yvon
all the items from this blog are from the latest Sundance Collection. Click here for the entire home decor collection or follow them for more inspiration on Instagram