About Vintage
Only a few things are better than the pure joy of finding that one perfect vintage piece. But let's be honest. Vintage shopping is not always easy (unless you're living in London where you have a vintage store at every corner of course!) Rummaging through rails, shelves and boxes full of clothing requires all your patience and energy. But not to despair! For us lazy girls there are plenty of good vintage stores online to choose from! Simply stay on your couch and check out the best retro and Seventies treasures!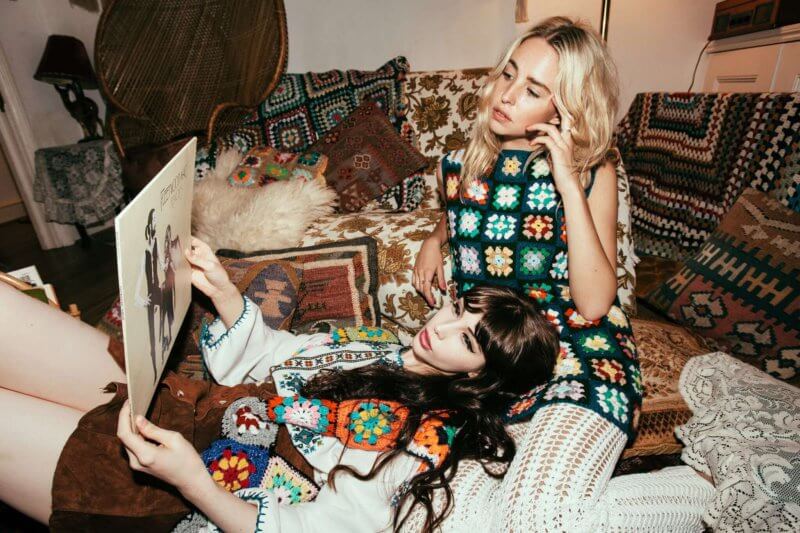 Online Vintage Stores
Waiste Vintage; This UK bases store is a true pearl. With a wide collection of Seventies clothes, embroidered Afghan coats, and embellished waistcoats it's hard not to buy anything here. The beautiful owner Sara models for most of the pictures on the website. Not to miss vintage with a heart!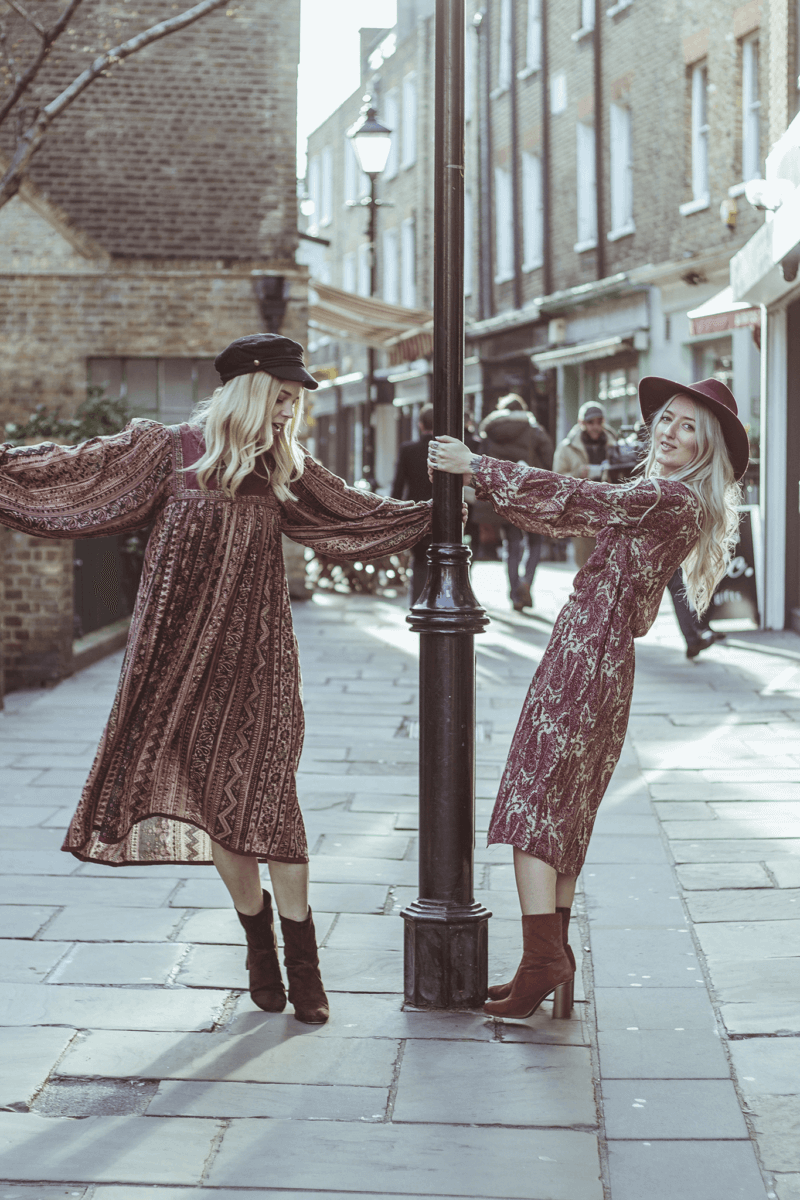 Asos Marketplace; Another one of my favorites from the UK. Asos Marketplace offers you an endless selection of vintage from independent boutiques from all over the world! Every boutique has its own unique style. Be careful not to spend hours on this website!
Rokit; Rokit Vintage started as a small market stall in Camden London and has grown to four big vintage shops across London. Their range includes items from the Thirties all the way up to the Nineties. Good for us they also have an online store.
Beyond Retro; If you are ever in London this store is an absolute must see! Located in East London you can easily spend hours in this store. Their online selection is just as addictive. Retro at it's best.
The beauty of Vintage
Hope you enjoyed my list of the best vintage stores online! Let me know where you get your vintage!
With love & light,
Yvon
All the pictures from this blog are from Waiste Vintage