About Vintage
Only a few things are better than the pure joy of finding that one perfect vintage piece. But let's be honest. Vintage shopping is not always easy (unless you're living in London where you have a vintage store at every corner of course!) Rummaging through rails, shelves and boxes full of clothing requires all your patience and energy. But not to despair! For us lazy girls there are plenty of good vintage stores online to choose from! Simply stay on your couch and check out the best retro and Seventies treasures!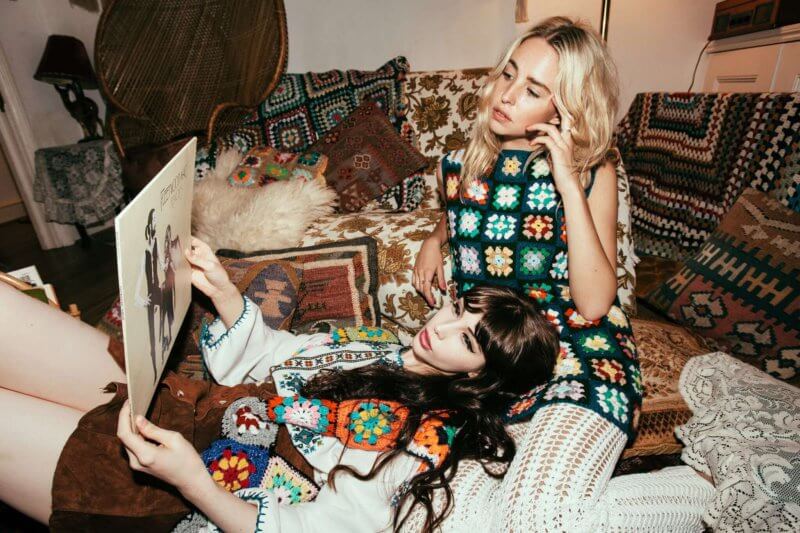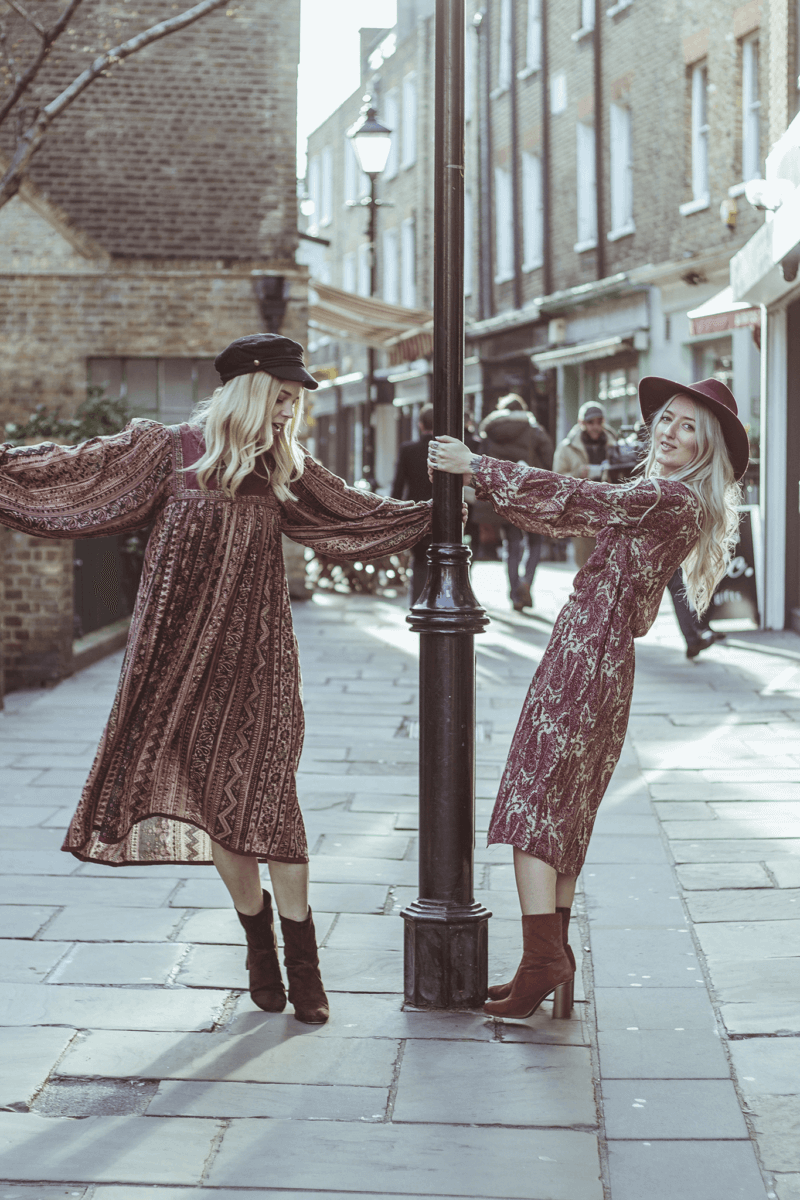 Asos Marketplace; Another one of my favorites from the UK. Asos Marketplace offers you an endless selection of vintage from independent boutiques from all over the world! Every boutique has its own unique style. Be careful not to spend hours on this website!
Rokit; Rokit Vintage started as a small market stall in Camden London and has grown to four big vintage shops across London. Their range includes items from the Thirties all the way up to the Nineties. Good for us they also have an online store.
Beyond Retro; If you are ever in London this store is an absolute must-see! Located in East London you can easily spend hours in this store. Their online selection is just as addictive. Retro at its best.
The beauty of Vintage
Love Miss Daisy; For the romantic boho girl! Another beautiful store from the UK which has been selling online for more than 10 years now. Love Miss Daisy is all about not wasting and provides you with the best in affordable vintage clothes.
Peekaboo Vintage; This brand has become renowned amongst vintage clothing lovers as the place to go for show-stopping pieces.  With a breathtaking collection of beauties from the past, you see many celebrities walking around in a Peekaboo. You can shop the Peekaboo collection through Asos Marketplace.
Shop Spanish Moss; Filled with the best boho pieces Spanish Moss is the perfect online shop for true hippie girls. These vintage pieces don't come cheap, but oh la what beauties.
Adored Vintage; Adored Vintage is an online vintage clothing store selling vintage and antique clothing for over 80 years old! Where romance meets retro.
Rusty Zipper; This brand is probably one of the bigger online vintage stores. With a huge selection of retro, wedding dresses, and even prairie dresses, you should be able to find your treasure here!
Southwest Vintage; Looking for vintage jewelry? Look no further! With beautiful turquoise Navajo rings, silver bracelets, and some very nice native pieces, this site will make your hippie's heart glow! And yes they also have vintage clothes as well.
Hope you enjoyed my list of the best vintage stores online! Let me know where you get your vintage!
With love & light,
Yvon
All the pictures from this blog are from Waiste Vintage