A boho girl in Paris
Hi, lovelies! Just back from an amazing trip to the city of Paris. A sweet surprise from my boyfriend. And what a trip it was! I have to admit I had never been to Paris before although it's just a 3-hour train ride from Amsterdam. Shame on me! Because this city is worth every second. The stunning architecture, the historic sites, walking along with the Seine, and of course the more than great French food. Oh, la la!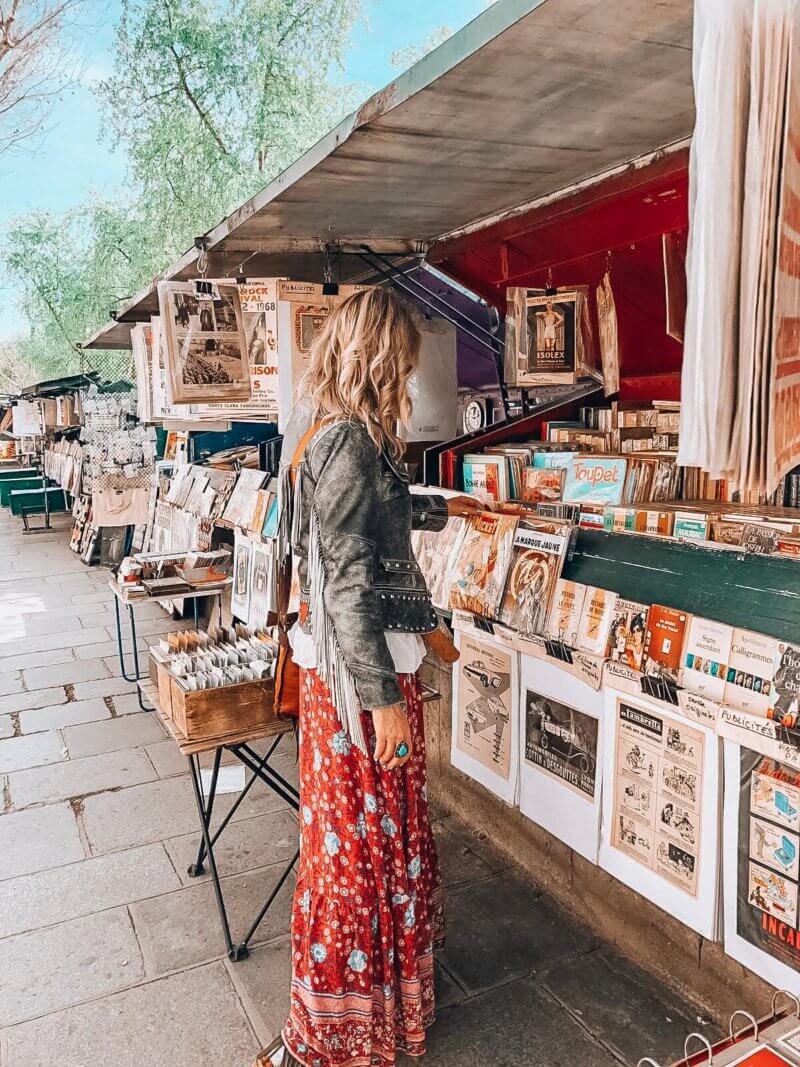 As we really wanted to spend so quality time together I didn't do any fashion shoots or collabs this time and it was so relaxing! I can't remember how long it has been since I just got to be a crazy little tourist eating the local food and getting lost in the small streets. And I loved it!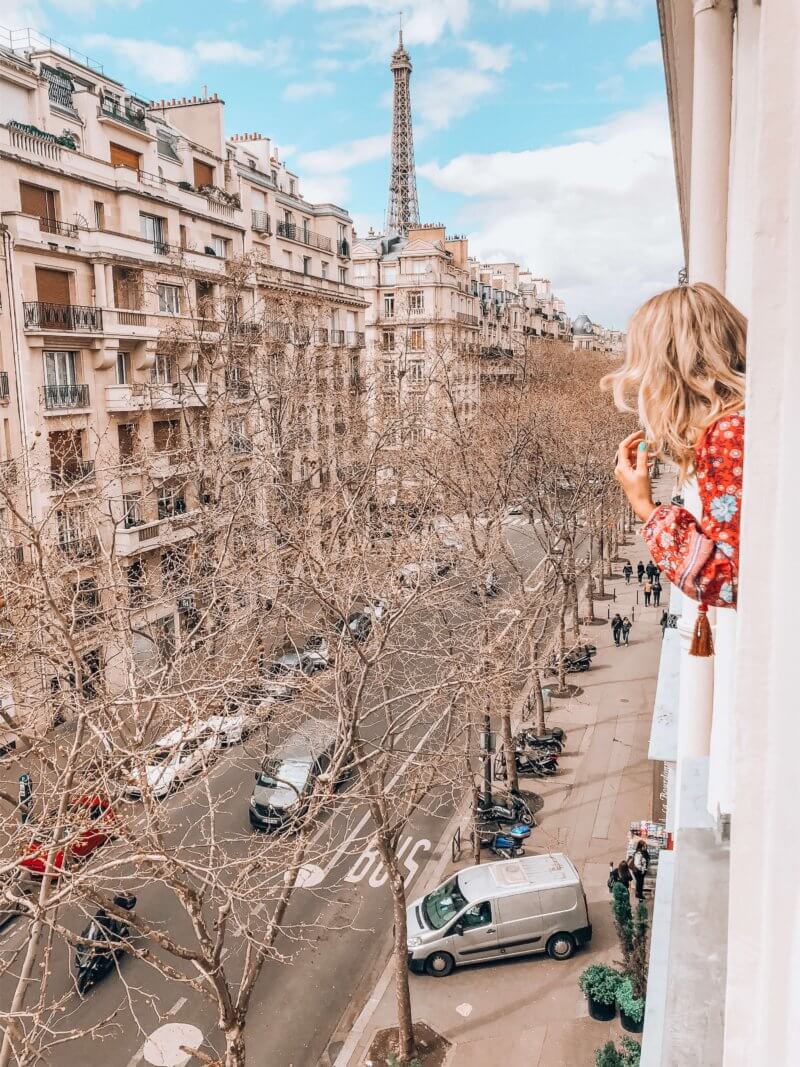 Other city trips you will love
Copenhagen and the best vintage stores
5 Things not to do in Marrakech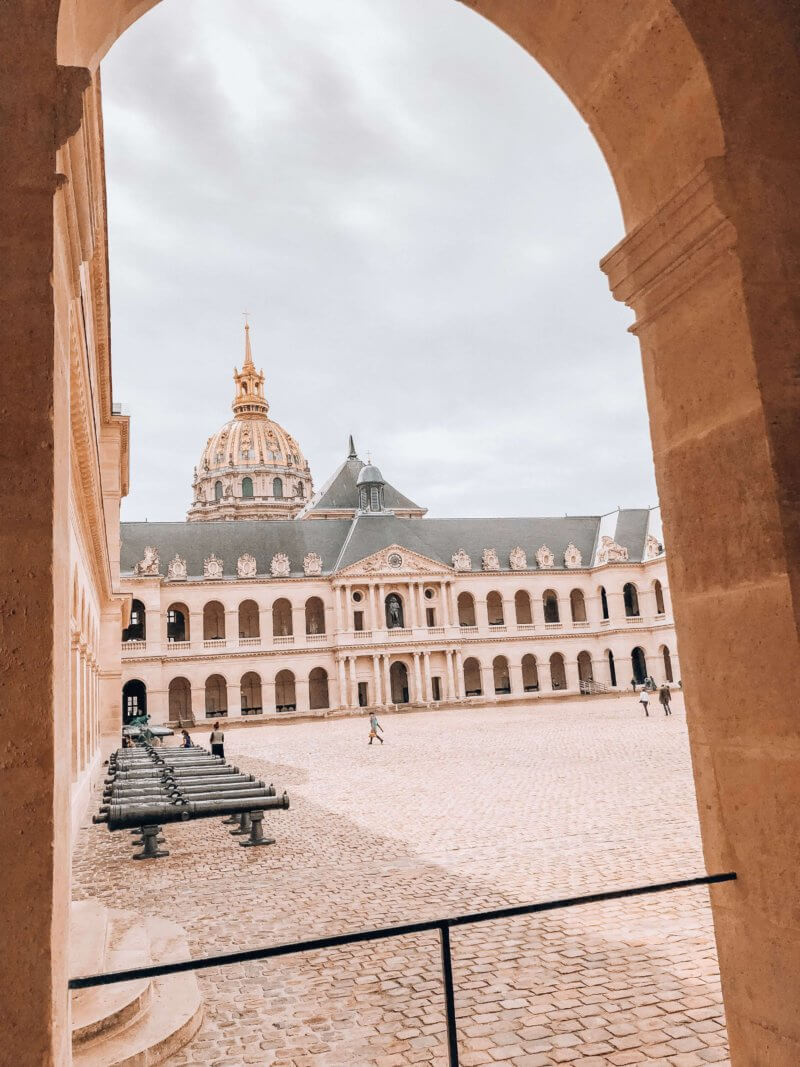 Sometimes it's good to break away from your daily routine and just enjoy the moment. Being Ibizabohogirl has been a 24/7 job for the last 2 years and especially after my father passed away I really needed to take a break and recharge my battery. And Paris turned out to be just the perfect medicine! A really loved walking the streets of the Montmartre, walking all the 699 steps of the Eiffel tower, and taking long romantic walks along the Seine.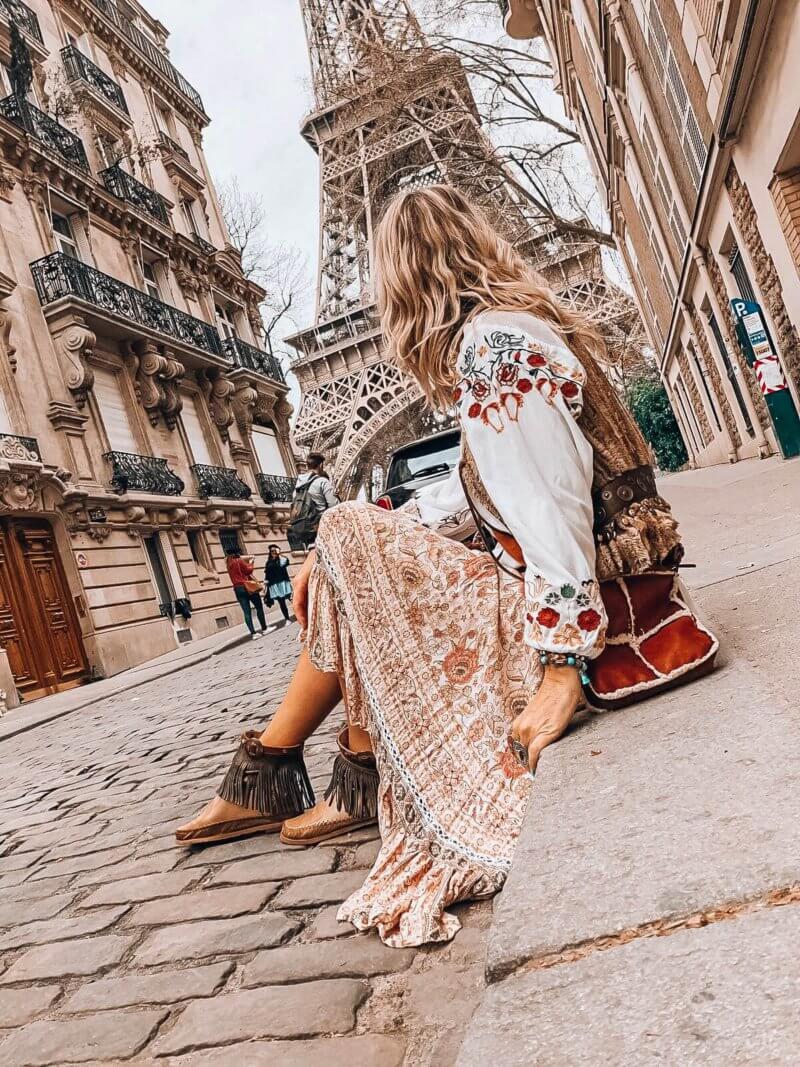 Paris j't'aime!
Best place to stay: Hotel La Bourdonnais (close to the Eiffel tower)
Best place to eat: Le Coq Rico, Montmartre
Wearing: Karma of Charme Santa Cruz boots | Skirts by Spell Design (vintage) | IndiaWakanda leather jacket (custom made)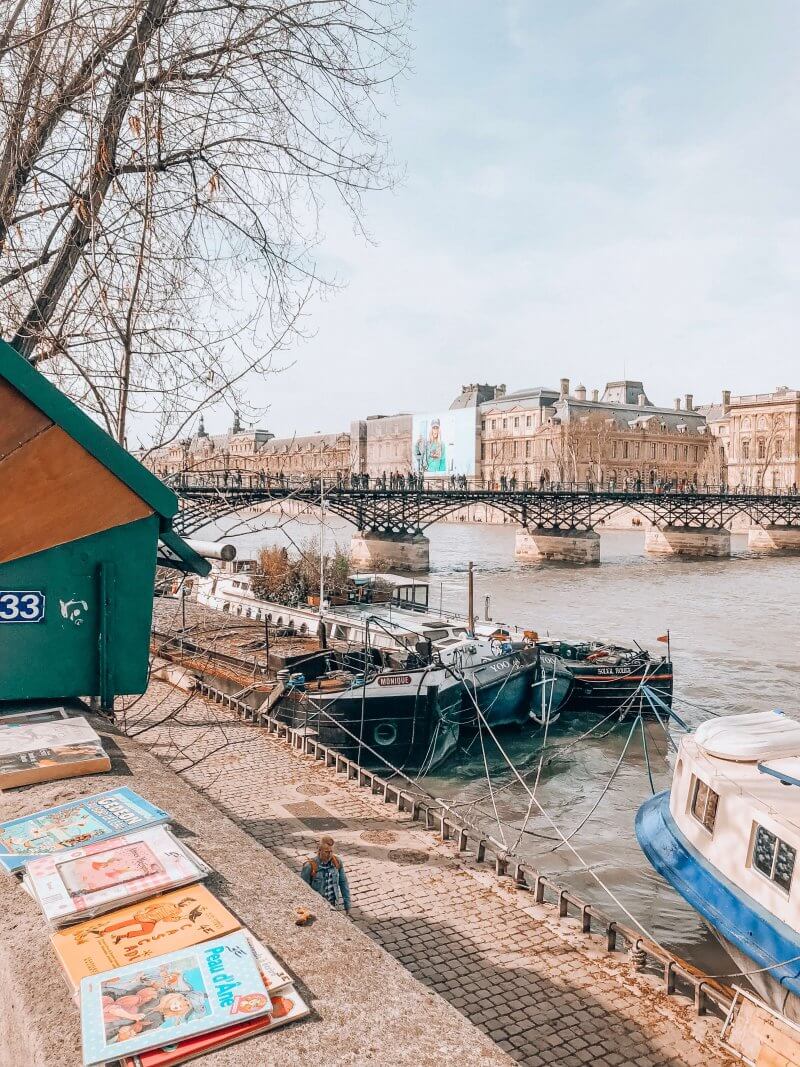 Have you been to Paris yet? Did you fall in love with this city too? It's so funny seeing the new show of Emily in Paris on Netflix and I remember seeing so many cozy spots I visited! If you haven't seen it yet you should!
Drop me a note and let me know! The next trip is Ibiza so stay tuned for more travel inspiration!
With love and light,
Yvon
Ps: don't forget to sign up for my weekly newsletter for more boho fashion and lifestyle!