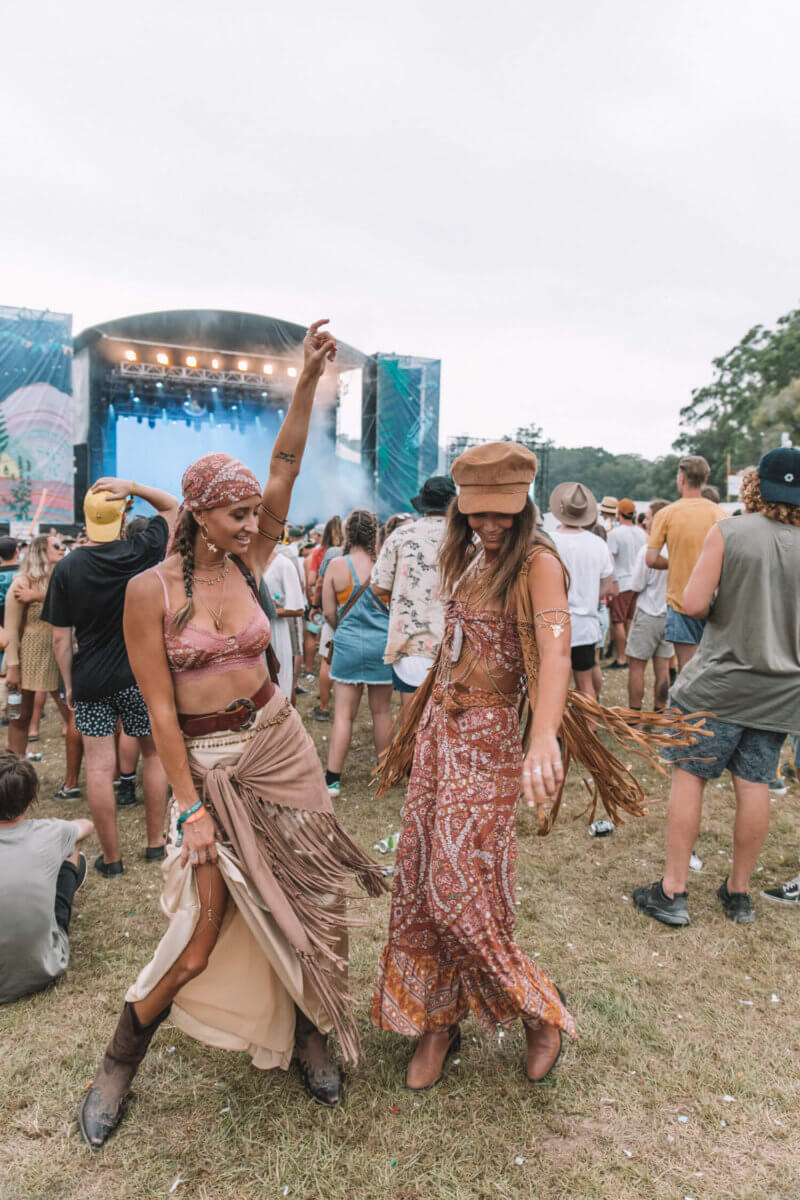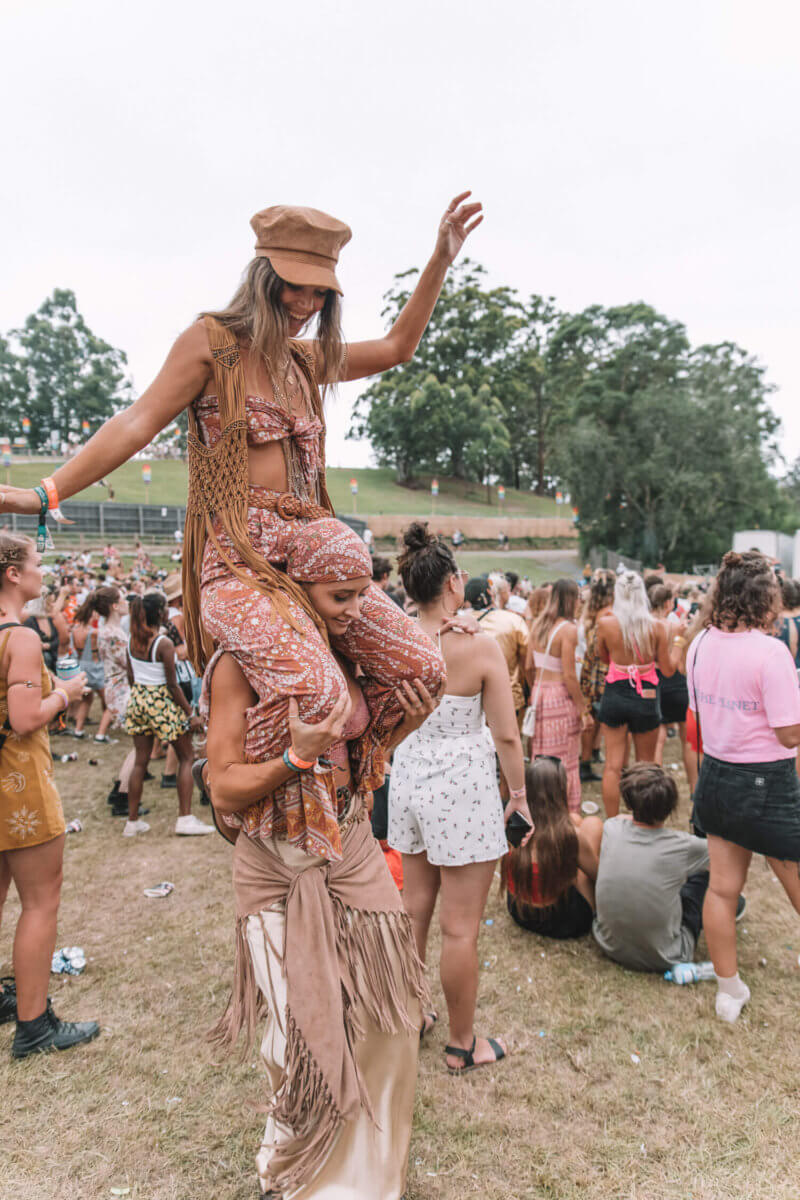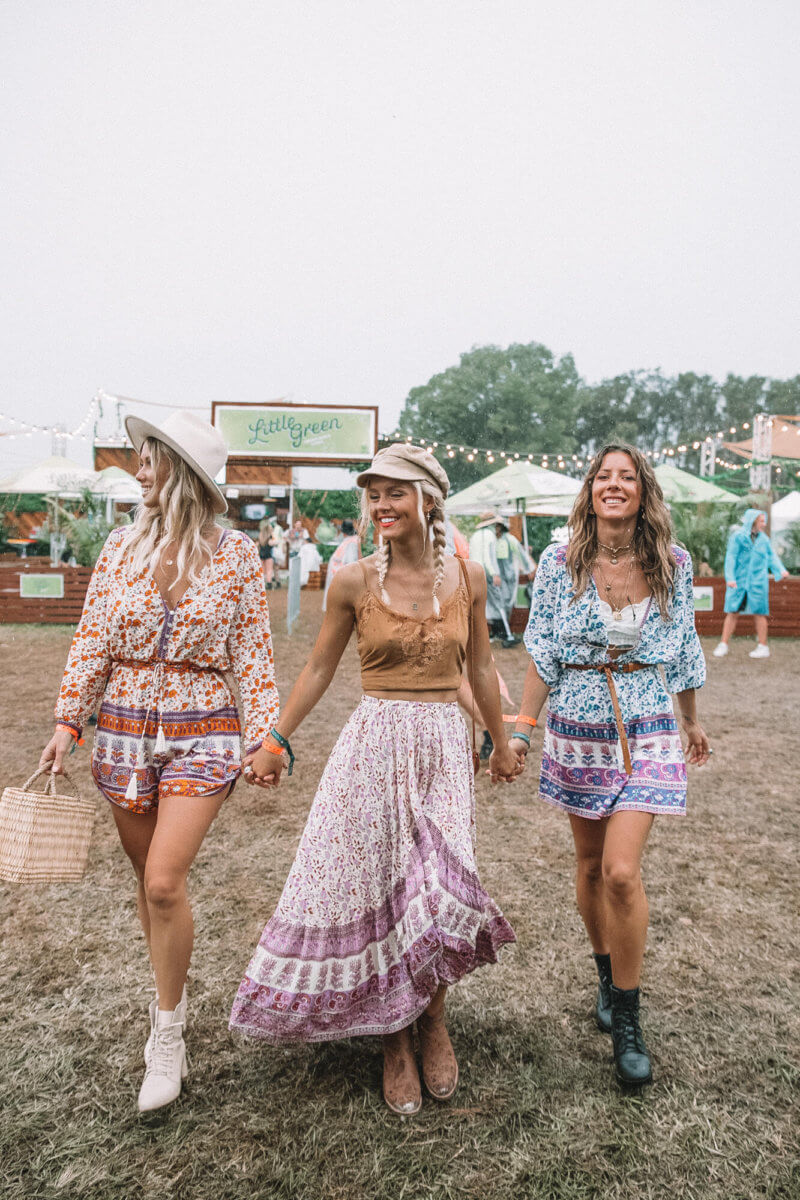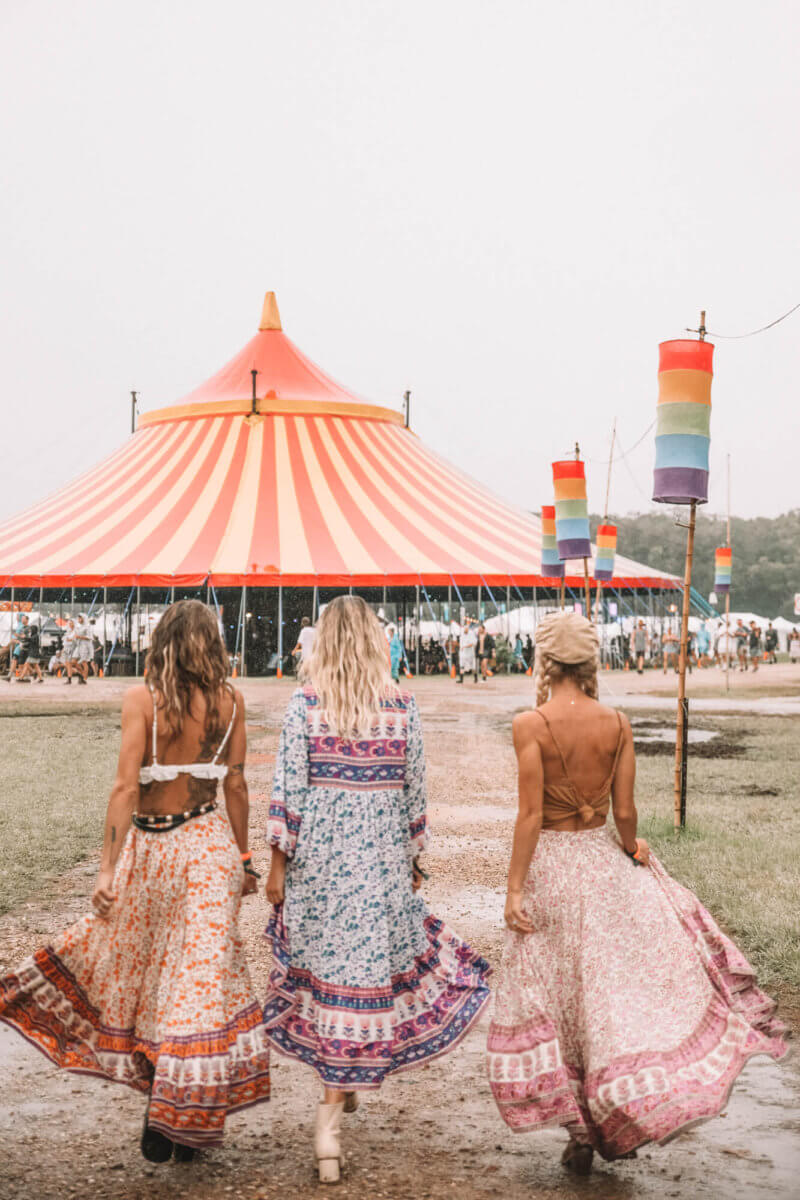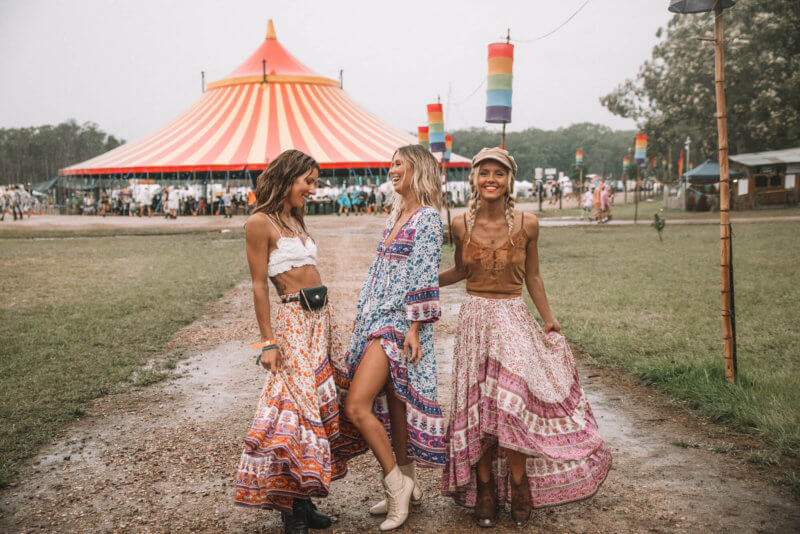 You will also love to read:
The perfect festival van you wish you could live in forever
30 Trending boho brands that will rock your world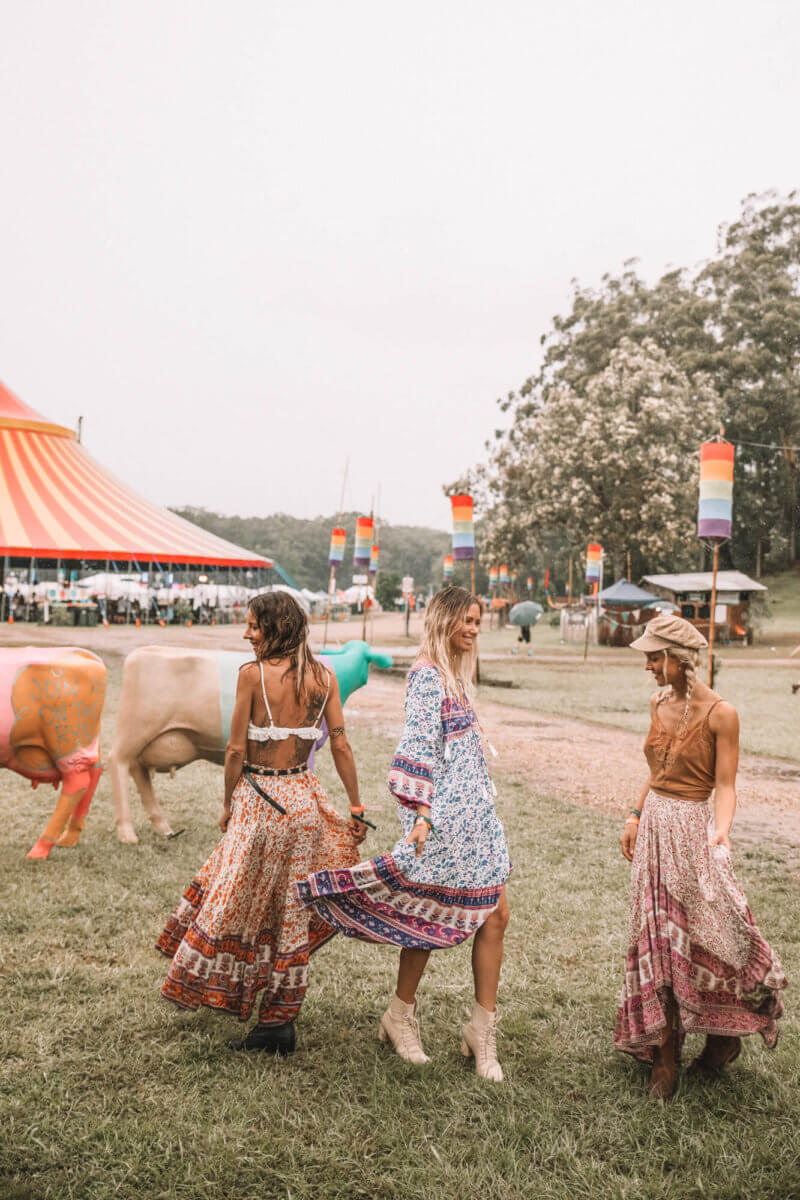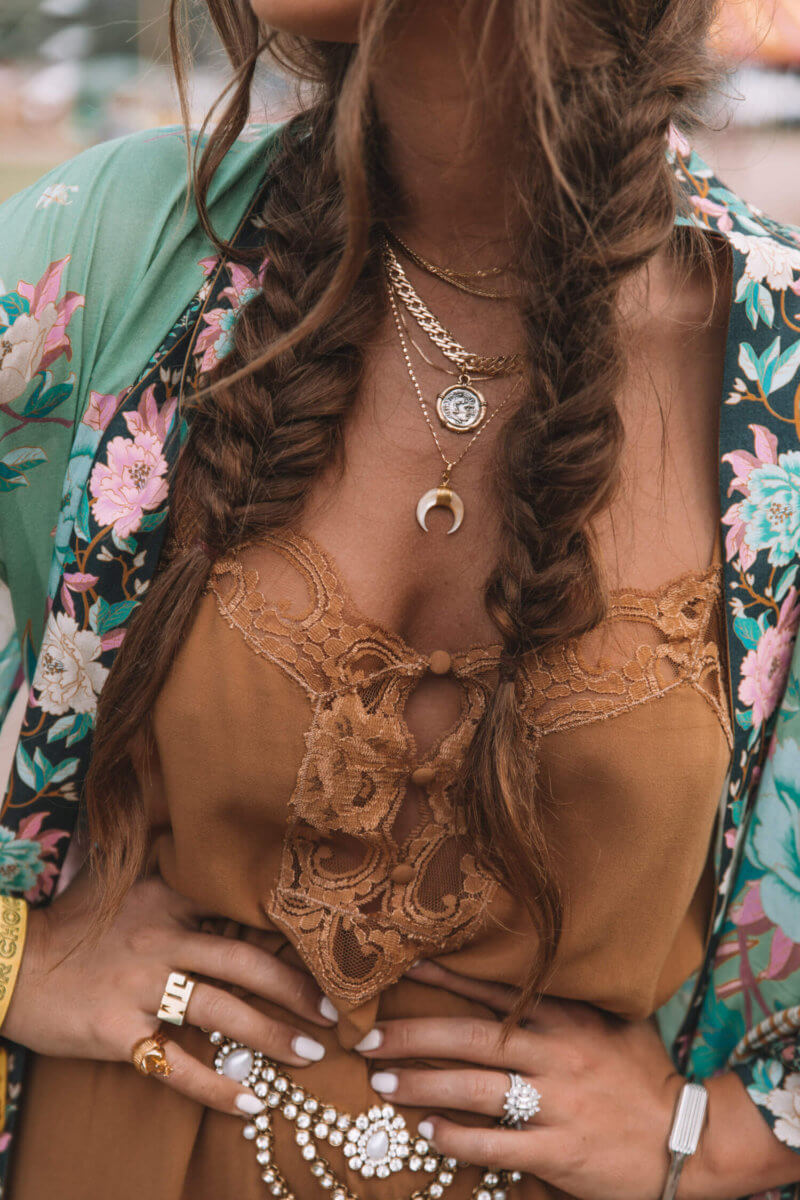 Don't you just wish you were at an Australian Summer festival right now? A dreamy boho party mixed with the relaxed Byron Bay vibes? I know I would love to!
Check out these beautiful festival style fashion girls in their latest by Spell Designs featuring Gypsy Love styles (coming out with their limited edition Unicorn Tears collection, coming very soon!).
Stay wild Moon Child
Be inspired and let's not forget to dance and have fun!
With love and light,
Yvon
Spell Designs' gorgeous designs are available online here and through their US online store. For more beauty follow them on Instagram.
SaveSave