One of my favorites on my travel wishlist. The Splendour festival in Australia. This music festival is held every year in July in the North Byron Parklands. Where the rest of Europe is melting away in the summer sun, the Australians are in the mids of their winter. The perfect place to meet new friends and where the bohemian brands launch their new collections.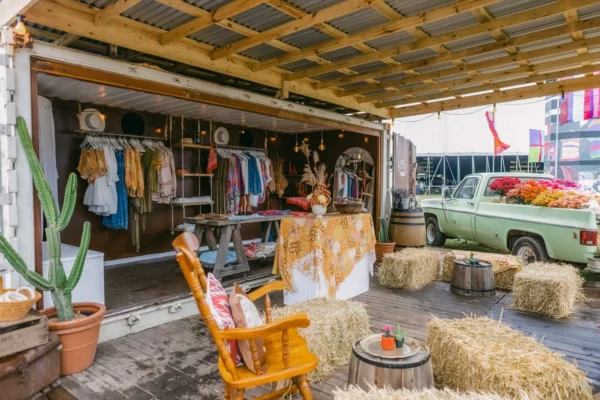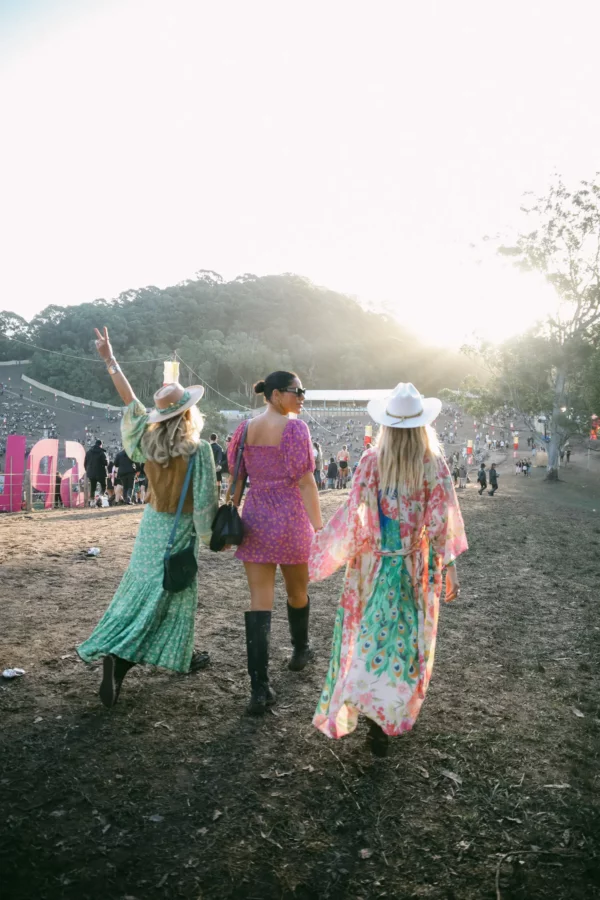 I guess we all have been yearning for the return of the Splendour festival since the moment we stepped out of the North Byron Parklands in 2019. It's always been one of the best Australian festivals and its return has been much anticipated.
More festival vibes you will love!
Festival Sparkles and that perfect boho look
Festival inspo – shop the edit now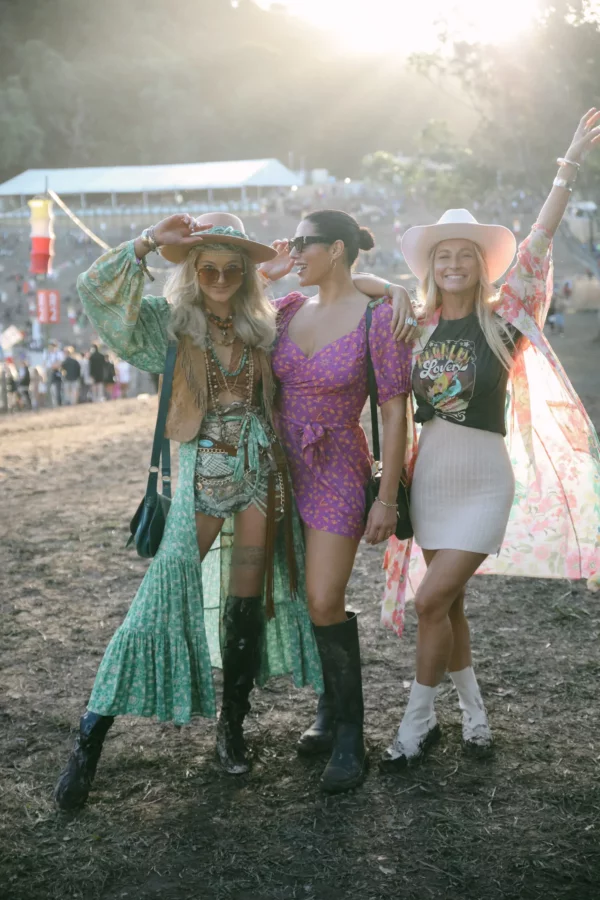 Splendour Festival Vibes
Haha, and maybe that's the main reason I want to visit the festival! I guess it's the same as with Coachella except that the vibe on Splendour is less commercial. All the pics for this blog are from Spell Designs launching their latest collection Meadowland together with the crochet collection, which will be available this week, and…I've also spotted some new items from the next upcoming collection!!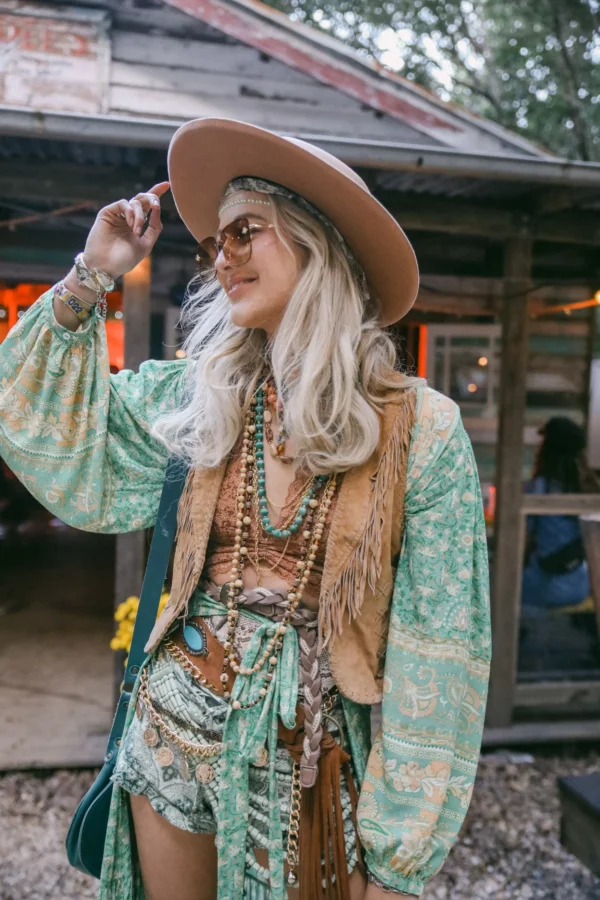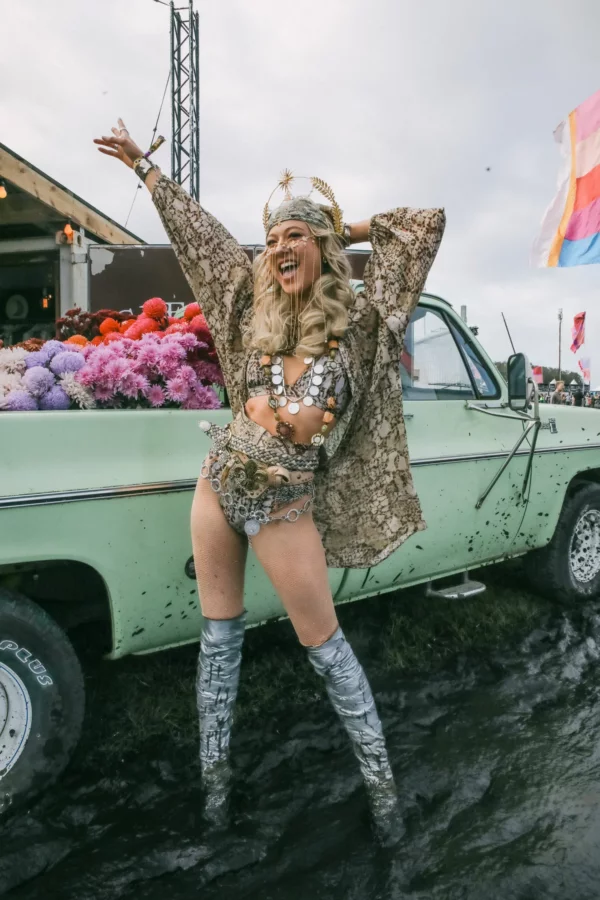 We are planning to travel from Amsterdam to  Singapore for a while next year. I guess it's just a little d-tour to Australia from there right? Did you visit the Splendour in the Grass festival already? Which one did you prefer more? Coachella or Splendour? Drop me a note and let me know. Love to get in touch.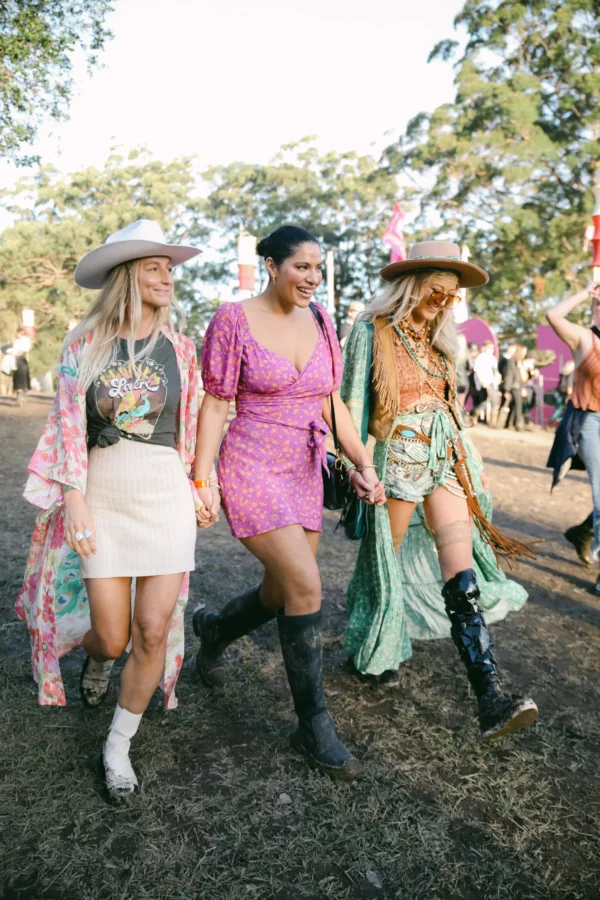 With love & light,
Yvon
For more on the collection of Spell Designs click here or follow them on Instagram