Things to know about Marrakech before you go
A trip to Marrakech is an overload of new experiences, amazing foods, new smells and hectic streets. You will either love or hate it. And yes, I'm one of the Marrakech lovers. But I wouldn't be completely honest with you to say that Marrakech is just like any other big city. This vibrant red city with it's non-stop hustle and bustle can also be quite chaotic if you're not prepared. Walking into the old Medina is like stepping back a few centuries, but it can also be a bit overwhelming. If you are heading to Marrakech or planning to go keep a few do's and don'ts in mind. Here are my 5 NOT to do in Marrakech.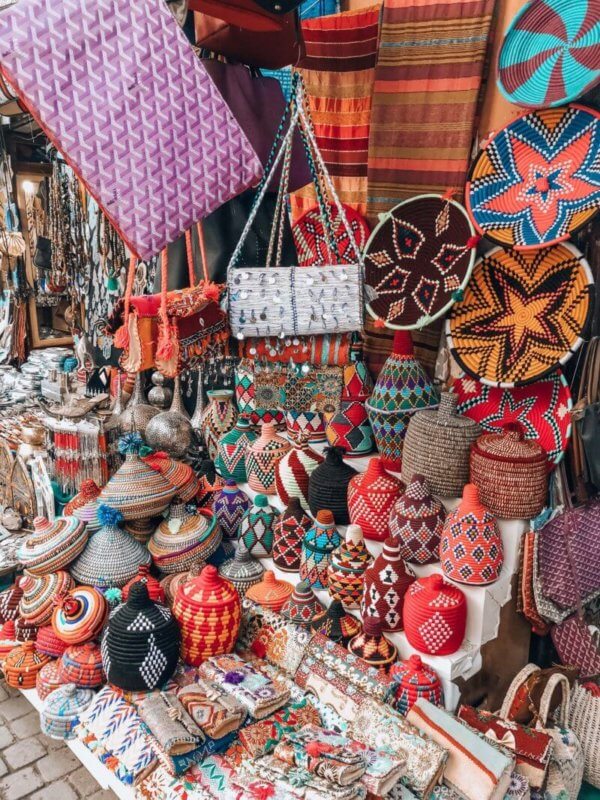 Not to do in Marrakech
Don't come without cash money. Take enough cash with you to change at the airport. The ATM is often difficult to locate and often out of order in the Medina. The Dirham is a closed currency, which means you can't change it back when you leave. Life in Morocco is not expensive, but if you are planning to go on a shopping spree be aware that credit cards are not always accepted in the smaller shops. If you are looking for a bank try the modern part of Marrakech. Especially around the Gardens of Majorelle you will find some banks.
Don't take pictures without permission. Marrakech is one big photo opportunity, but if you want to take pictures where people are involved you better first ask. Just throw in some French words and smile. Shop owners usually don't mind if you take a picture of their shop, but asking is always better. Taking pictures on the Jemaa El Fnaa square will always cost you money!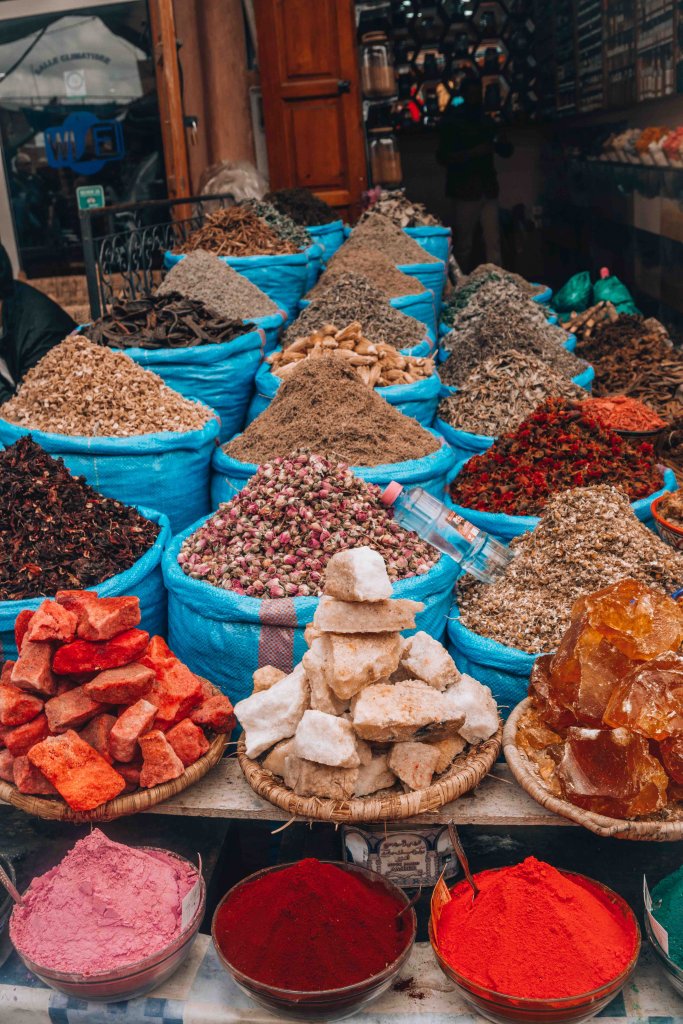 More on Marrakech you will love
A little heaven in the middle of Marrakech
The ultimate Moroccan inspiration for the boho girl 
More tips about your stay
Don't accept direction from strangers. People who tell you the roads are closed or who want to take you for a shortcut. Just smile and walk away. I used the app CityMaps2Go which is great and will get you through all the crazy little streets in the souk. You can use this app without WiFI and it will get you safely through all the narrow streets without getting lost. (don't rely on Google maps!)
Don't take a hotel close to the Jemaa El Fnaa square. This square is 24/7 noise and craziness. Having your hotel close by means you will have no way of relaxing. It's better to take a riad in the quieter area of the Medina where you can enjoy the city from your rooftop. So take time and check the location of your hotel before booking. To be honest I ended up ignoring the whole Jemaa El Fnaa Square myself.
Don't think you're on Ibiza and watch the dress code.  Although there are no official guidelines for tourists in the city and the hot weather make you want to wear as less as possible you are still visiting a Muslim country. Out of respect just dress a bit conservative. As a basic rule just cover yourself from knees to shoulders.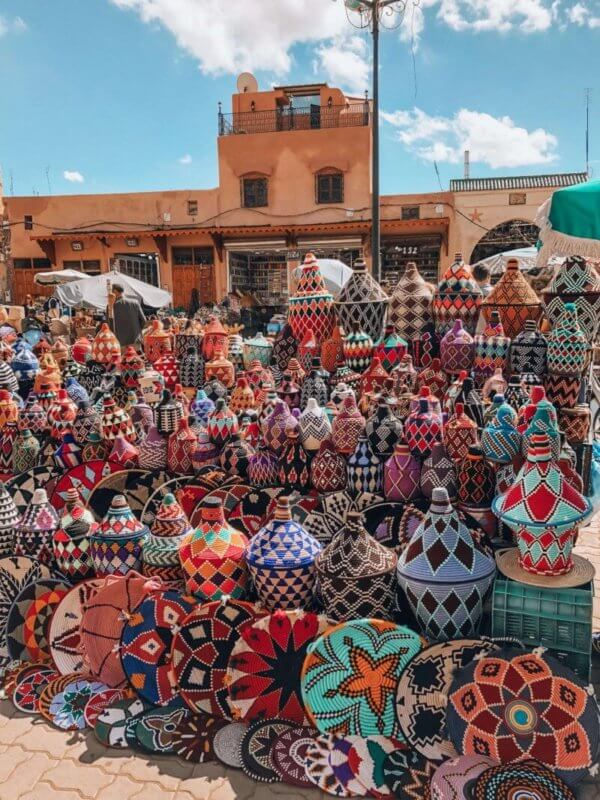 Hope you find my list useful and you're not put off by going to Marrakech!  This city is truly amazing and unlike any other city, I've ever visited.
Happy travels,
Yvon
Ps: Don't forget to sign up for my weekly newsletter for more bohemian lifestyle and fashion


SaveSave
SaveSave
SaveSave
SaveSave
SaveSave
SaveSave
SaveSave
SaveSave
SaveSave