Diamond Eyes – Spell & The Gypsy latest drop
It's desert princess meets luxe-loving, gypsetting nomad
Oh, la la. Time to set your alarm clock boho girls, because a brand new collection by Spell & the Gypsy is coming out this week. The latest drop is called Diamond Eyes and has a softer romantic, down to earth feel to it. The deepest turquoise, deep copper tones together with some hand-stitched embroidery.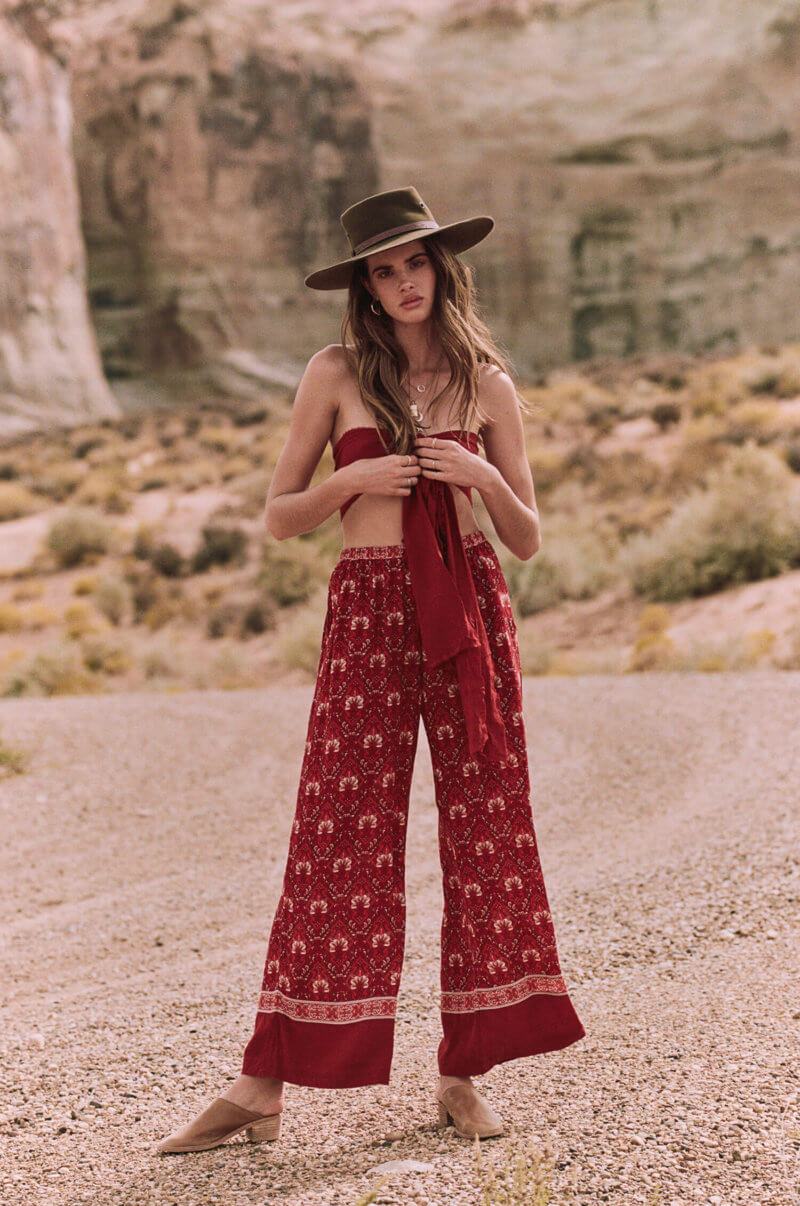 More from Spell you will love
Stop the clock! The latest collection from Spell Designs is here 
Shop the edit! Festival vibes by Spell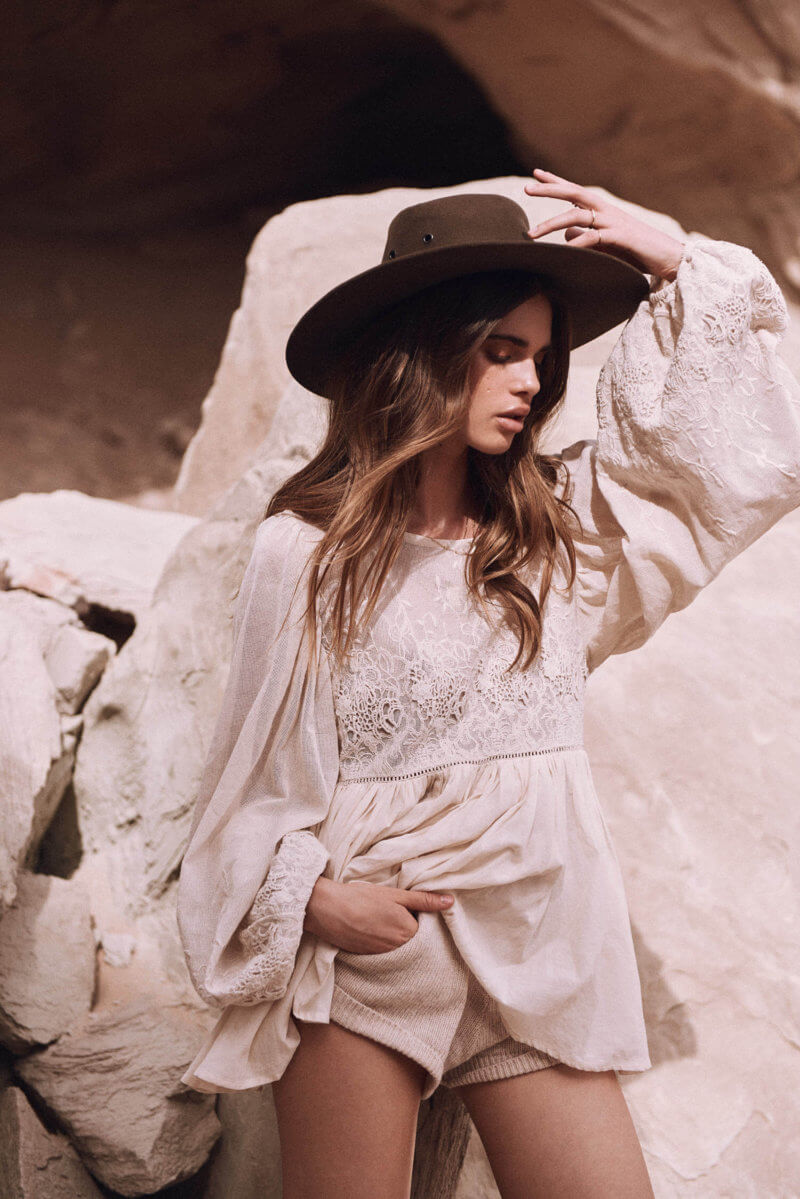 Although I am a big fan of Spell Designs I wasn't really feeling the love anymore in the previous collections. I feel like Spell Designs is trying out new styles and color combinations, but I was not quite getting that special feeling anymore. Maybe it's just me but I miss those the old hippie vibes. Finding myself hunting for the vintage and Unicorn pieces from the older collections.
This new collection is even more down to earth. Don't get me wrong. Each piece from this collection is beautiful and stunning. Especially the embroidered pieces are amazing, but do you think it's hippie enough?
Drop me a note and let me know what you think?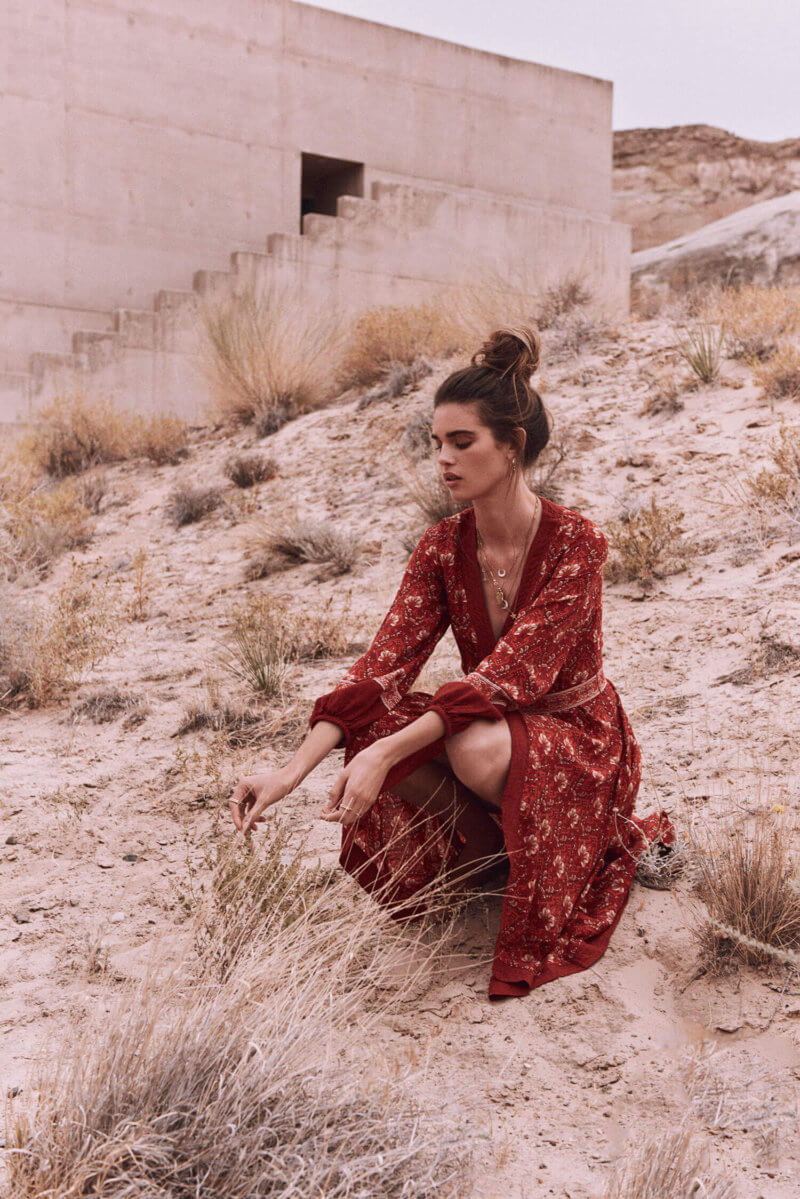 Drop Breakdown
All styles will be released on Thursday, April 5th, 10 am AEST/ Wednesday, April 4th, 5 pm PDT through the Spell
online store
and Byron store. The Diamond Eyes collection will also be available through select US stockists and the
US online store
.
With love and light,
Yvon
Don't forget to sign up for my weekly newsletter and get all the latest in bohemian fashion and lifestyle
Note to all my European followers. It looks like this collection is only available in Australia and through the US stores. Don't forget the extra customs fees when ordering from outside Europe.
BewarenBewaren
SaveSave
SaveSave
SaveSave
SaveSave
SaveSave
SaveSave
BewarenBewaren
BewarenBewaren