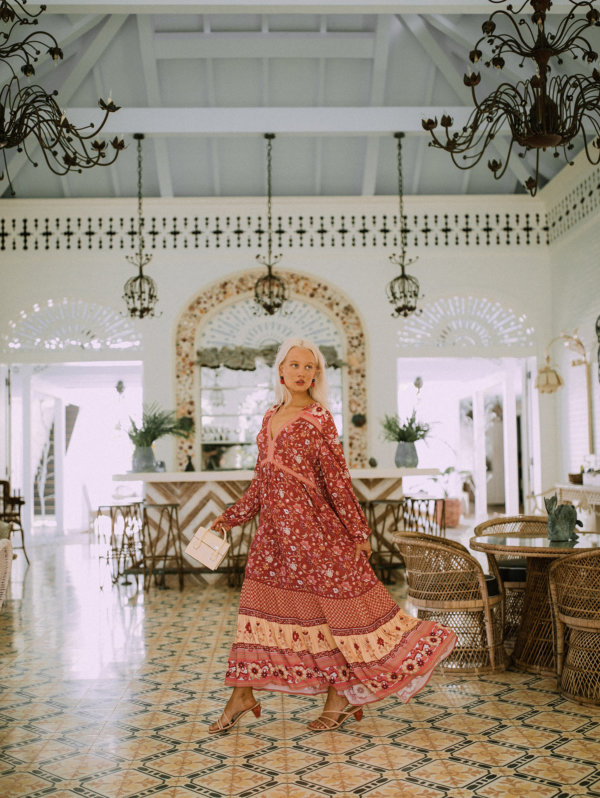 Hi lovelies! Time to spread some light in this upside-down world. Spell Designs just releasing their first new styles of Blue Moon, a small, considered offering of beauty and light! Only a handful of pieces but I know you're going to love them!! The Blue Moon was designed only as a small mid-season collection… a beautiful mix of color, borders, and shapes that you will love. If you love the old style Spell this collection will bring back those nostalgic Spell days we have been asking for!
About Spell & the Gypsy Collection
If you have been following me for a while you know I'm a huge fan of Spell Designs. This Australian brand created by the sisters Elizabeth and Isabella brings you the best in modern bohemian fashion. Inspired by far-off places, childhood memories, and vintage treasures each collection has become a collector item. They only bring out a few collections each year in limited supply so shopping early is a must if you have to go online. Those girls living Down Under are lucky enough to visit the many boutiques where they sell Spell and grab their favorites. As soon as it's possible to travel again I'm gonna jump on a plane to fly to Bayron Bay just to see the Spell store! (you may call me crazy)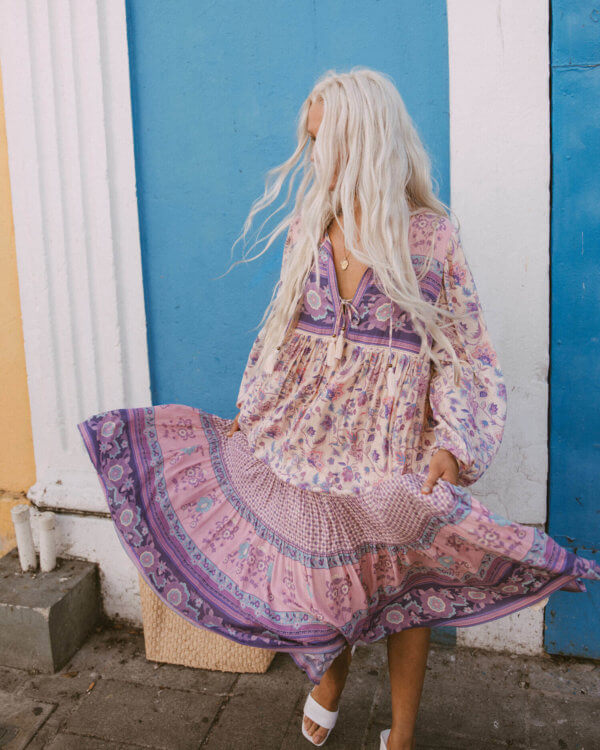 When is this collection dropping?
The first styles of Blue Moon are dropping on Tuesday the 12th of May. The second one will follow a few weeks later. Please don't forget to set your alarm clock as this Spell & The Gypsy new collection will sell out soon again!! Keep your eyes on the Spell Instagram for further updates.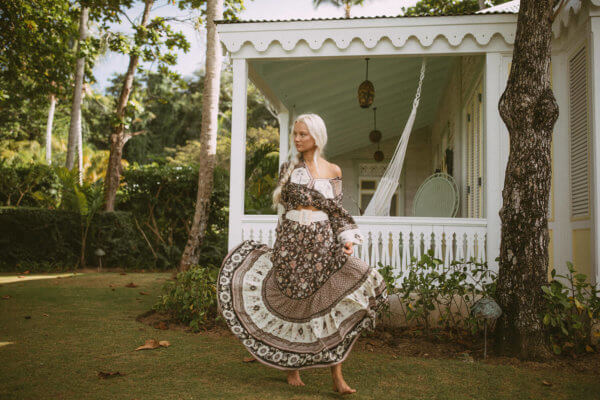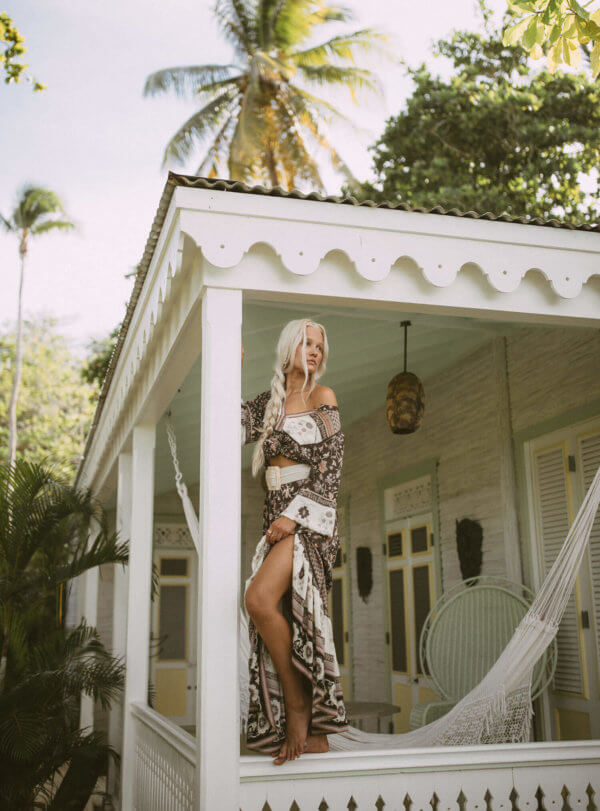 Where to shop the BLUE MOON Collection?
If you are looking for local stockists please click here. You can also shop the collection online or check with Free People, Planet Blue, Revolve, or Shop Bob. Always make sure to check for custom rates if you are shopping from abroad. As I'm from Amsterdam I usually shop through European stockists: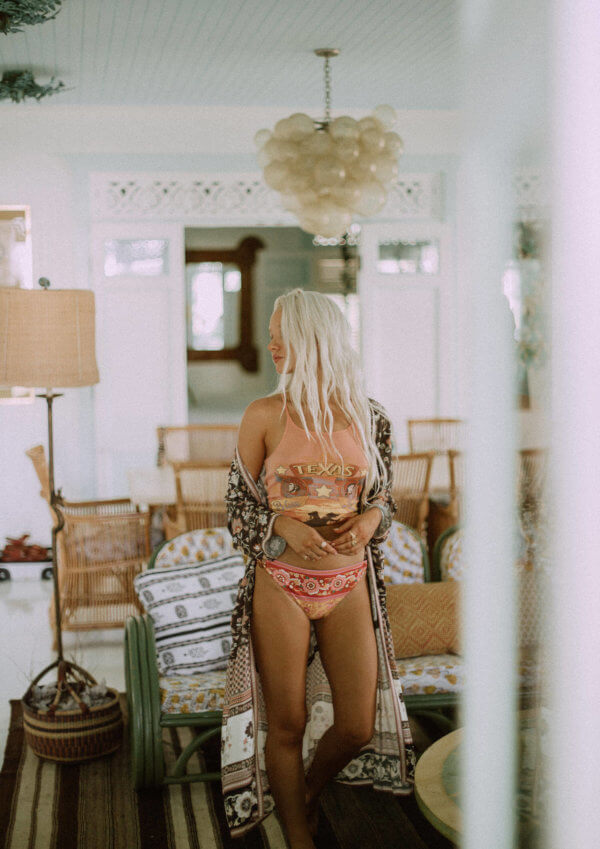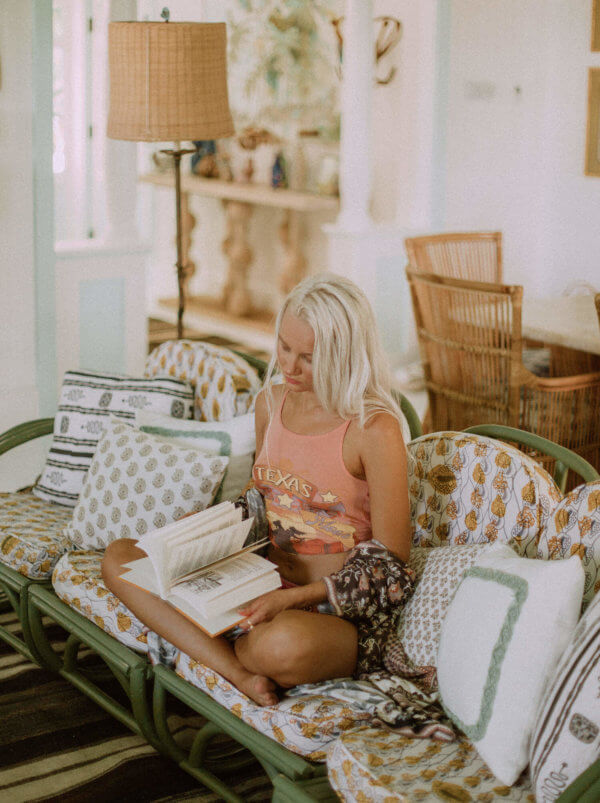 I truly hope you love this fabulous Spell & the Gypsy new collection as much as I do. These crazy days ask for a little color and light don't you think? Let me know which piece you have your eyes set on and where you love to shop for your bohemian clothes! I would love to know! Stay safe.
With Love & Light,
Yvon
ps: don't forget to sign up for my weekly newsletter and get all the latest news in boho world >> HERE