Hi girls! It's time again for an exciting new drop! Spell Designs just launched their latest collection called CELESTIAL.  Inspired by the 70s, a touch of boho-chic and some psychedelic prints make it a true trip through memory lane!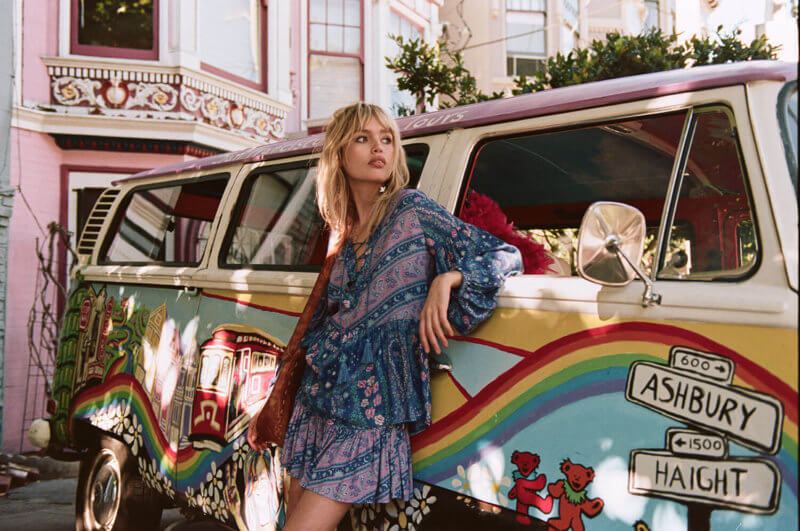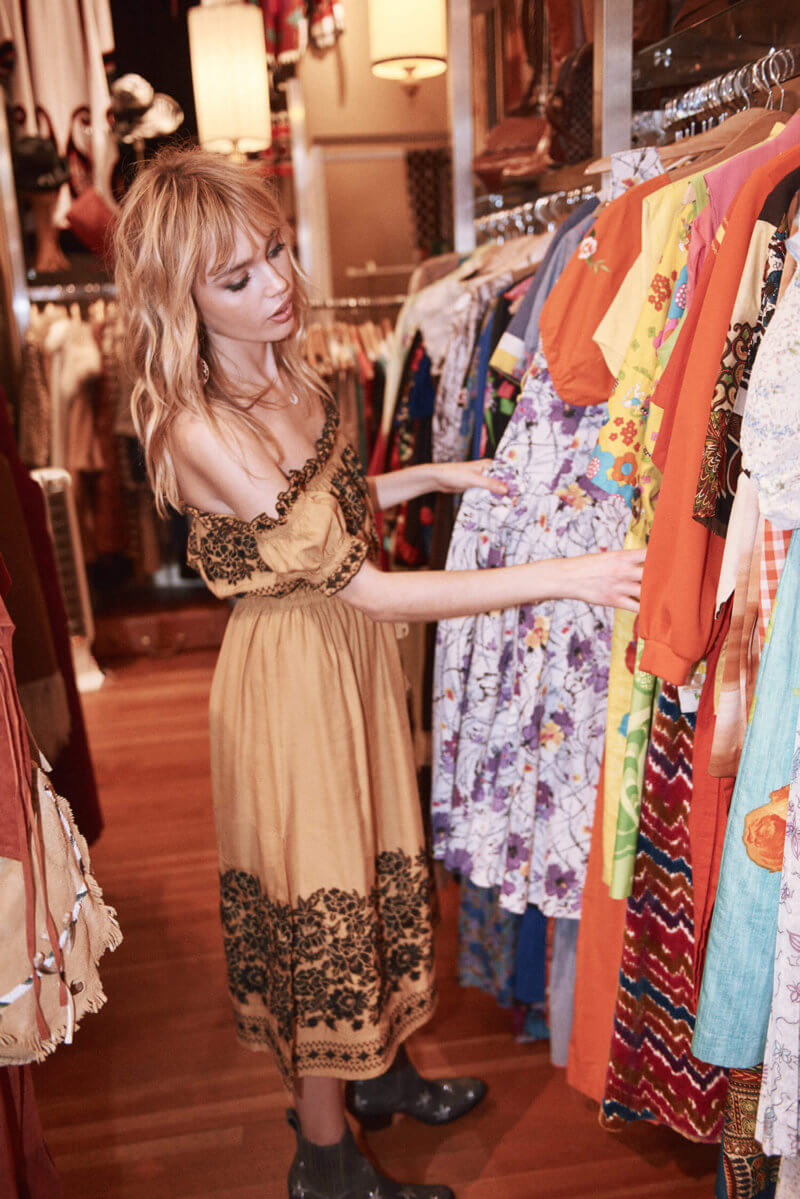 C E L E S T I A L
The first drop will be Thursday the 8th of February featuring the City Light collection. The second drop follows in early March (dates to be released) holding the Celestial, Wild Child, and the Delilah patchworks. Having trouble choosing your favorite item? Well, you're not the only one!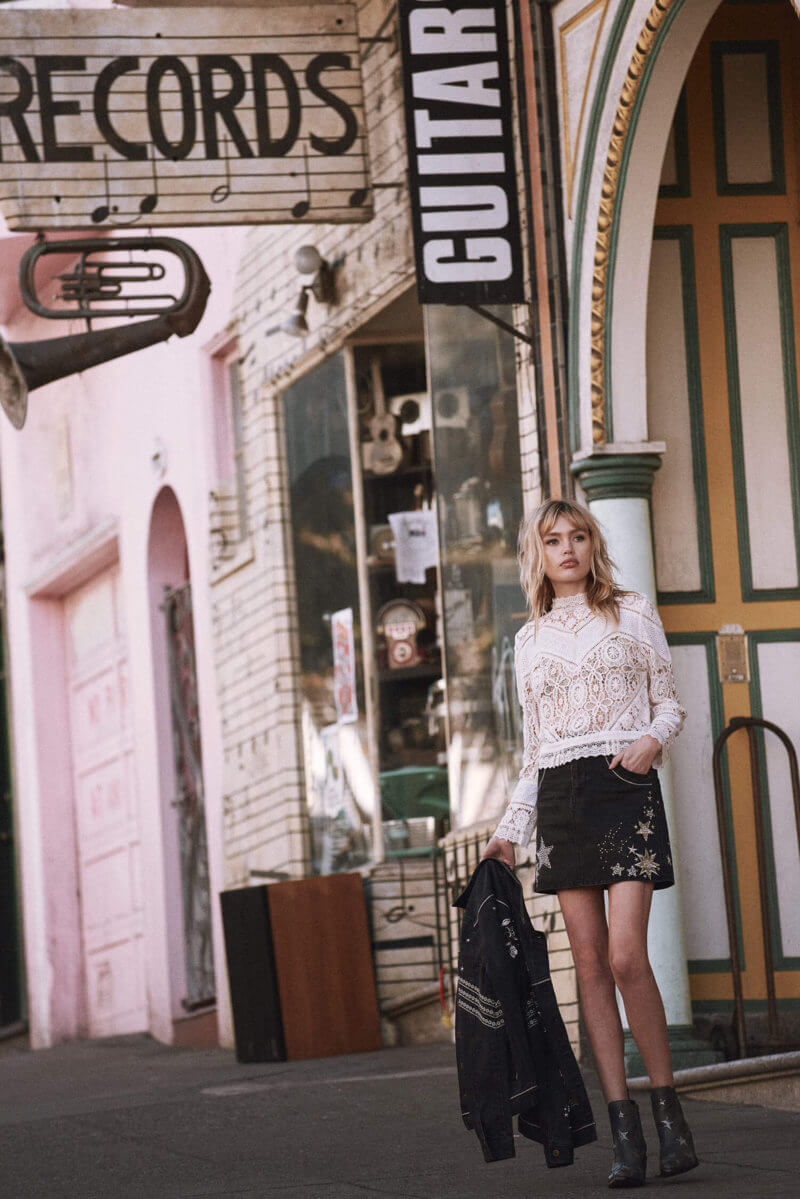 Where to shop for the new collection?
Every new collection of Spell Designs is always highly anticipated and usually sells out within hours (sometimes minutes!) Check here for the Australian online shop or the US online shop. In order to avoid a high customs fee, you can also check for a stockist near you! For girls ordering from Europe, your best picks are ByCheryve from the Netherlands or Shop Nepenthe from the U.K.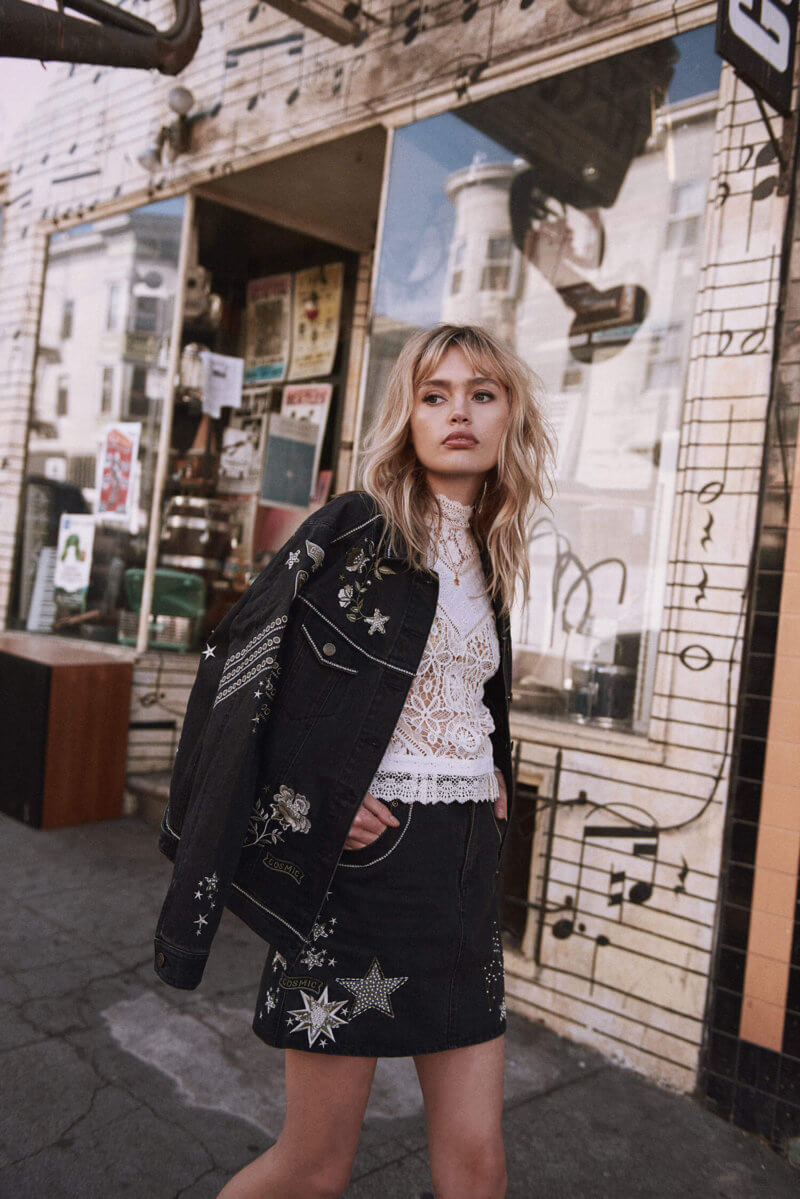 What do you think of the new styles by Spell? Are you in love too? Drop me a note and let me know what you're getting!
More from Spell Designs you will love
The latest From Spell & the Gypsy Collective
The wait is over – Blue Moon by Spell is here!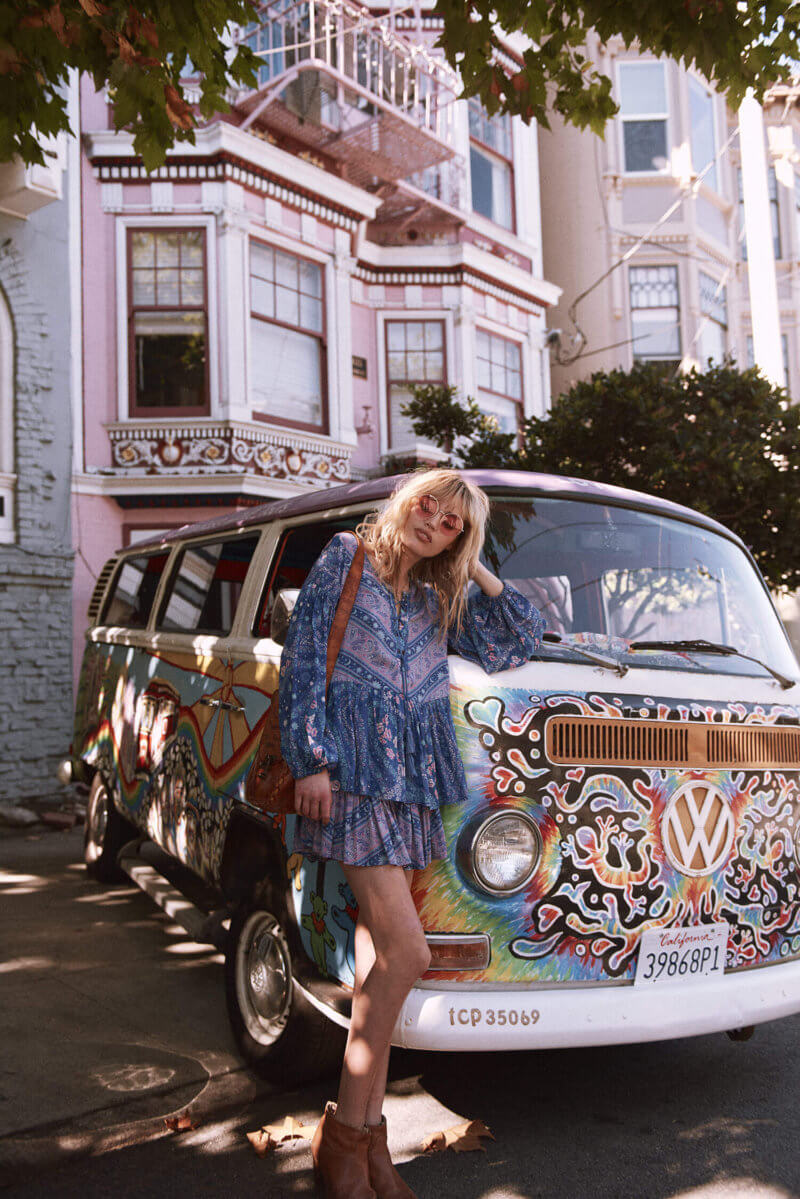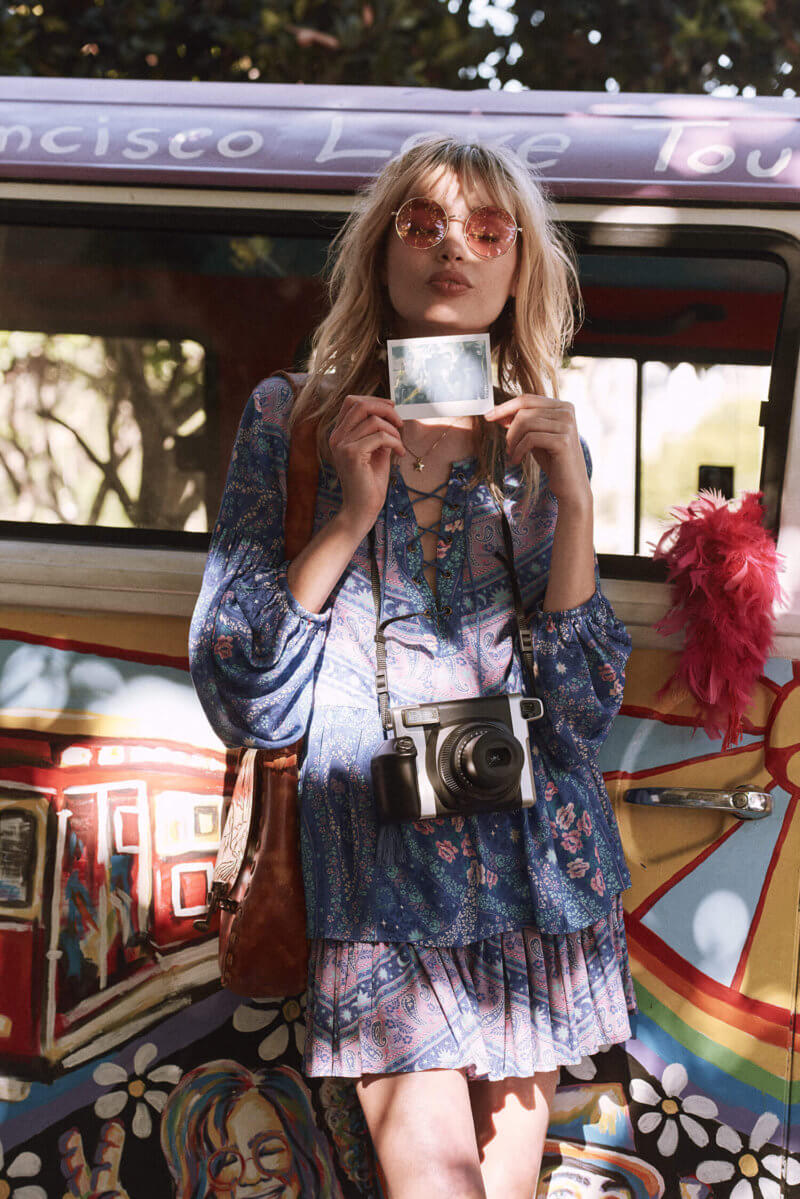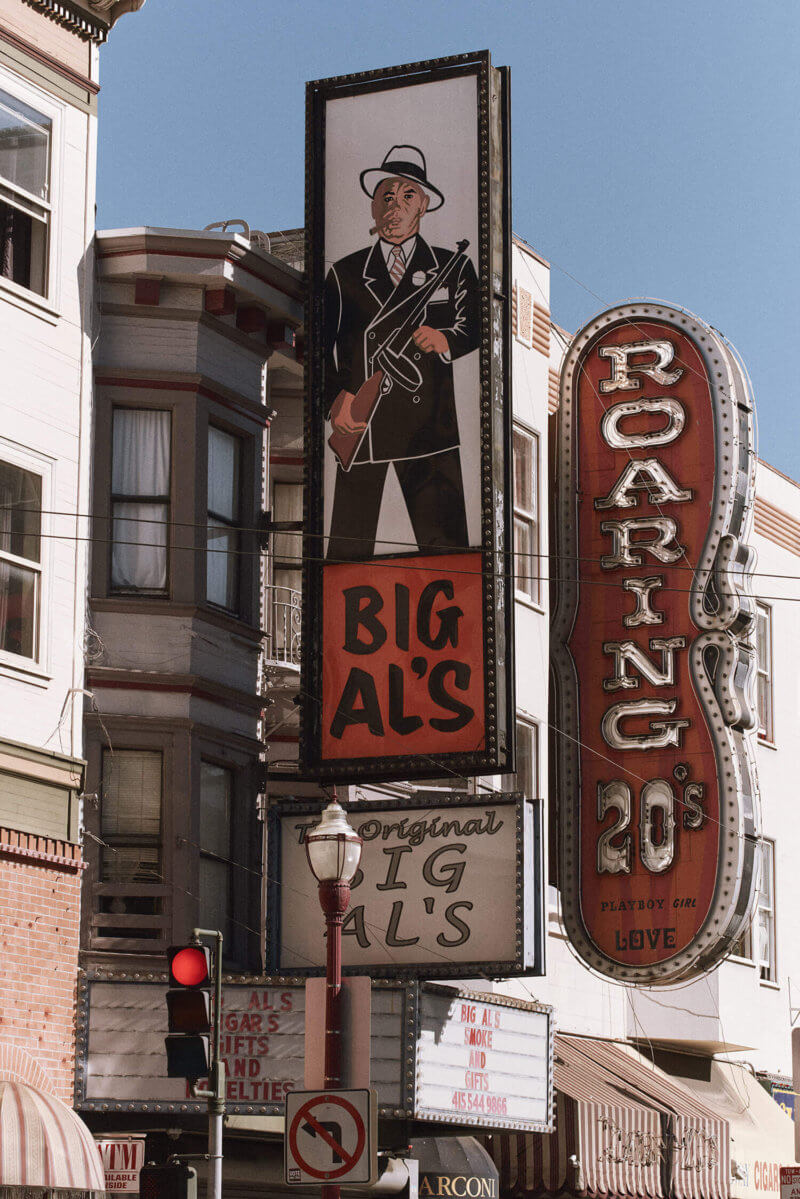 As with most collection of Spell Designs please be aware of copycats. Please only buy from legit stores and don't fall for fake cheap copies and use your money wisely.
With love & light,
Yvon
Ps: don't forget to sign up for my weekly newsletter and get all the latest news in boho world