Ibiza meets Spell Designs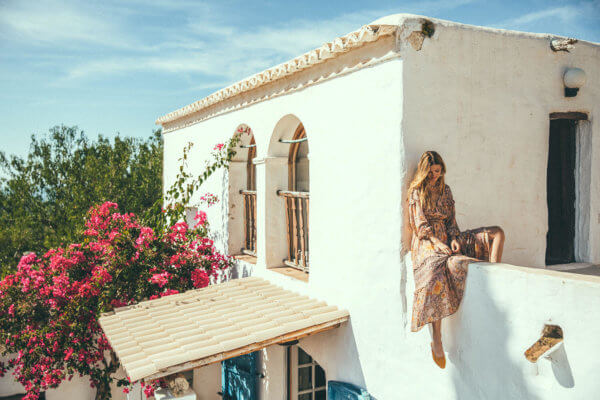 Yes! The new collection by Spell Designs is here!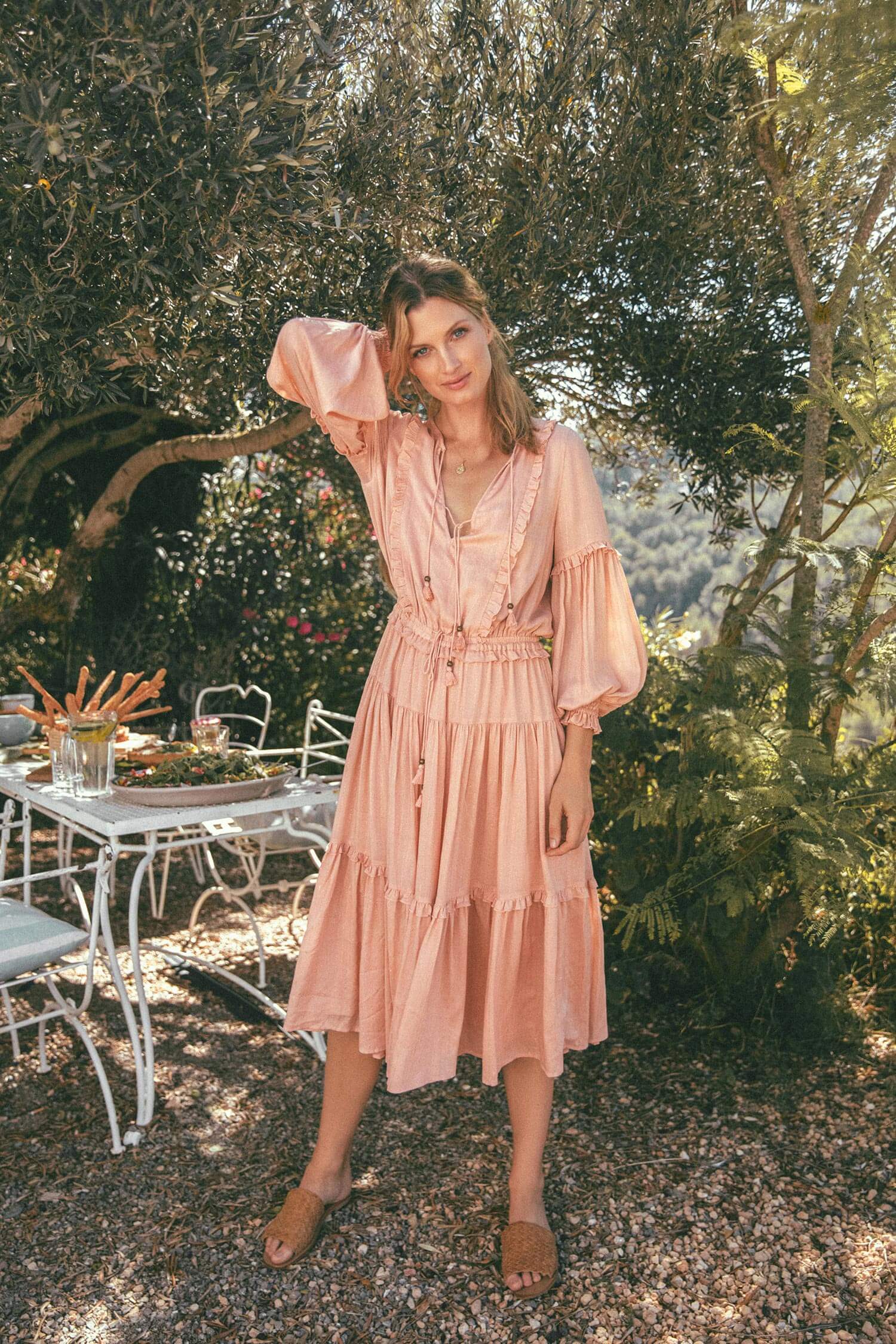 Shot on the beautiful island of Ibiza the Spell Sisters have created another amazing must-have collection. In beautiful blush colors, delicate prints, and the softest fabrics.
Lady Amethyst – Where Ibiza meets Spell Designs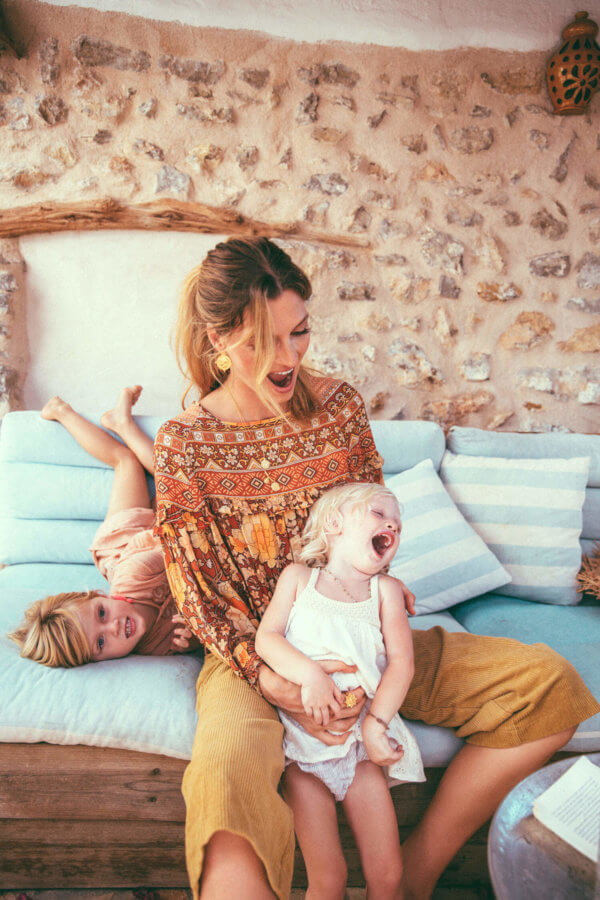 You can shop the entire collection from Spell Australia or the US site. If you are shopping from Europe you can also find the new styles through ByCheryve.
I hope you are enjoying this collection as much as I am! Did you pick out your favorite already? Drop me a note below and let me know!
Find out all about my favorite place to stay in Ibiza >> here <<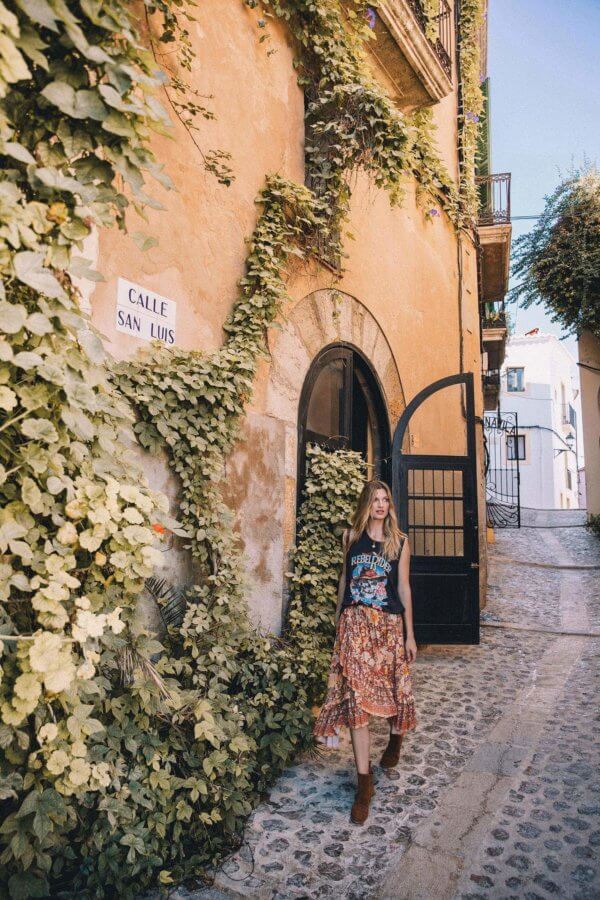 With love and light,
Yvon