It's that time of year again we all start stocking up on our favorite Autumn and Winter styles. One big essential is warm boots, generally black that match everything! For this look a picked some awesome boho winter boots from the latest collection of Karma of Charme.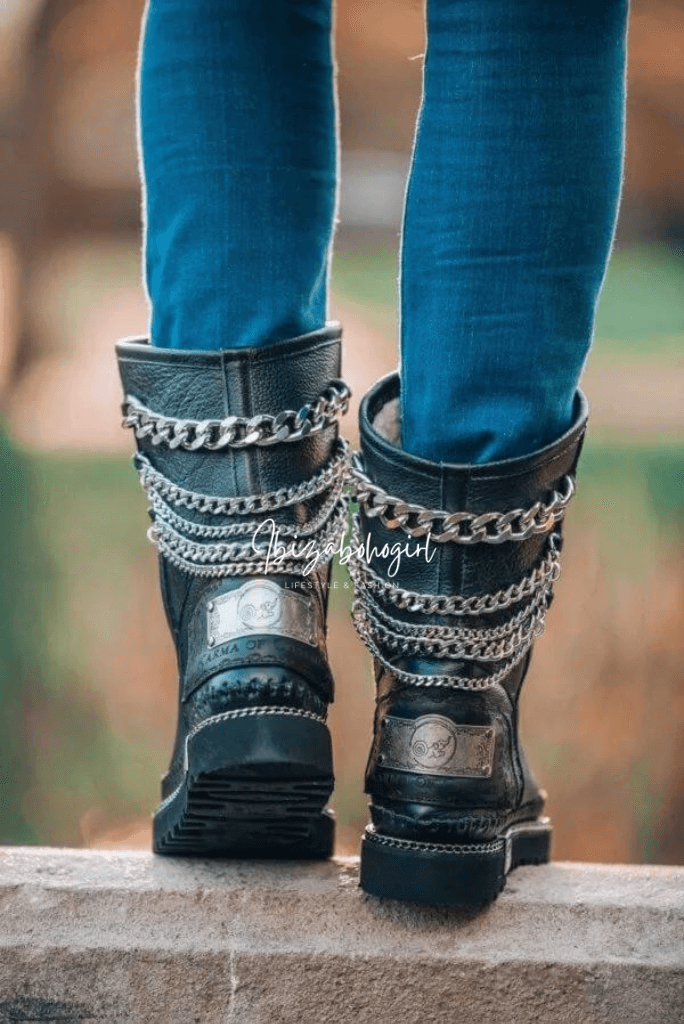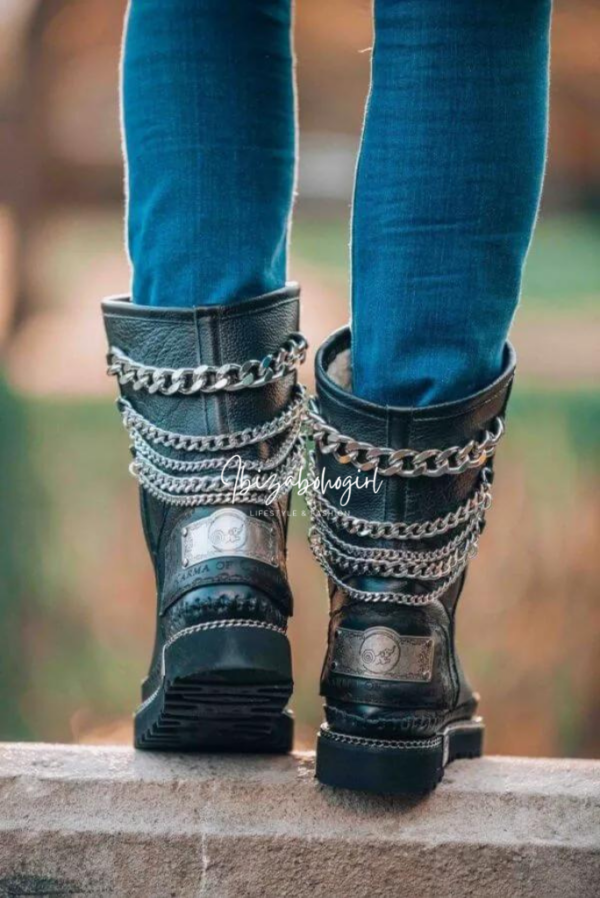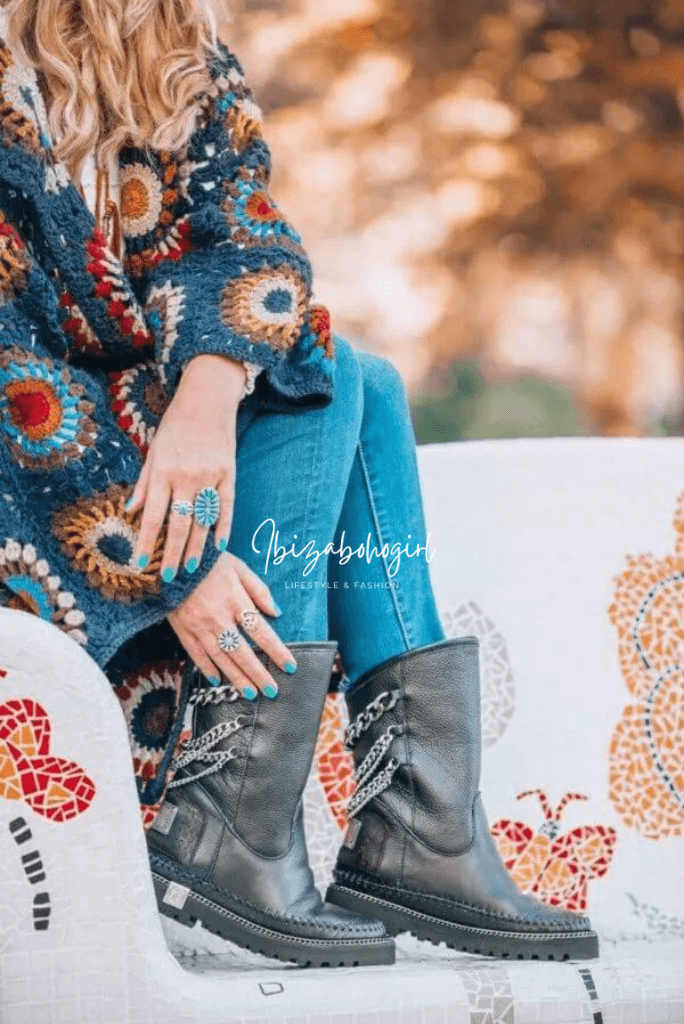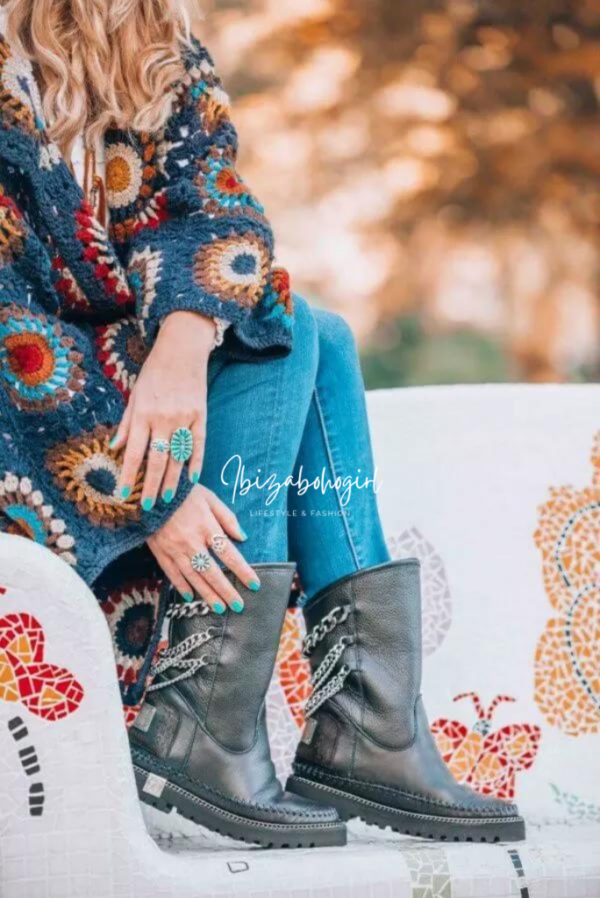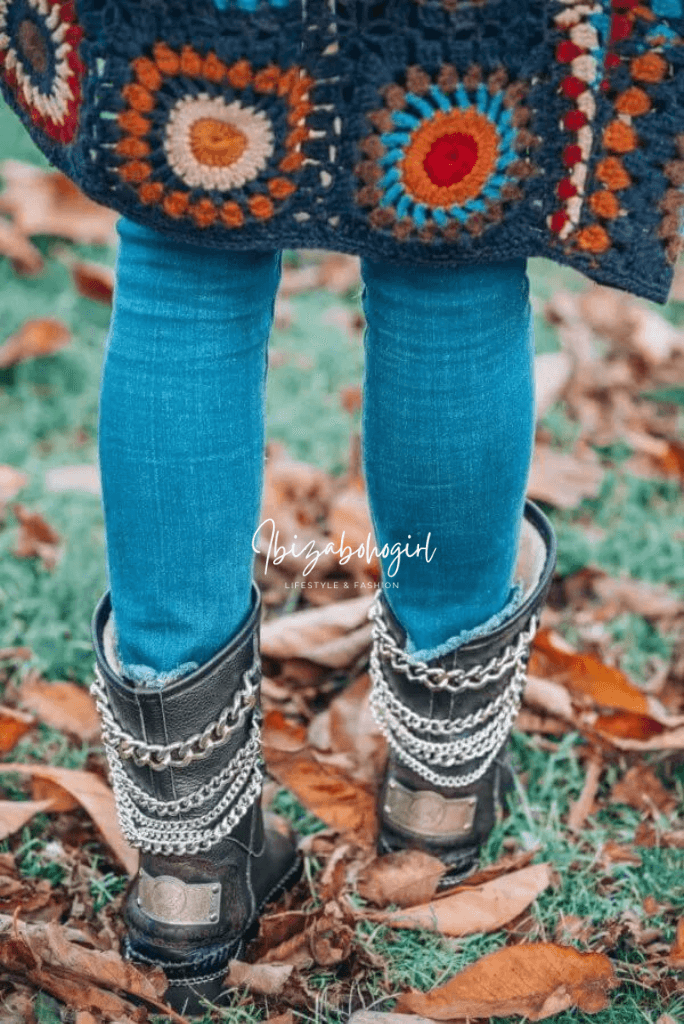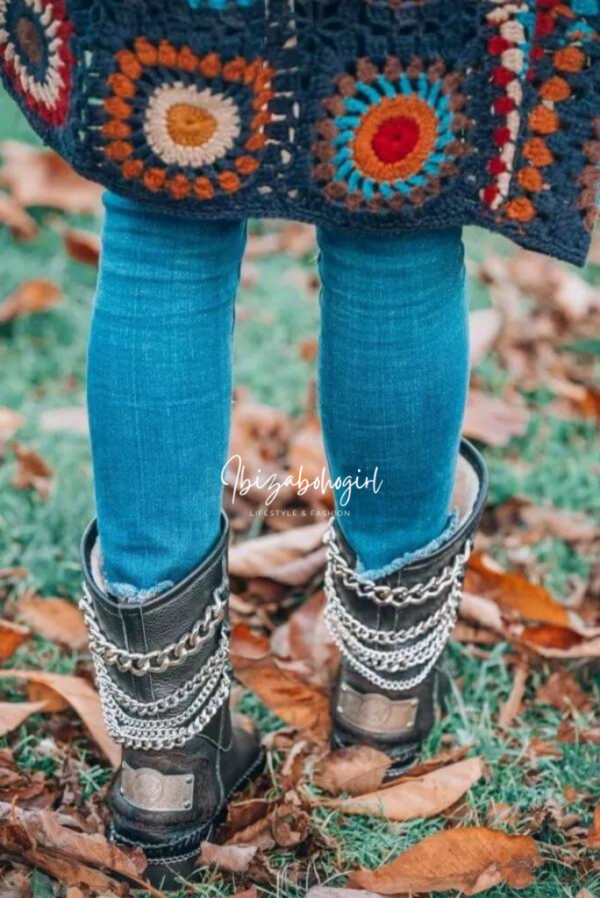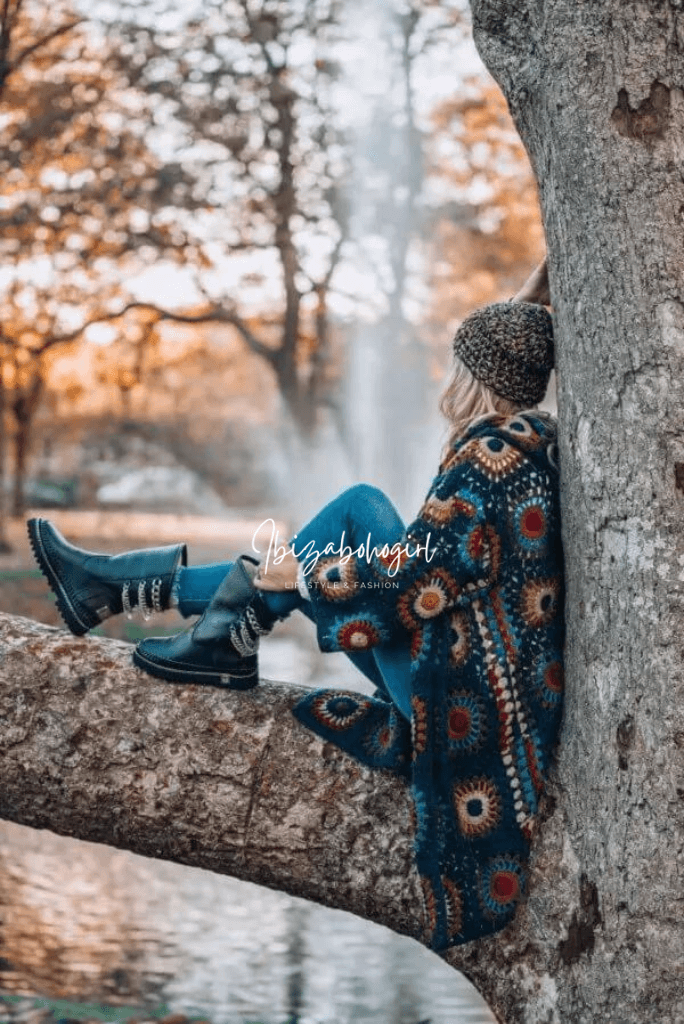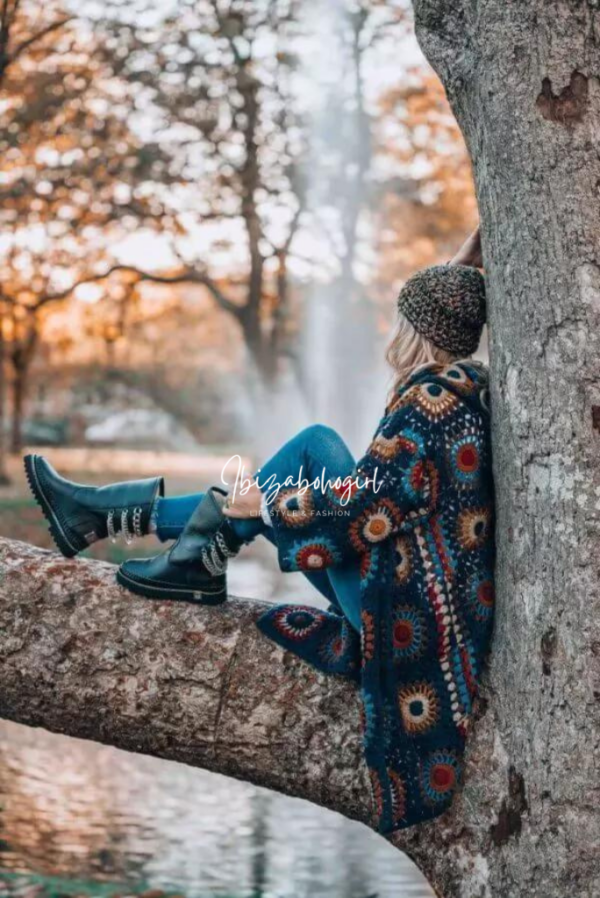 More beauties from Karma of Charme
Create the perfect Ibiza style with these fab knee boots
These boots really make you stand out in the crowds! It's been raining compliments since I started wearing them, but most importantly, they keep you warm! The inner lining is made from wool so no worries about freezing your toes off.
Let's be honest. You just can't go wrong with these beauties! Just mixed them with your favorite skinny jeans or add a romantic maxi dress for a more bohemian look. It's all up to you!
Kiss, Kiss, xx
Boho winter boots by Karma of Charme
Zara crochet coat (old collection)
Thank you, Karma of Charme team for working with me on this blog and giving me the freedom to create my own bohemian style.
For the entire winter collection of Karma of Charme, boots click here