Hi, Lovelies! This blog is all about how you can support the Australian Bushfire relief fund. I don't know about you but it makes me incredibly sad seeing all those horrible pictures from the fires in Australia. With already so much wildlife, nature and human lives lost it makes me feel so helpless.
Yes, of course I donated to the Redcross foundation, but I still feel I need to do more to give my support. That's why today I'm sharing this blog about Spell Designs and their special collection. A lot of brands are donating their profits to a relief fund, but Spell Designs made an entirely new collection with 7 of their old-time favorites, and 100% of the profits are donated to support the BushFire Relief Fund.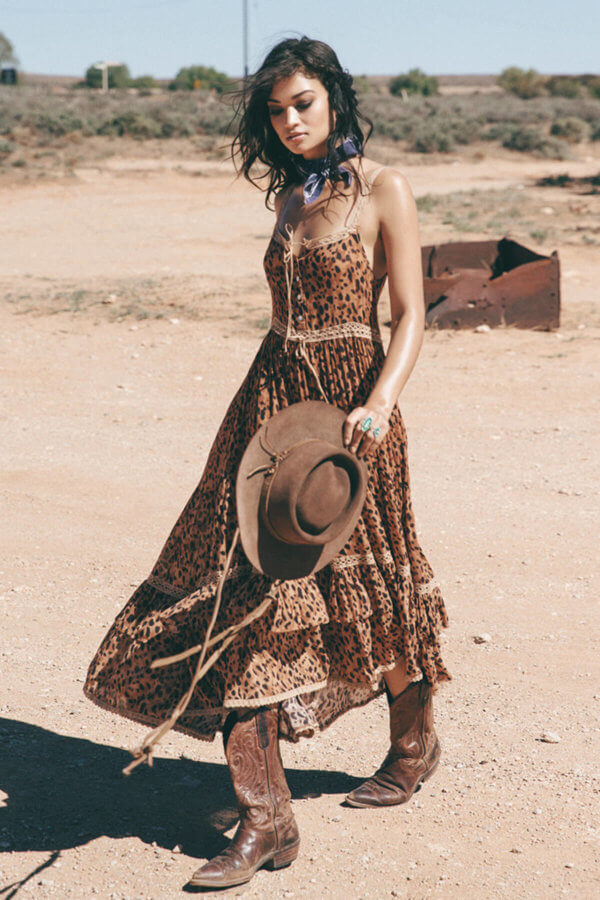 About Unicorn Tears & the Bush Fire Relief Fund
By recreating 7 of their most wanted styles ever, Spell Designs is making a lot of boho girls very happy. And with donating 100% of their profits to the Australian Bushfire Relief fund it's just a super good idea I had to share it with you. The fabulous Spell sisters simply asked their most devoted fans which styles they would like to come back and will now recreate these in the same prints but in their latest sustainable fabrics.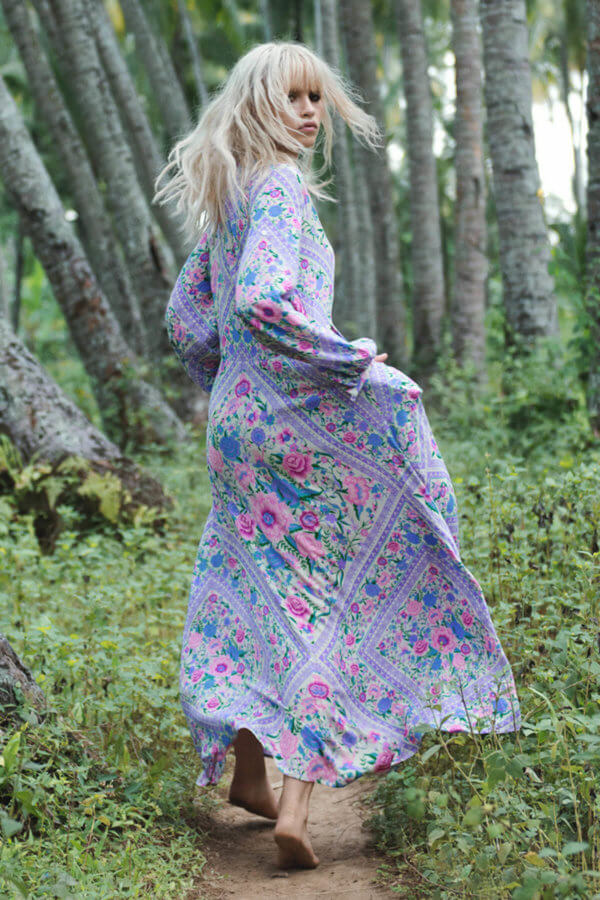 Which styles will be available?
Babuska Mary Kate dress
Saphire Sundress (my personal favorite)
Lovebird Halfmoon gown
Babushka blouse in turquoise
Lovebird mini dress
Babushka blouse in purple
Babushka Maxi Robe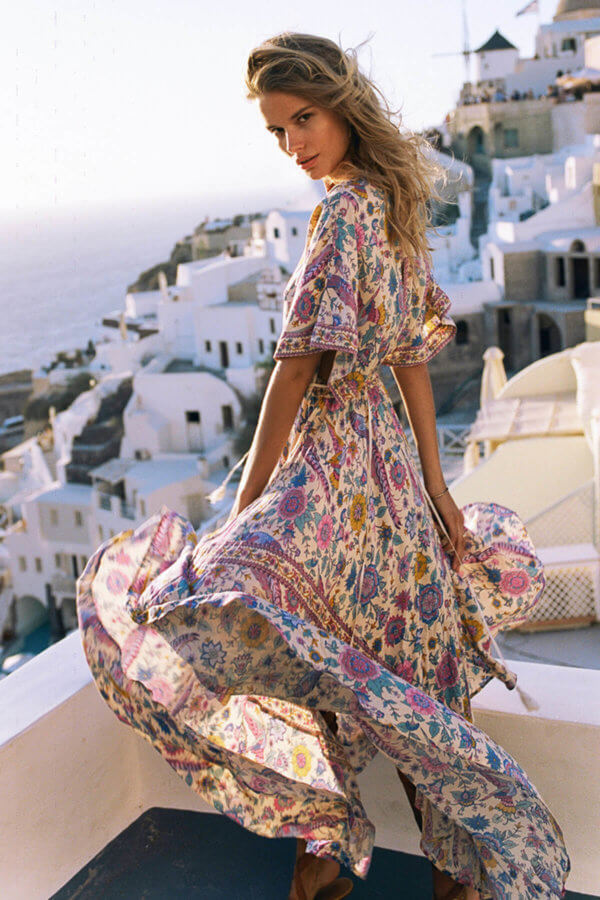 Other ways to support Australian Bushfire relief funds
If you are looking for other or more ways to support Australia please make sure you are donating to a reliable fund. RedCross is always a good option. NSW Rural Fire Service or Koalas in Care are also good ways to donate and help right now!
I promised myself that I wouldn't buy anything new this month, but I made an exception for this unique way to support Australia in these difficult times. The pre-orders close at midnight Sunday 12th January. All orders will ship from 1st July!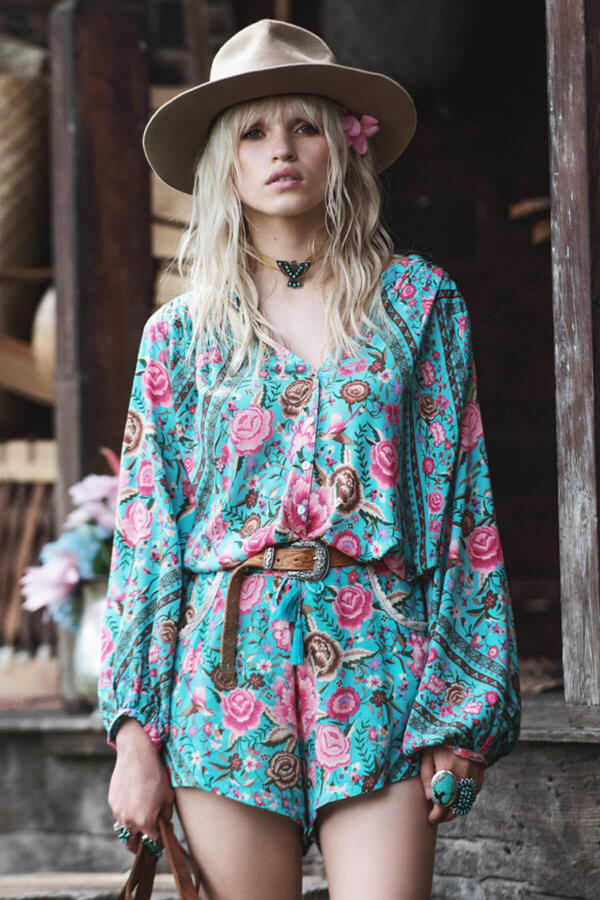 No matter in which way you try to help and support Australia all help is welcome. As long as we stand together and unite in these difficult times I'm sure we can pull through and overcome this.
For more information about Spell Designs and this special Unicorn Tears to Support Australian Bushfire Relief fund click here.
Sending love & light to all my Australian sisters and all those affected by these horrible fires. Stay strong.
xoxo Yvon