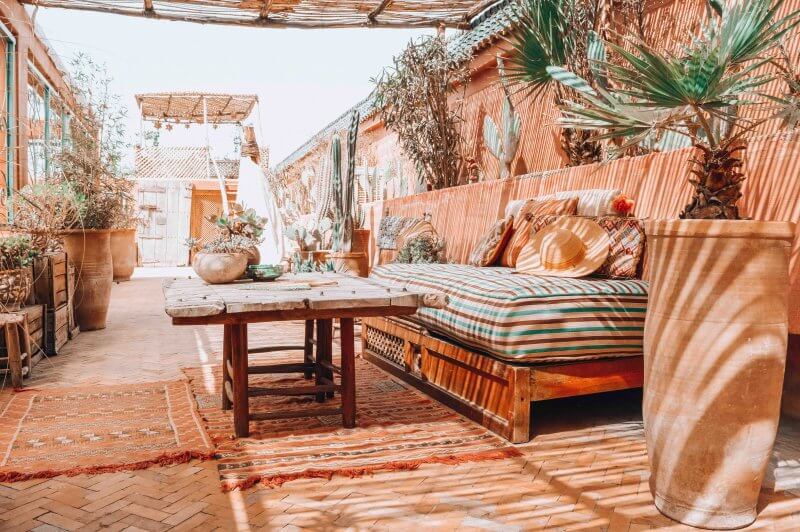 Meet the best boutique hotels from Marrakech
Are you planning on visiting Marrakech soon? Well, then it's about time to meet the best and most unique hotels Marrakech has to offer! I had the pleasure of visiting this beautiful city many times and I totally fell in love with its colors and hippie vibes. Of course, you can stay in one of those cold tourist hotels, but if you really want to feel and experience the vibe and history of the city you should definitely stay in one of the many boutique hotels the city has to offer.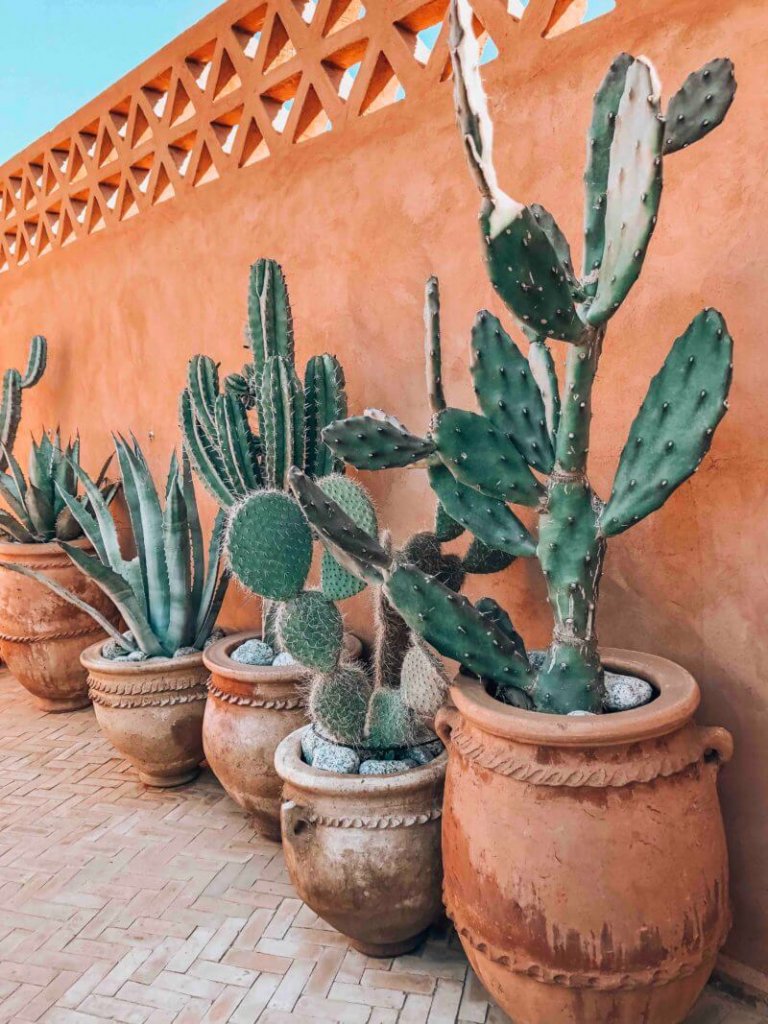 Tips to find the best hotels
What do you need to look for when searching for a good hotel? Two tips! First; location. Location is everything in Marrakech. The get the real feeling of the city you have to stay within the city walls, so within the Medina. Life within the Medina is like walking through a fairytale, life outside the city walls is a whole different story. Also, try to find a hotel away from the Djemaa-El-Fna square if possible. This square is total craziness and if you value your night rest, you better find a hotel a few streets away from here.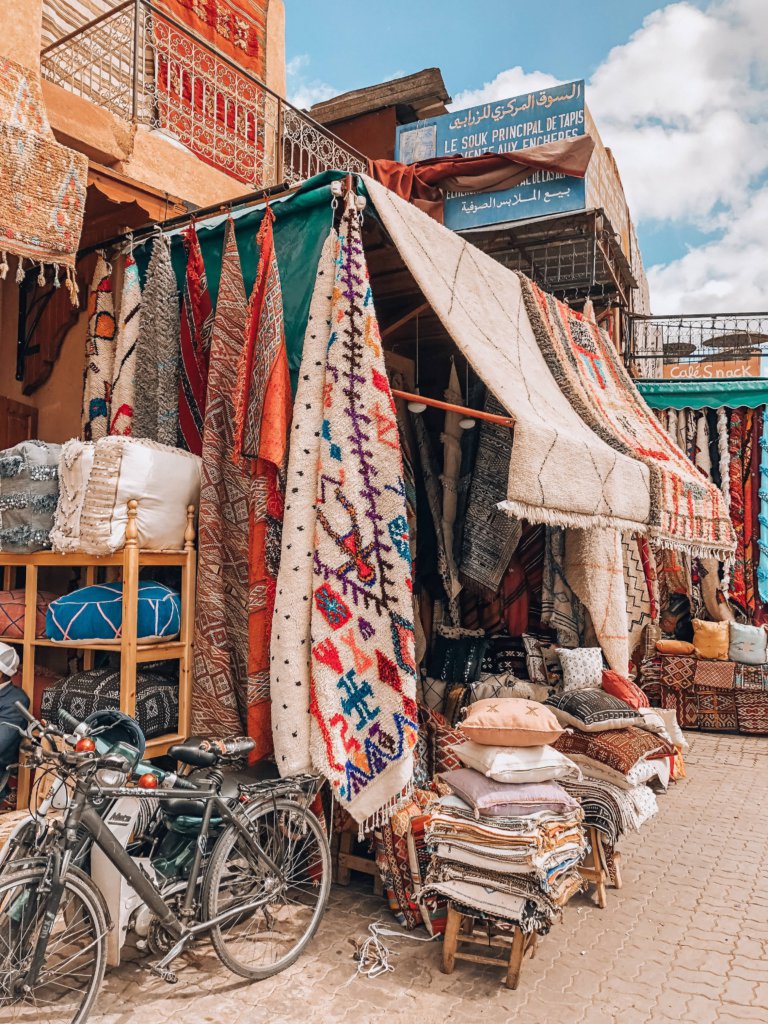 Second; Riad over the hotel. If there is something unique in Marrakech it's the possibility to stay in a Riad. These traditional houses are built around a central courtyard and lucky for us often converted into a hotel. With often only a limited number of rooms you get that whole Moroccan experience in a nutshell. Try to find one with a good rooftop where you can relax after spending a day in the Medina. Some Riads also have a swimming pool in the courtyard and although it will look at your pictures having a good rooftop will give you more pleasure.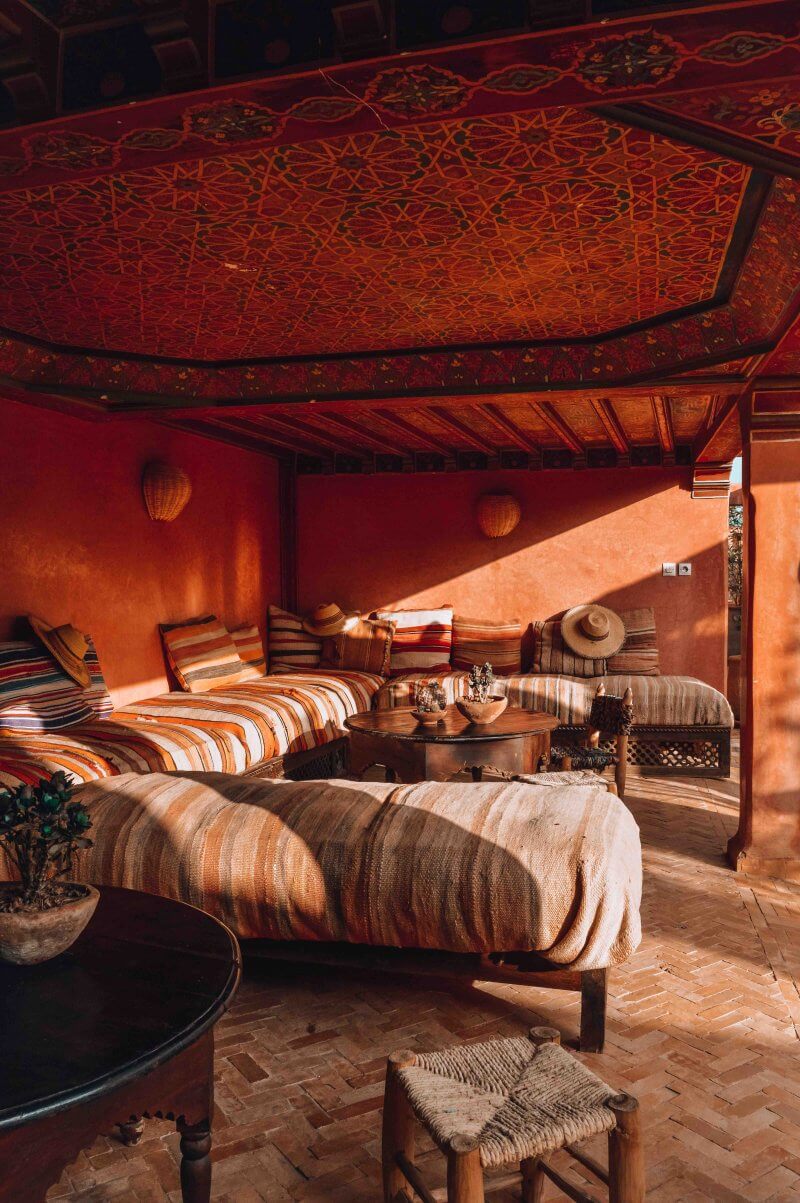 So without further ado, here is my personal list of must-visit boutique hotels in Marrakech!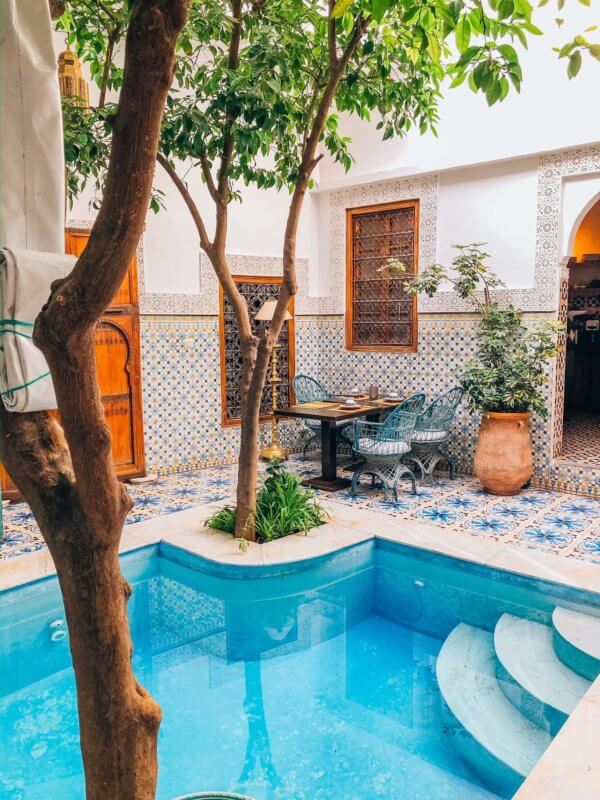 As the number of rooms in one of these boutique hotels if often limited I do recommend to book in time to avoid disappointment. The best travel periods for Marrakech are March/April and late October/November. Summertime can easily give temperatures well above 40 degrees and make discovering the city a challenge.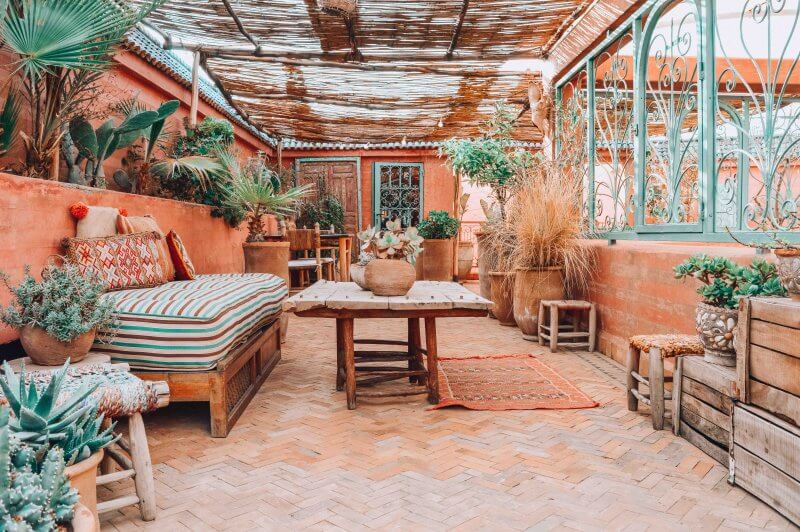 More on Marrakech you will love
Things to do in Marrakech: Off the beaten track
The most stunning Marrakech Riad you will fall in love with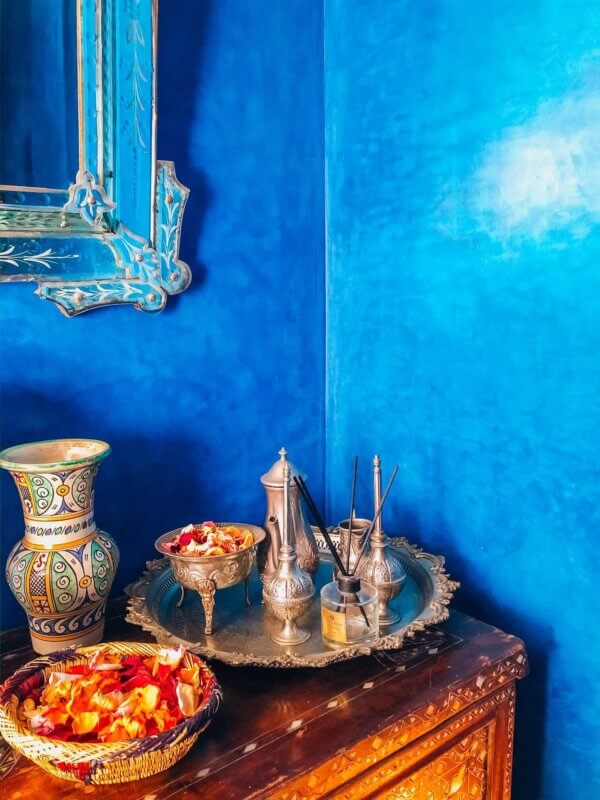 Did you visit Marrakech already? Did you love the city? Where did you stay? Drop me a note in the comments below and let me know!
With love & light,
Yvon