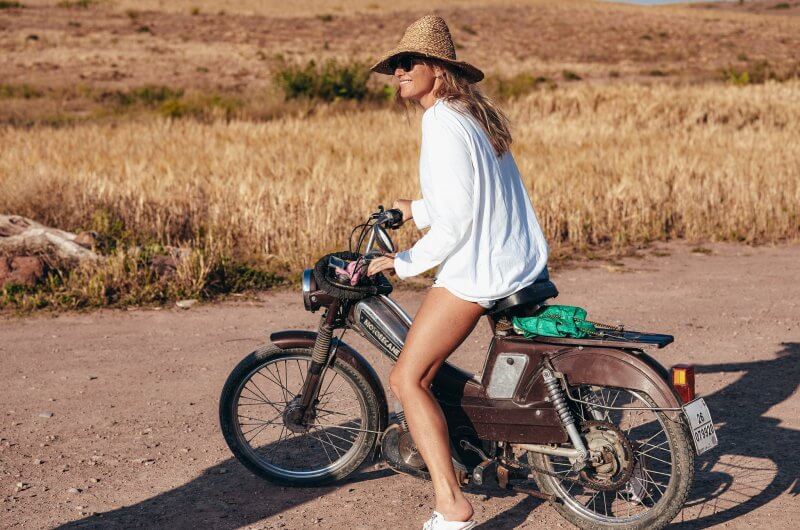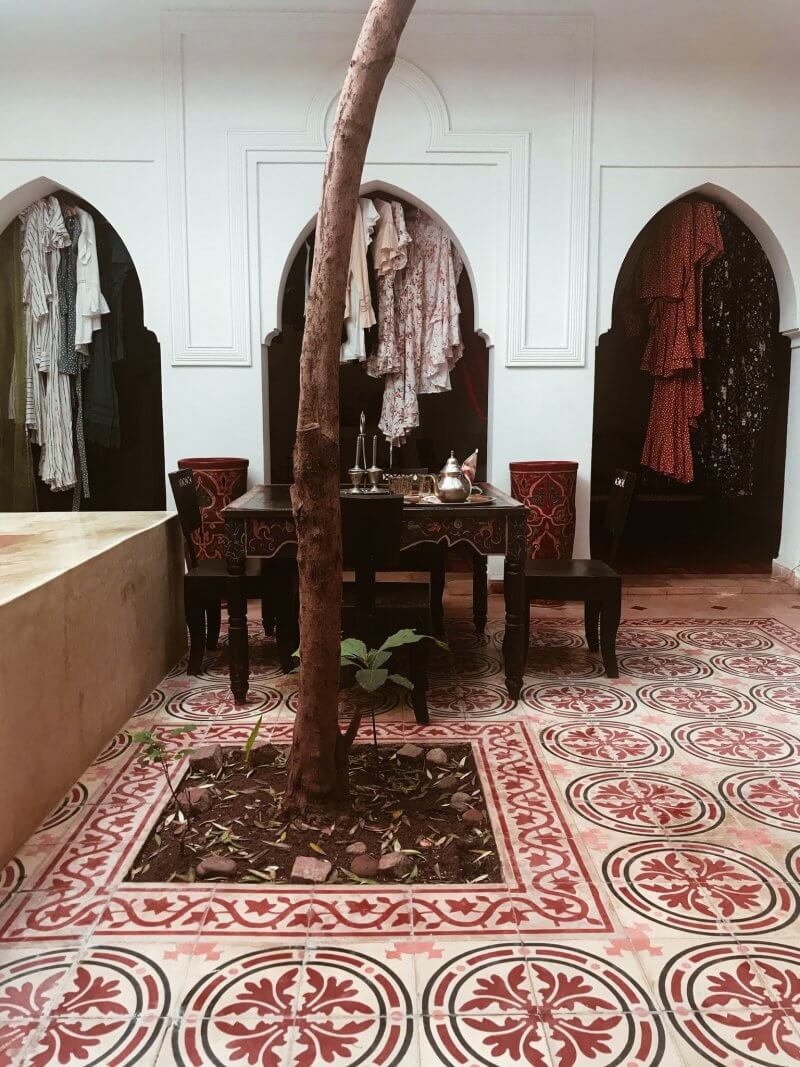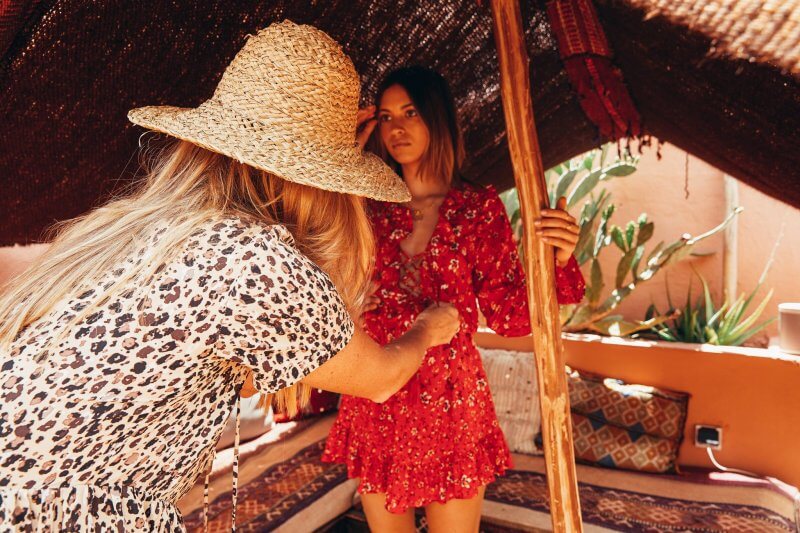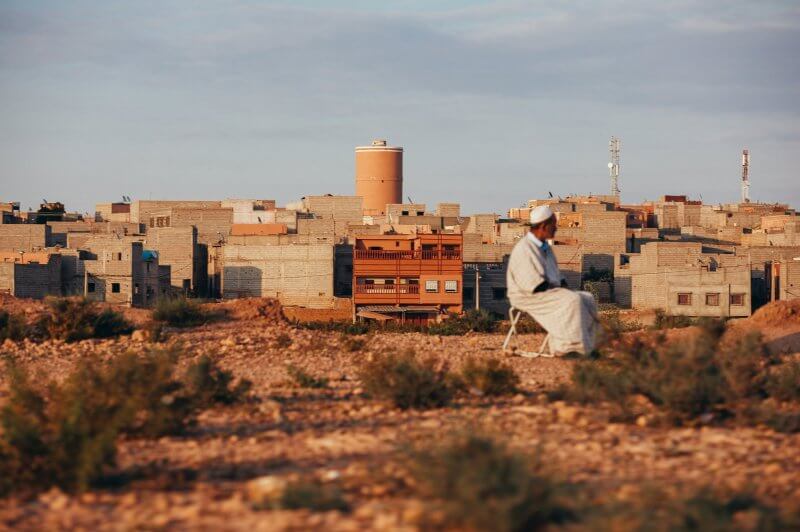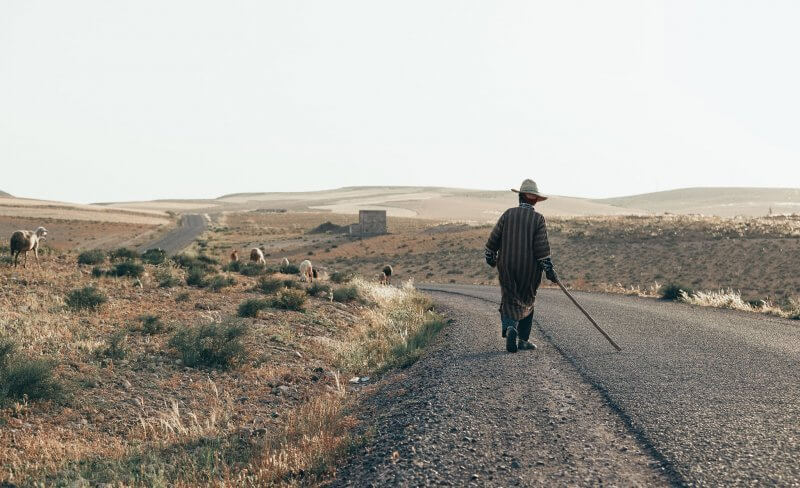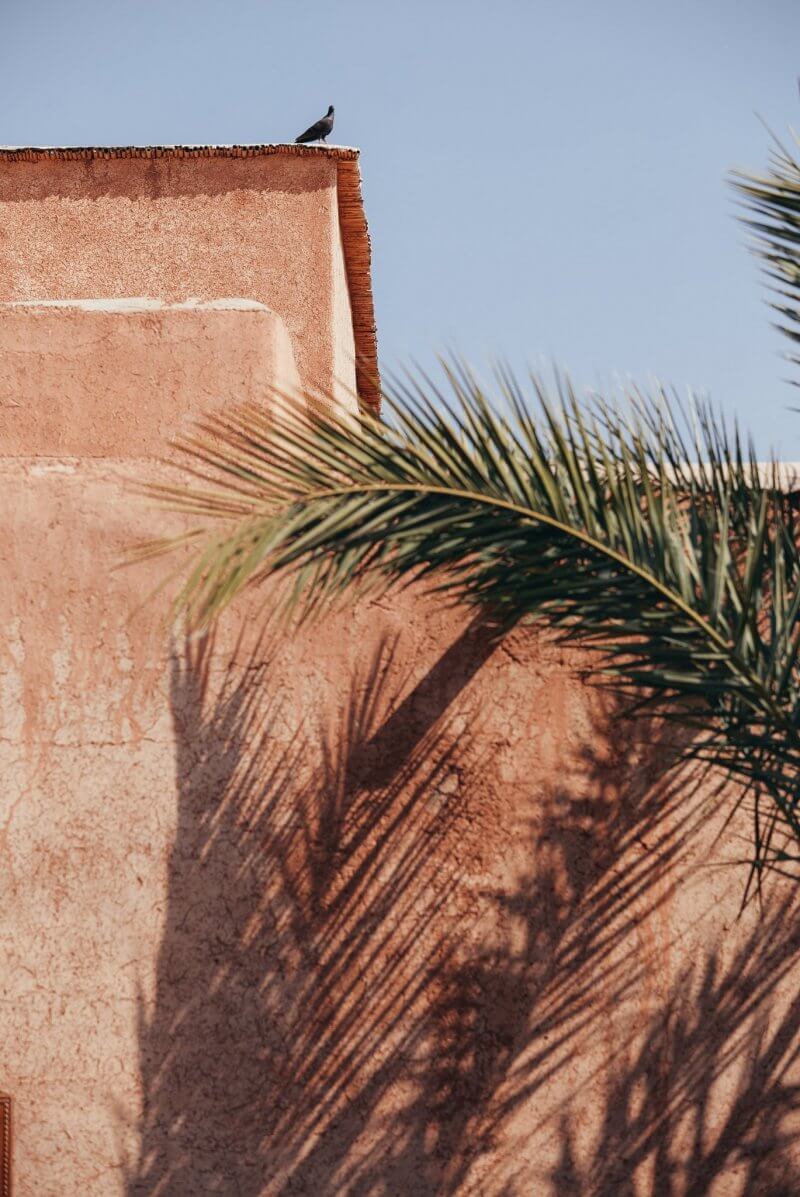 Istana – By Kivari the Label
The latest and much-anticipated collection Istana by Kivari the Label shot on location at the magical location of Marrakech, Morocco. The energy of this amazing Arabian city engulfs your senses as soon as you're amongst it.
no products
 It was here where the Kivari fashion shoot and weaved between the "beautiful crazy" that the Old Town of Medina had to offer and venture through the incredible Afgay Desert.
By far one of the hardest locations ever shot, each day brought its own challenges, whether it be the constant race for light in the tiny alleys or scouting the best location to shoot the next look.
About Marrakech
Having visited Marrakech many times I know the beauty but also the challenges of shooting in the red city, but still, it's worth every second! Getting up at crazy early in the morning for the best light. Trying to find empty streets to show the best outfits, which seems impossible in the old city. Trying not to get lost in the tiny labyrinth of the souk or simply taking a picture of every bag and ceramics shop you find because they are all so beautiful.
But then again you end up with simply the most beautiful pictures don't you think? Enjoy the little look behind the scenes with the latest styles with this Kivari fashion shoot in my favorite city! And what about Marrakech? Did you put it on your travel wish list already?
Shop ISTANA here 
With love & light,
Yvon
Ps: don't forget to sign up for my weekly newsletter for more boho news!
All pictures credit @Kivari. Follow them on Instagram and Facebook for more inspiration.
Location: Marrakech, Morocco
Best travel time: March to May & late September to November