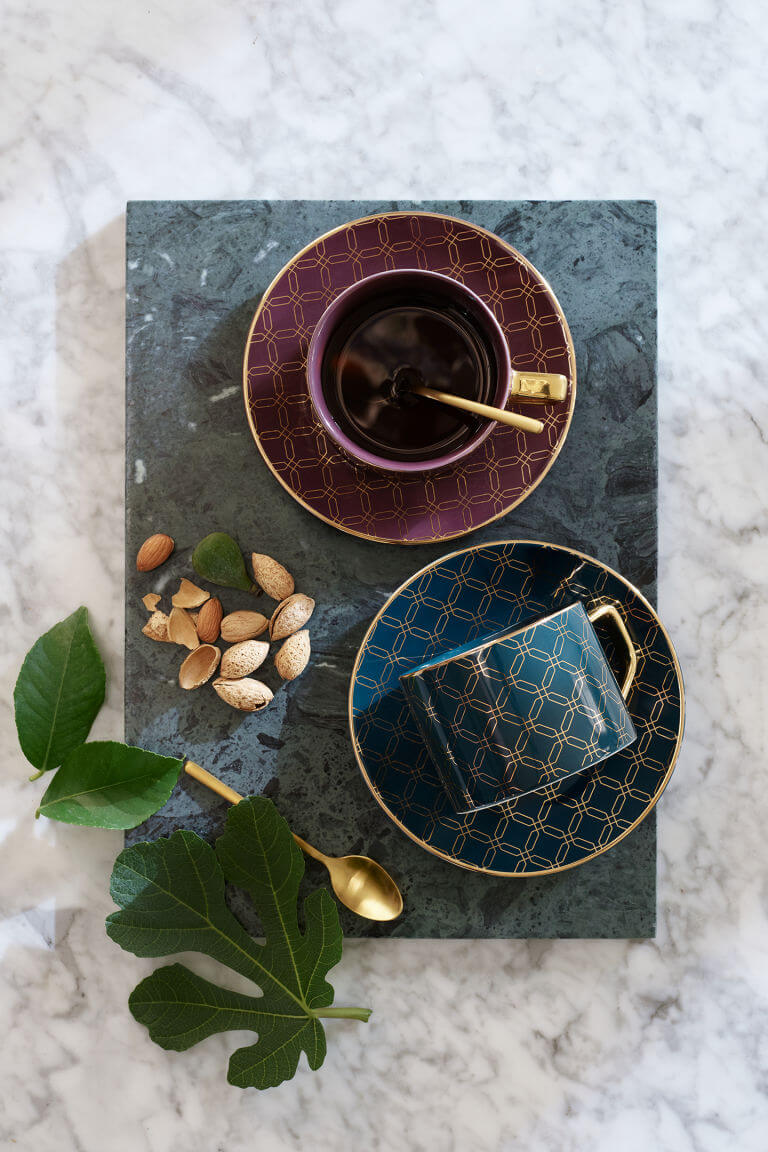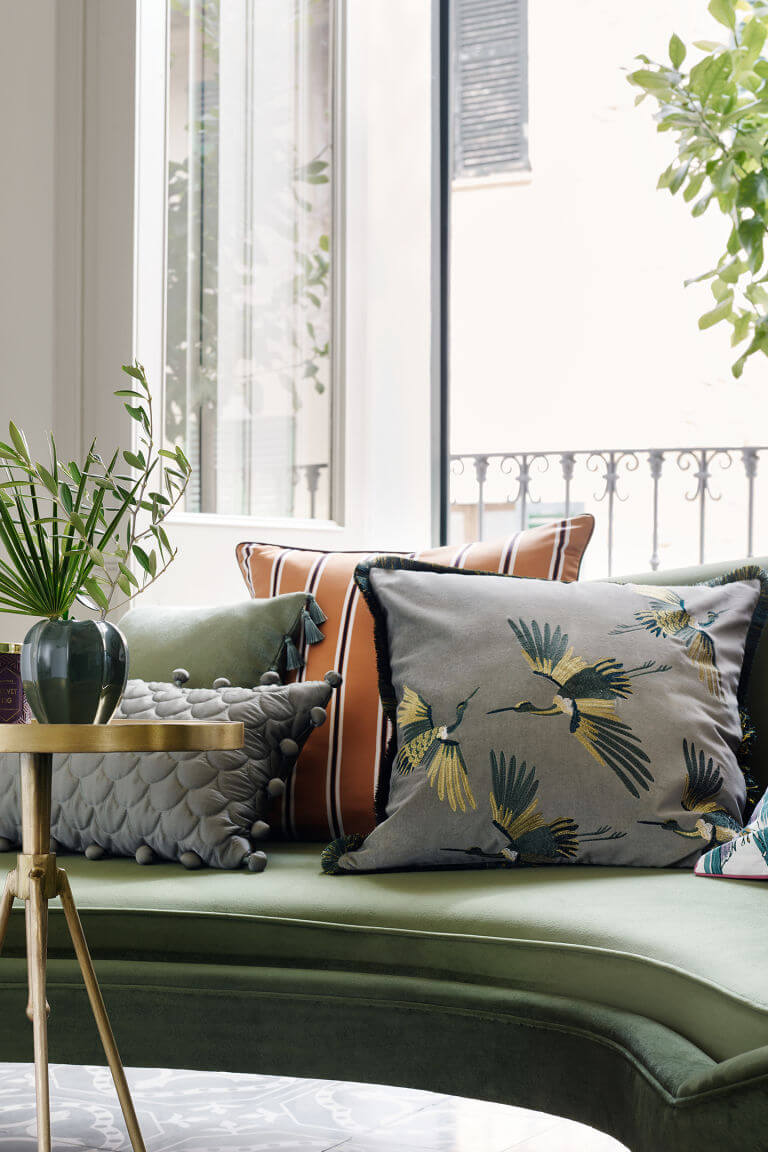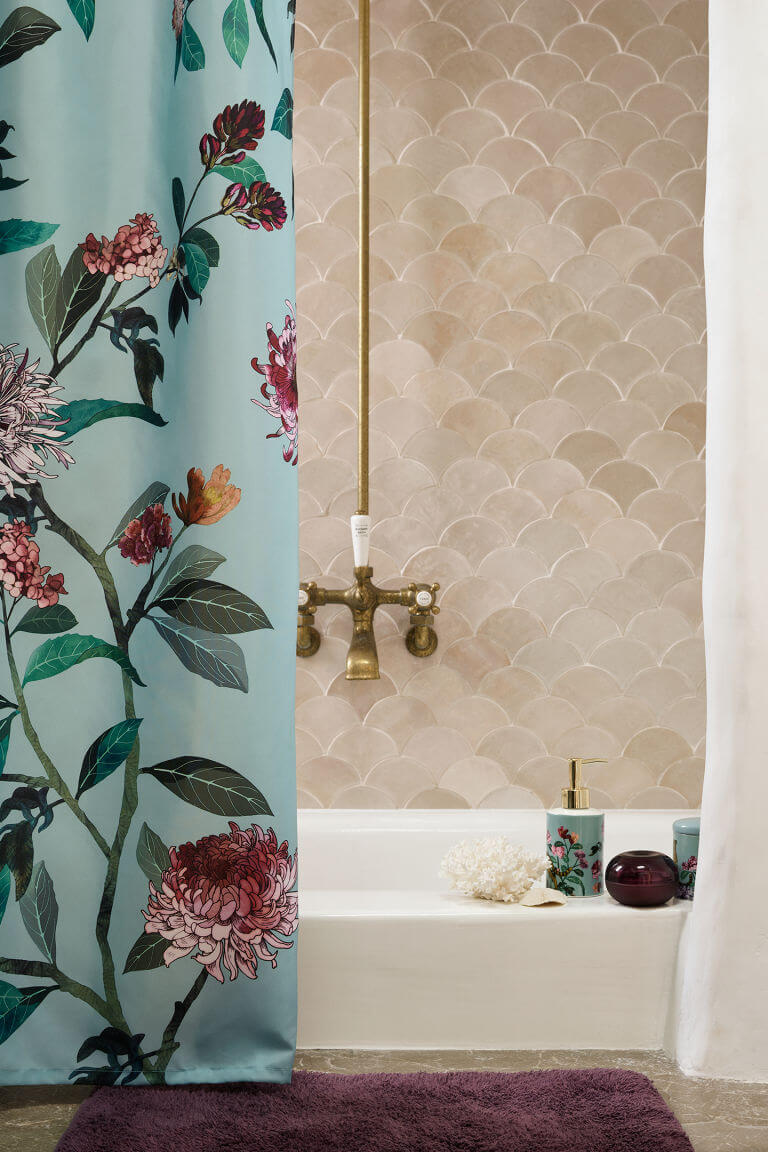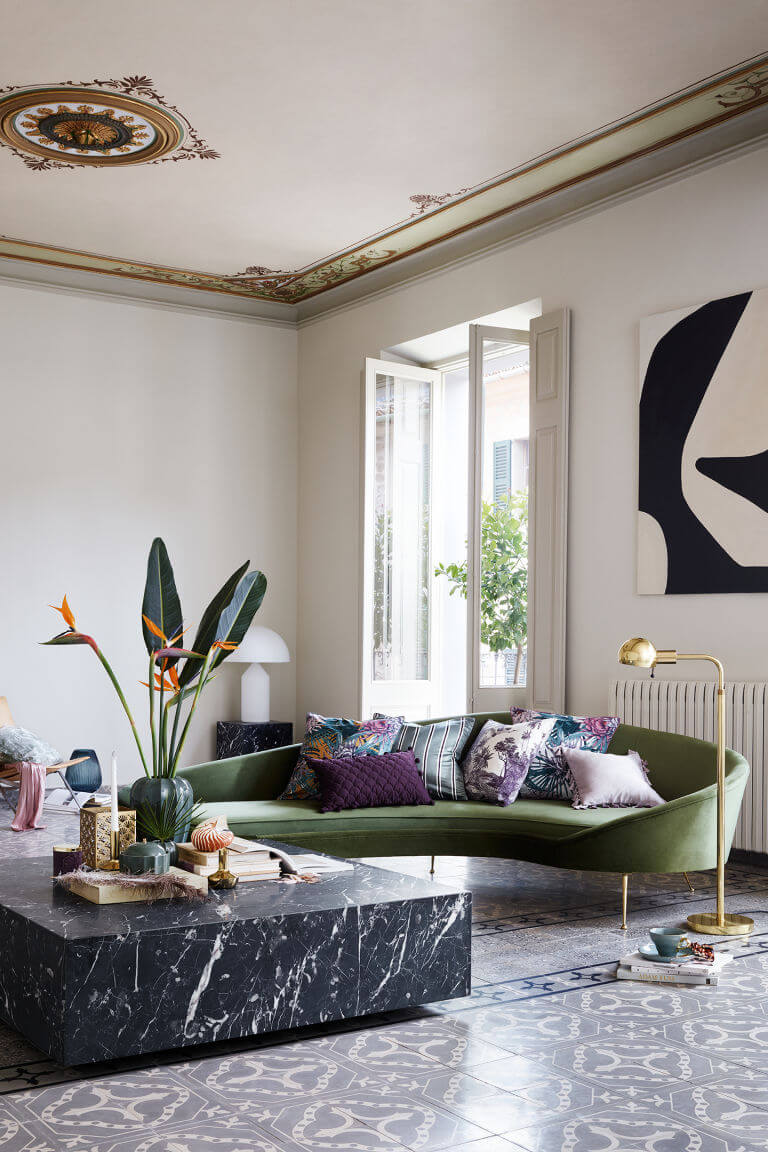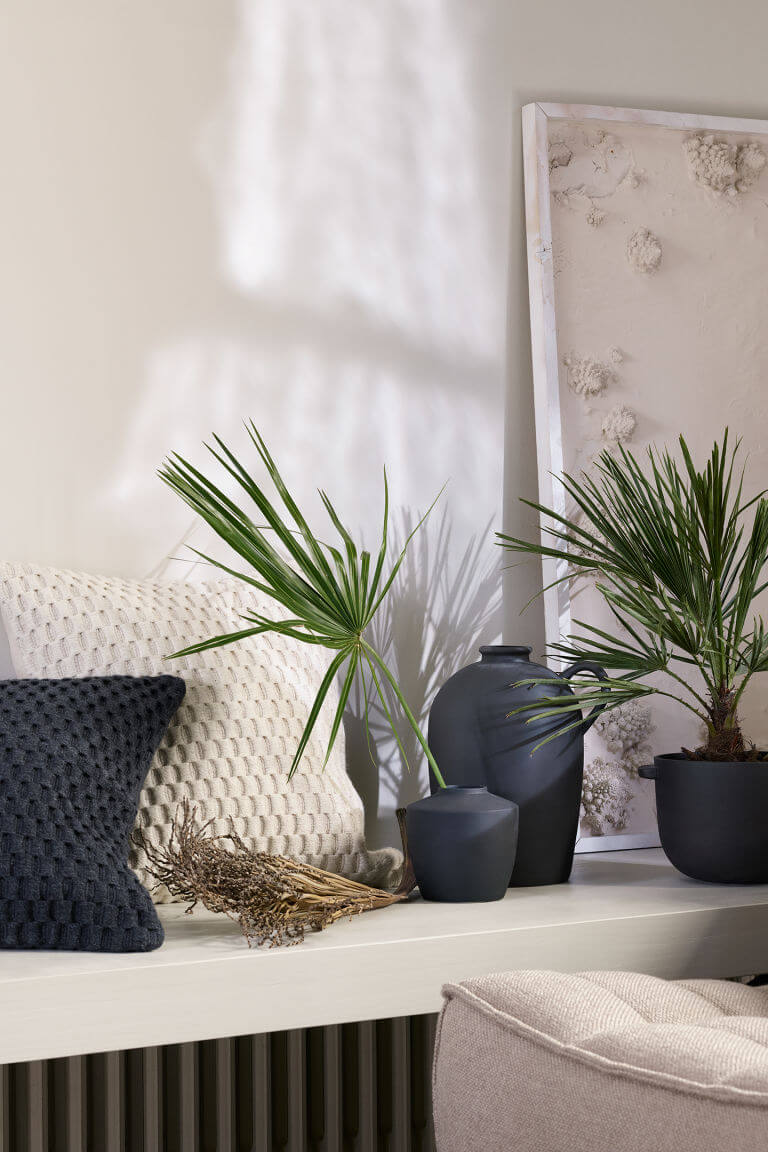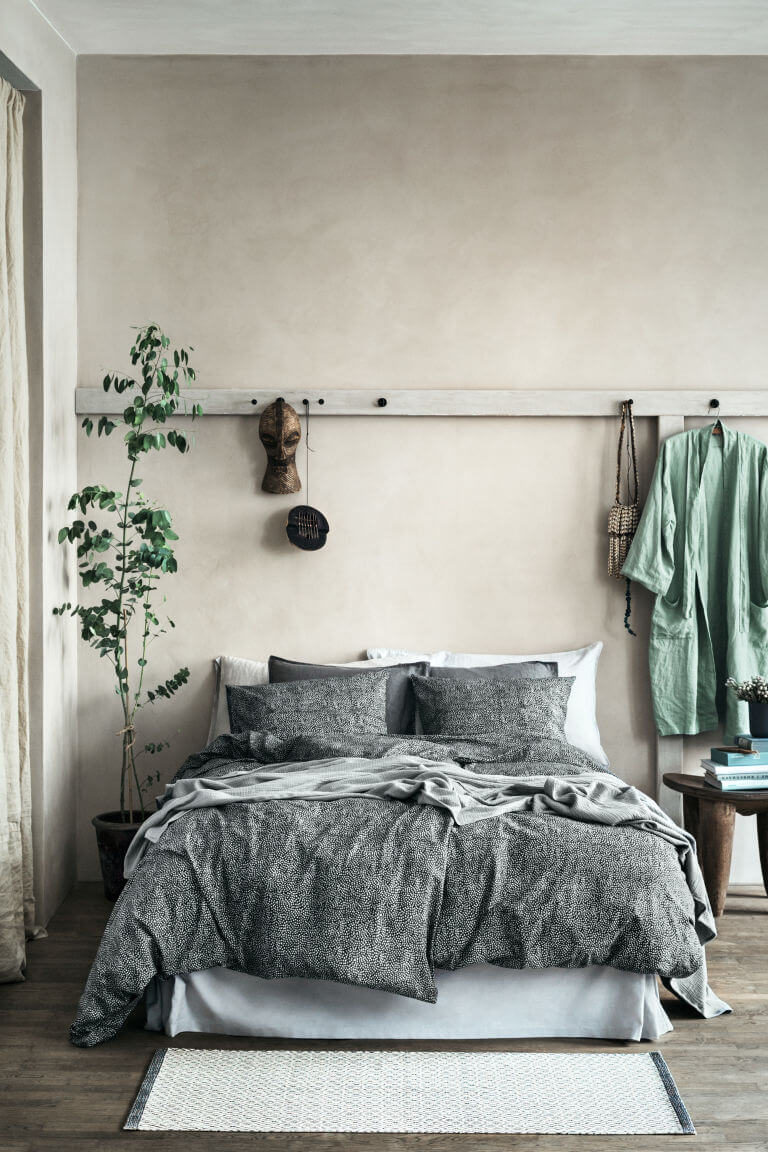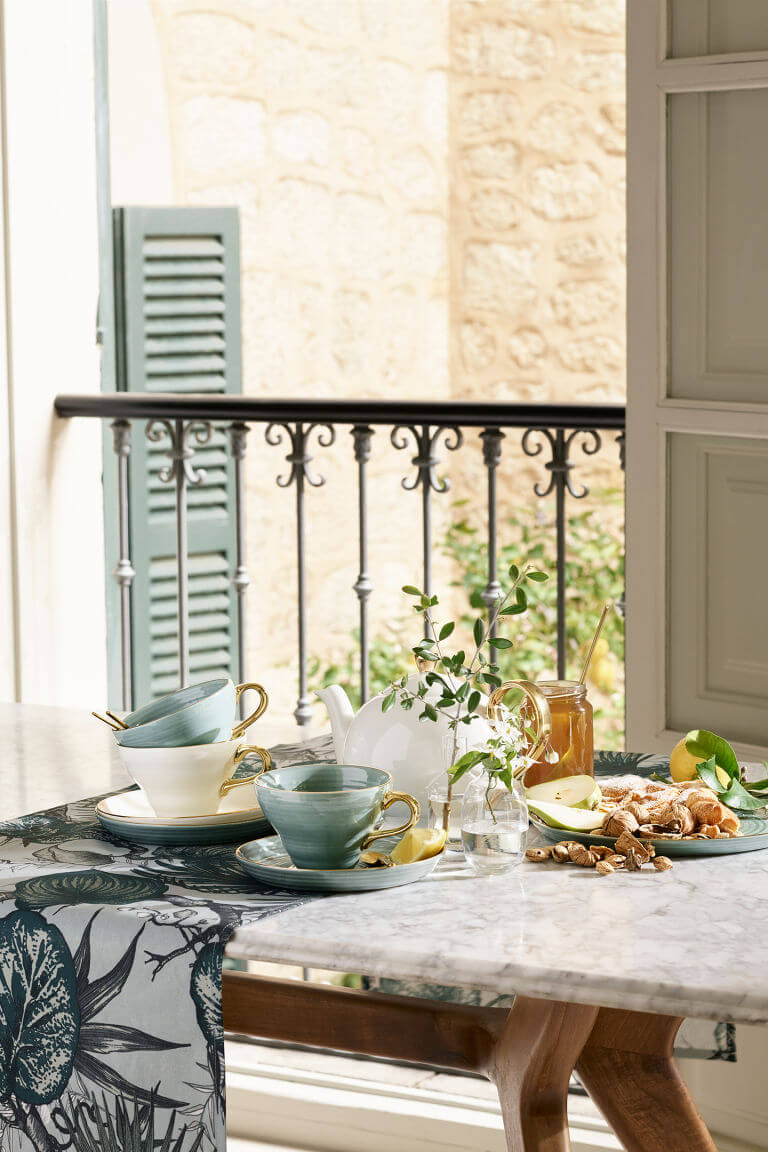 Hi Girls! Fall is just around the corner so time for a little bohemian fall inspiration for your home. Don't you just love to update your home with the changing of the seasons? Some new scented candles, a new color for your pillows and maybe some new accessories for your living room table. As the colder temperatures will have you spend more time indoors it's just the perfect time to create that Hyggy feeling.
no products
With new colors like forest green, deep plums, and the deepest blues that will add to that perfect Fall feeling to your home. Don't be afraid to mix and match prints and fabrics. It will just add to the warmth and coziness of your home. You don't need to overthink your style too much. For the best bohemian style leave a little to your imagination, add some vintage and don't forget to add a lot of big plants.
As for your bedroom, why not change your duvet for a washed linen one in deep orange. Add a large seagrass tealight holder on your nightstand for some defuse lightning. Update your pillows with some nice patterns and mixed fabrics.
More bohemian styles you will love 
8 Awesome bohemian decor accounts to follow on Instagram 
For this blog, all the inspiration comes from the new H&M Home collection. I had no idea that H&M added interior styles to their collection too.  Shame on me. But if you like to update your own space and not spend too much money this is really a good alternative.
Are you ready to get home Fall ready? What do you love to do to make some changes to your style? Drop me a note and let me know!
With love and light,
Yvon
Ps: don't forget to sign up for my weekly newsletter for more bohemian inspiration
All pictures and styles are credit @HM Home. For more on their home collection click here.
This blog contains ad links