Hi lovelies! Santorini has stolen my heart. It's just so hard not to fall in love with this island. The most beautiful turquoise mixed with the bright white from the homes at the cliff. It's just one big picture paradise. I was amazed by the Santorini home decor and accessories I found in the cities. I'm used to the beauties from Marrakech, but Santorini has an equally amazing style! For this blog I visited the famous city of Oía in the North.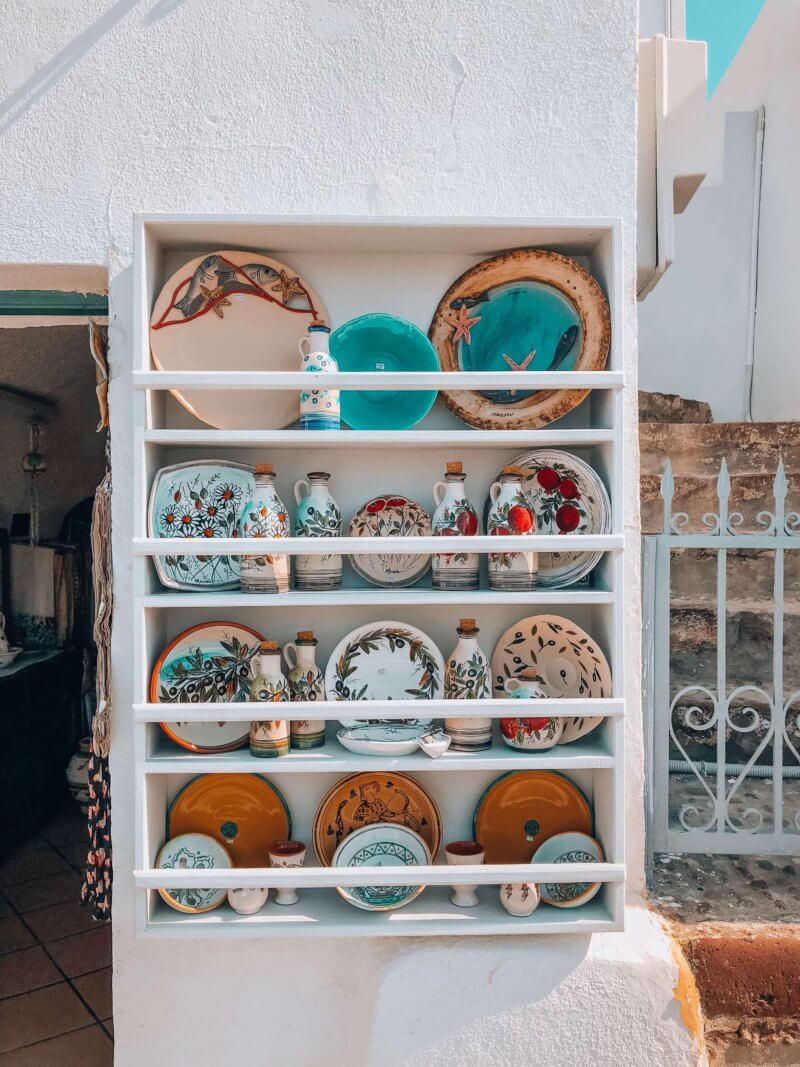 The best in Santorini Home Decor
The pictures from this blog were all taken at the city of Oía in the north of Santorini. Boy did I wish I had brought a bigger suitcase 🙂 The shops here are just overwhelming with such a nice selection of pottery and home decor inspiration. Make sure you make it to Oía on time before all the buses arrive so you can shop patiently. The best thing to do is to take a taxi in the early morning and have all your sightseeing and shopping done before 10AM. Yes, I know it sounds cruel to get up so early when you are on holiday, but you will thank me later. By 10am all the buses start to arrive and the city can feel a little overcrowded.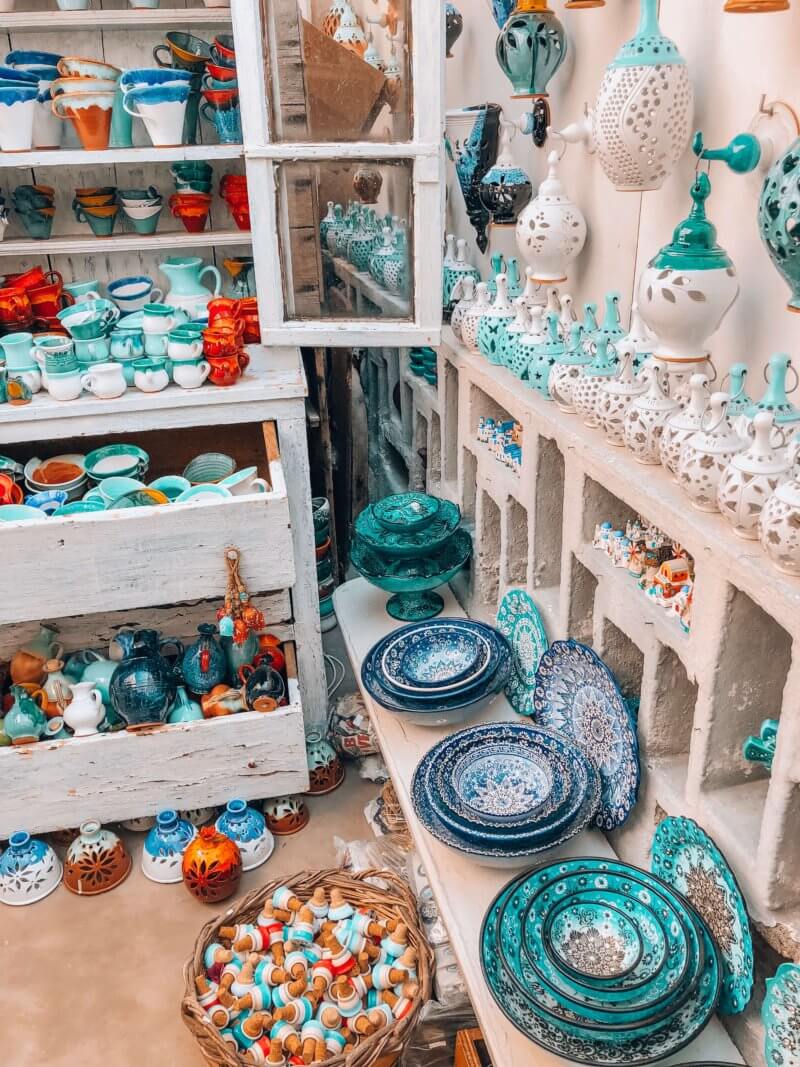 no products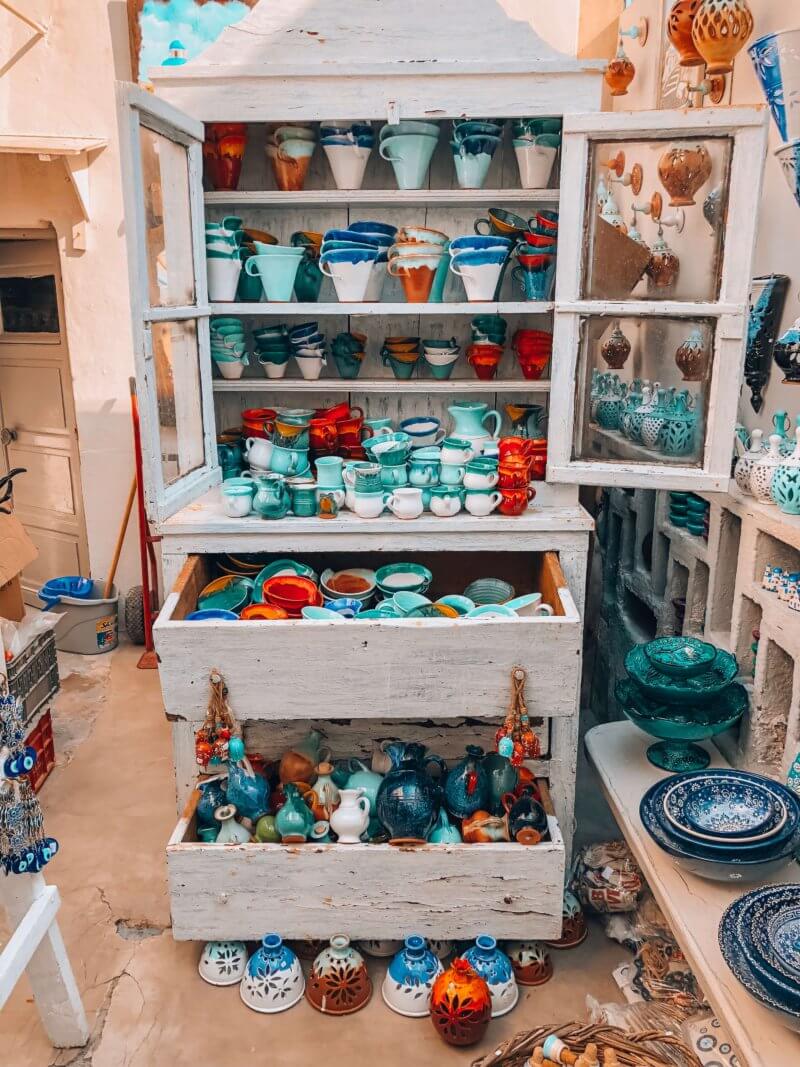 More home decor you will love
The best bohemian fair-trade store from Amsterdam 
8 awesome bohemian decor accounts you should be following on Instagram right now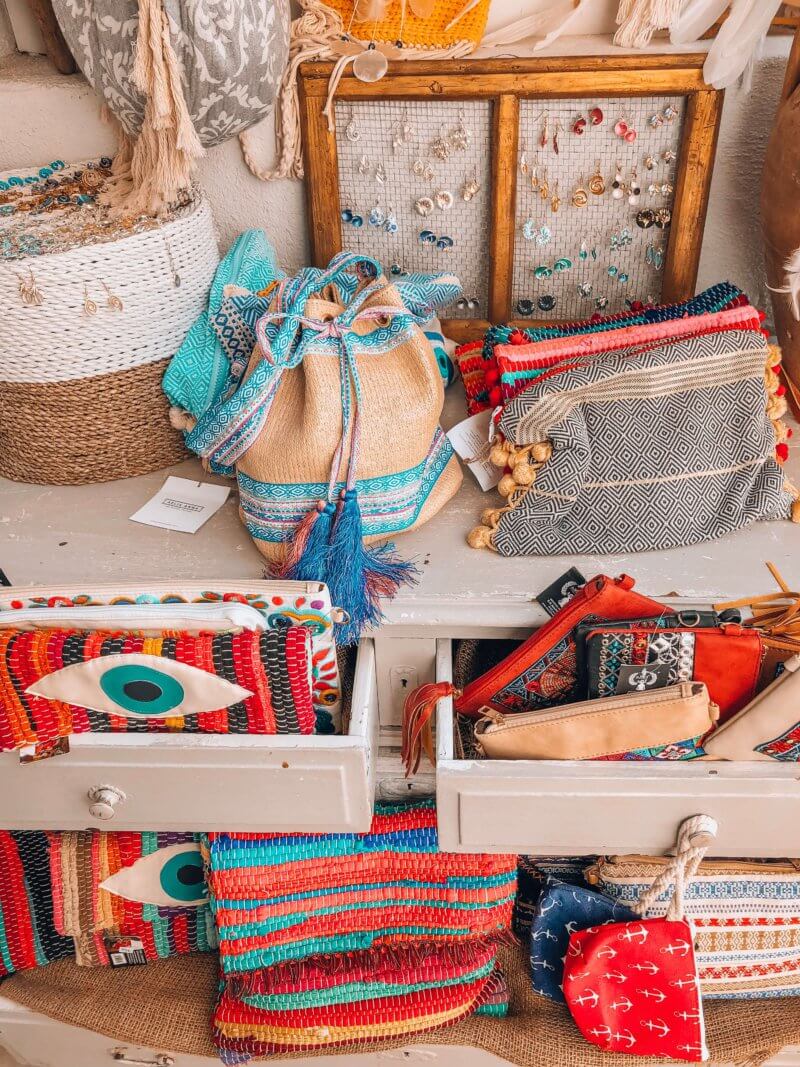 Those fabulous colours
Maybe it's the blue of the Mediterranean or the turquoise skies above, but these little home decor shops make me very greedy! Get yourself some turquoise bowls or some handprinted plates. Don't you just wish you can take it all!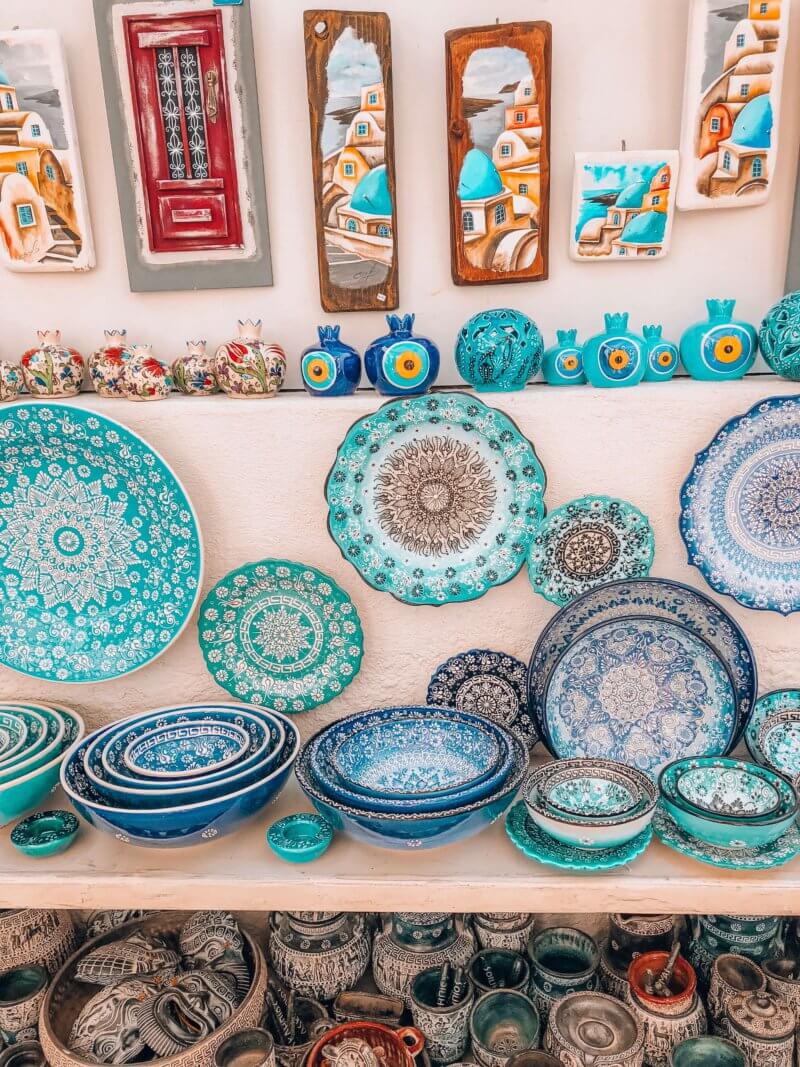 Have you been to Santorini before? Do you love it as much as I do? Drop me a note and tell me about your favourite spots on the island and where you got your best in Santorini home decor!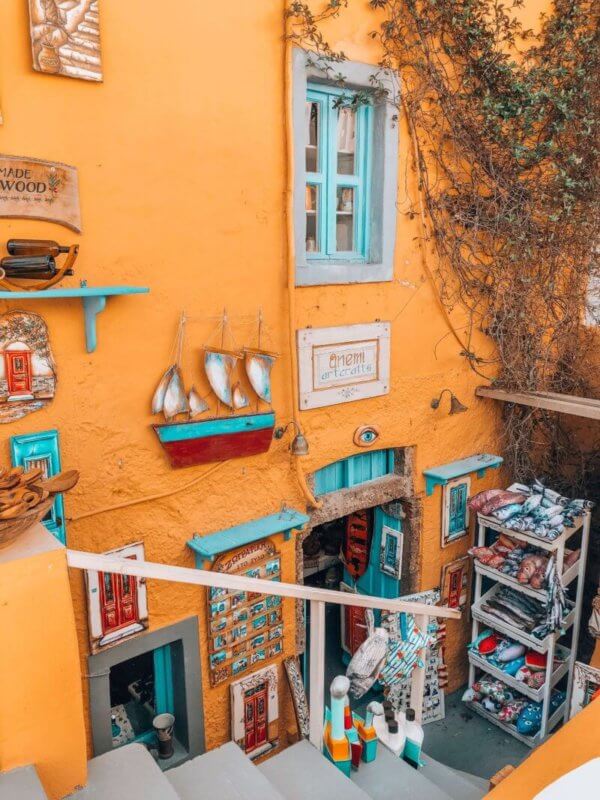 Be inspired!
with love & light,
Yvon
During our Santorini visit we stayed at Hotel Volcano View Fira. Check <<HERE>> for prices and availability.
SaveSave
SaveSave
SaveSave
SaveSave