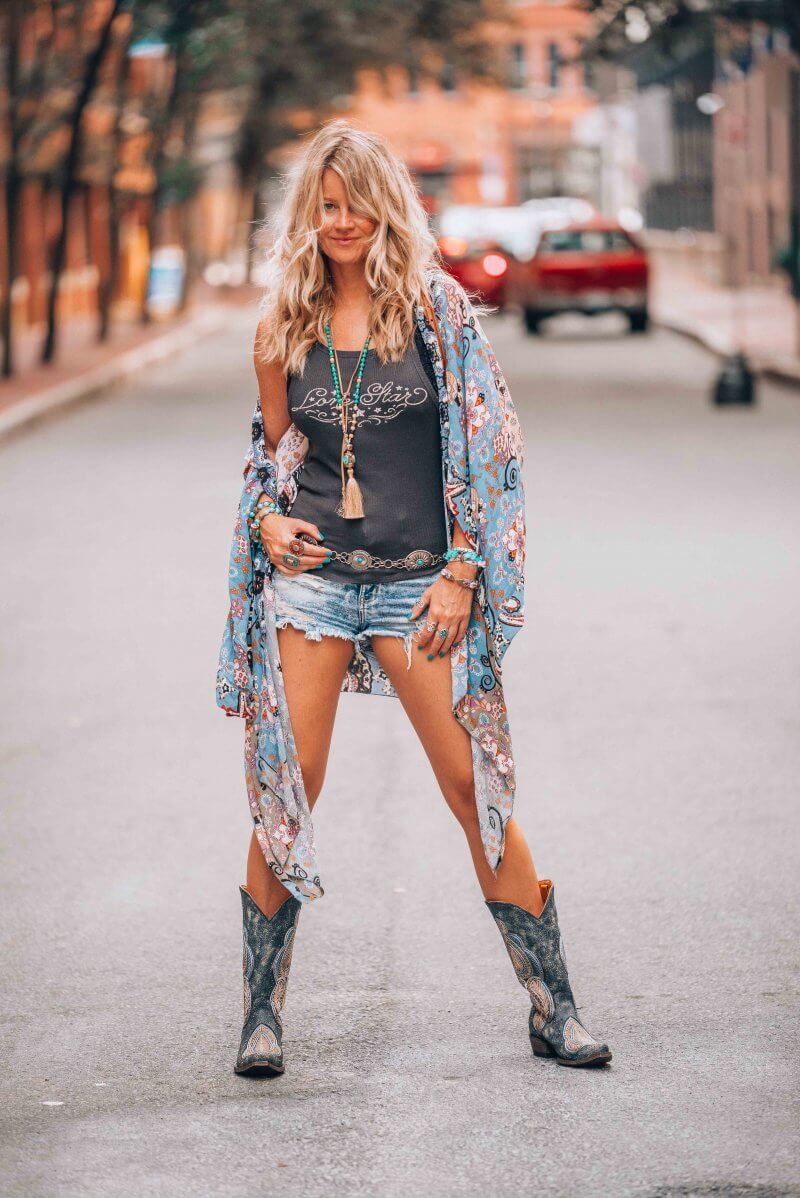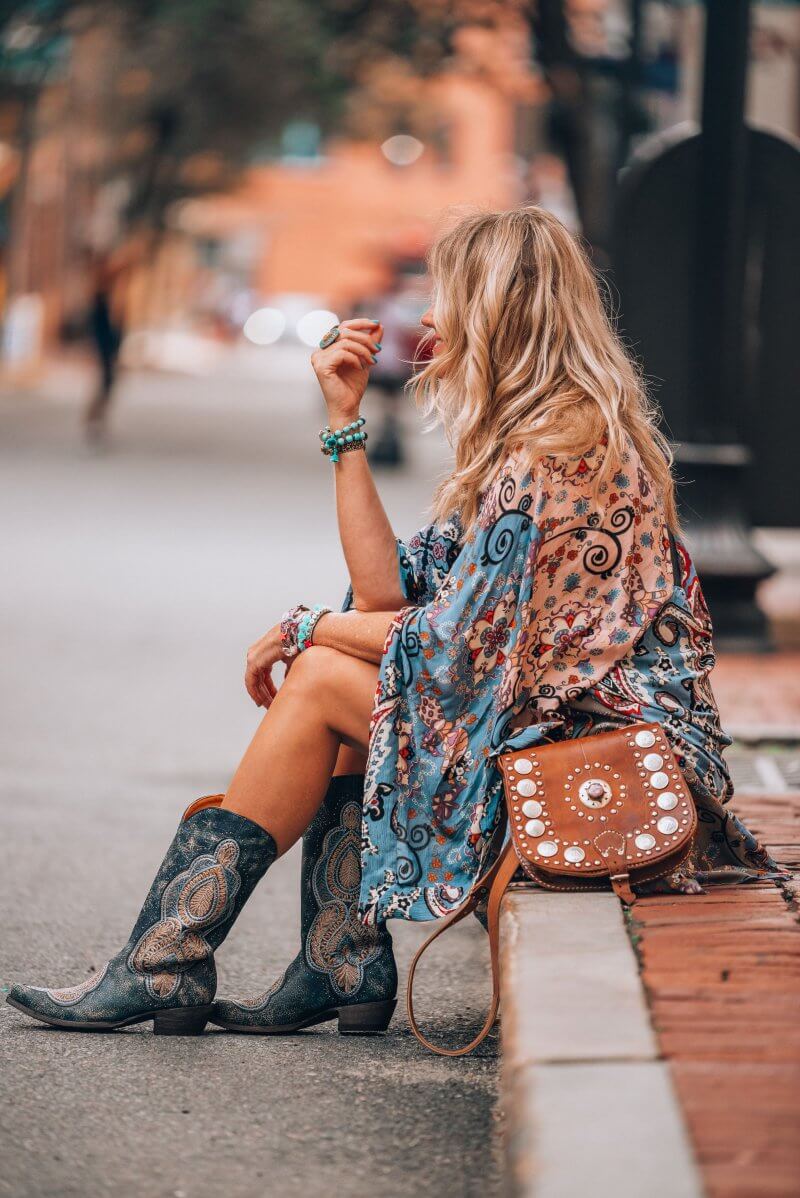 Look 1: FreePeople Kimono | Old Gringo Boots | Festival Shorts | Spell Lone Star Tank | Leather vintage coin bag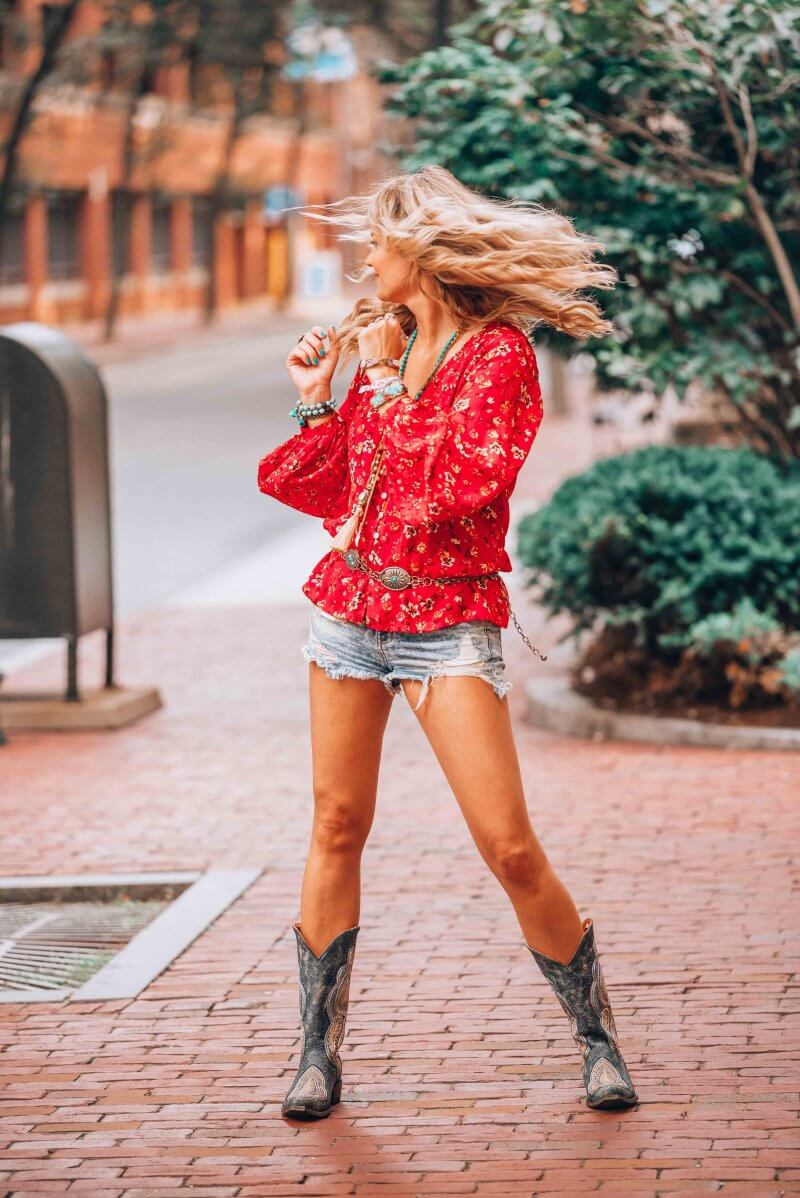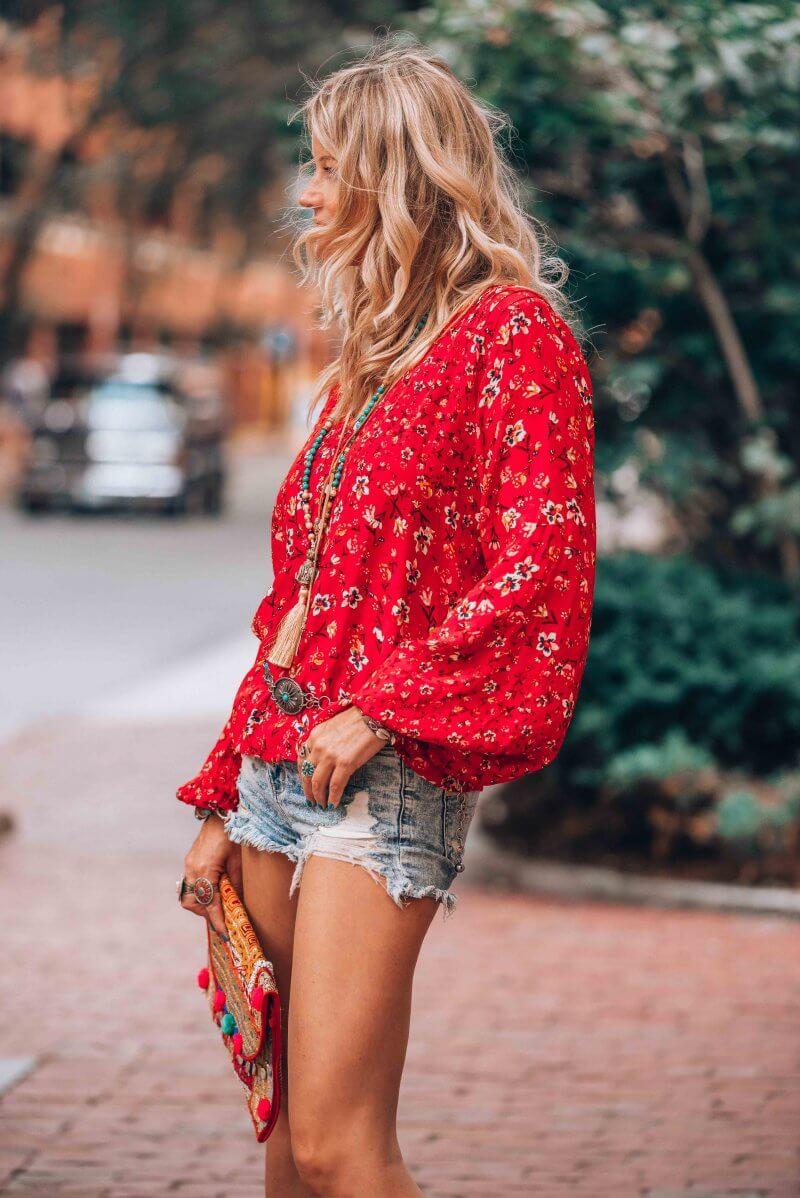 Look 2: Kivari Red Top | High Waist Shorts | LoveStrenght Belt | Old Gringo Boots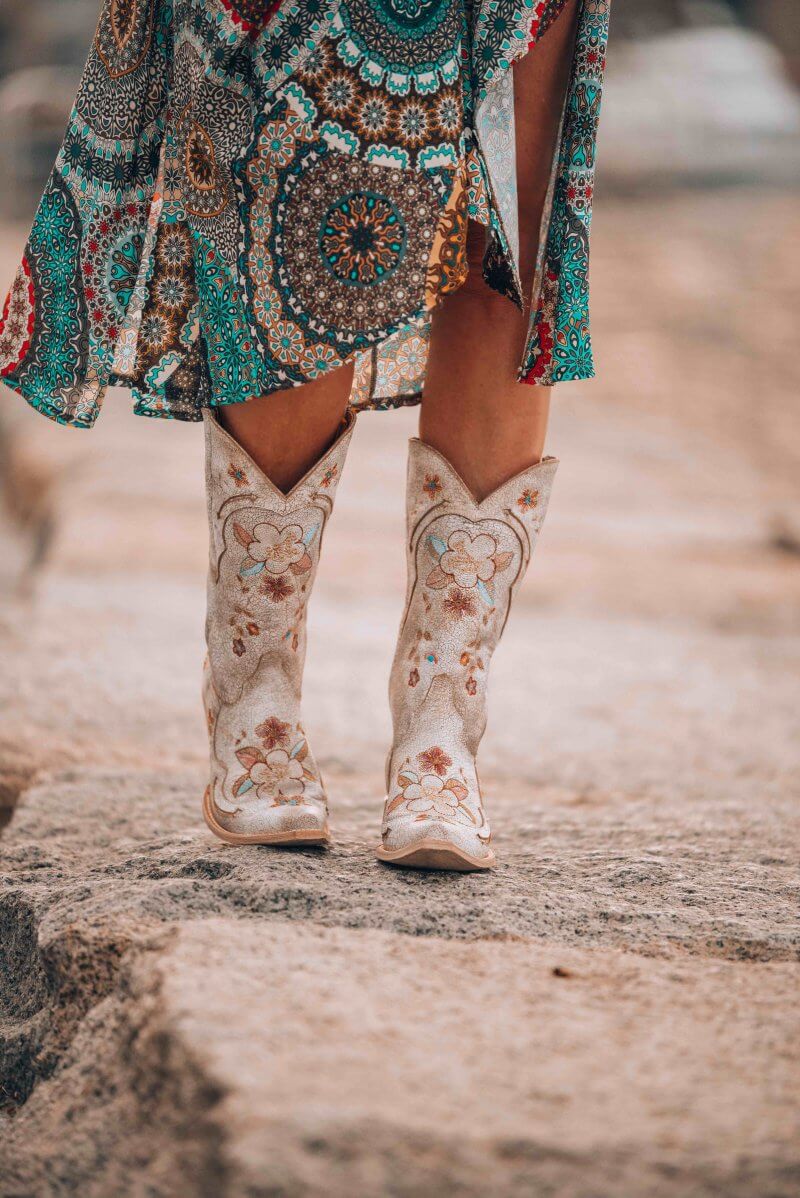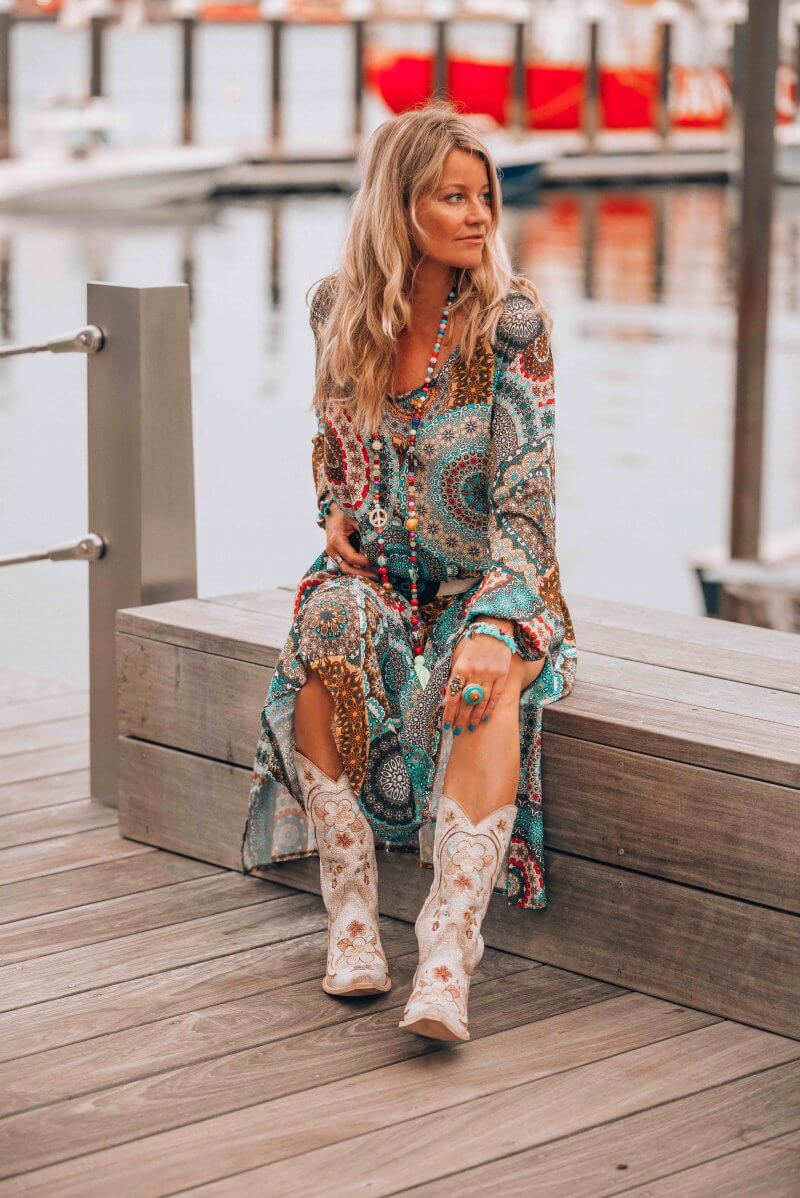 Look 3: Chantal B Maxi Dress | Necklace | Crackled Milk Bonny Boots 
Hi lovelies! Just got back from 2 amazing weeks in Boston. I think this was about the 6th time I touched base in this beautiful city this year. Why Boston all the time I hear you thinking? Well, my Instagram husband splits his time between Amsterdam and Boston for work and I try to hop along as often as possible. And I don't mind at all, 'cause I love this city so much!
Although I spend much of my time in coffee shops editing and working on my blog I also love to spend hours just wandering around the city and be a real tourist. The streets of Beacon Hill are my favorites with its cobblestones and beautiful houses, sipping coffee at Tate's or just relaxing at the waterfront and watch the people go by. Yes I love Boston and I can't wait to go back again!
Here are some pics of my favorite summer styles I wore in the city!
Thank you so much for reading and don't forget to sign up for my weekly newsletter!
M U A H!
We stayed at the Yotel Boston. Please click here for prices and availability