Boutique hotel The Riad in Tarifa
The Riad Tarifa is a boutique hotel located in the heart of Tarifa, Spain. This charming hotel is housed in a 17th-century building that was once owned by the city's Comendador. The Riad Tarifa has been beautifully restored and now features two patios, a fountain, and a rooftop terrace with stunning views of the city.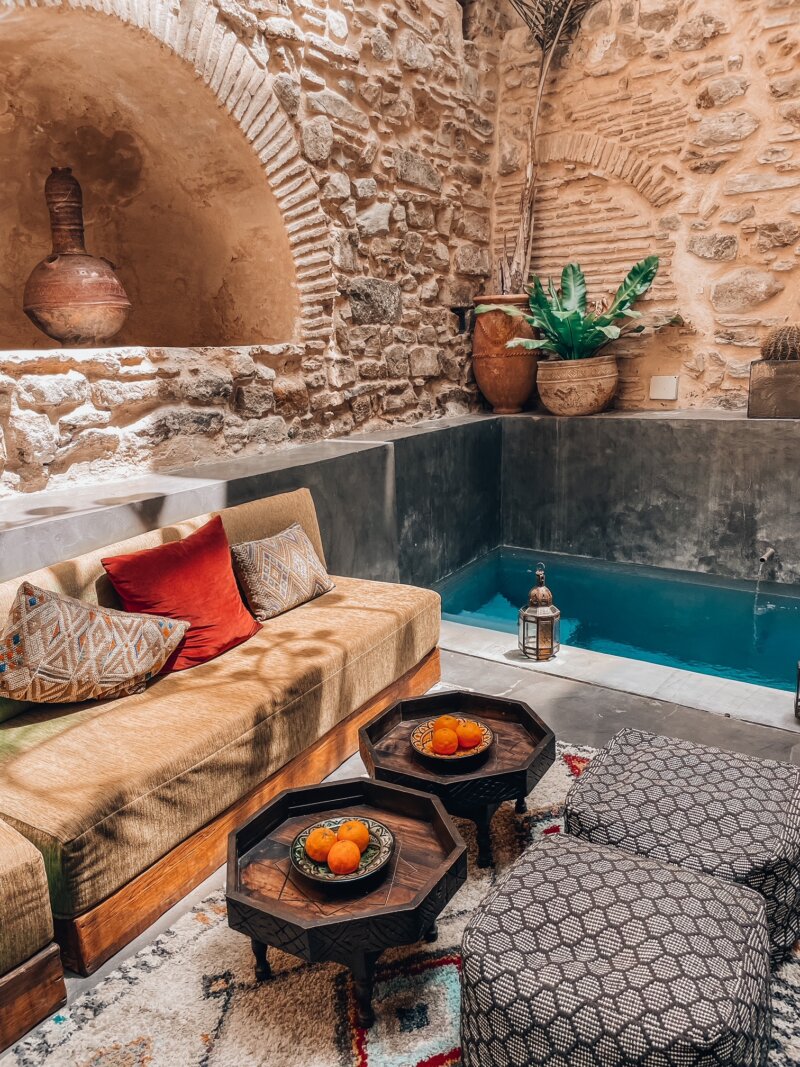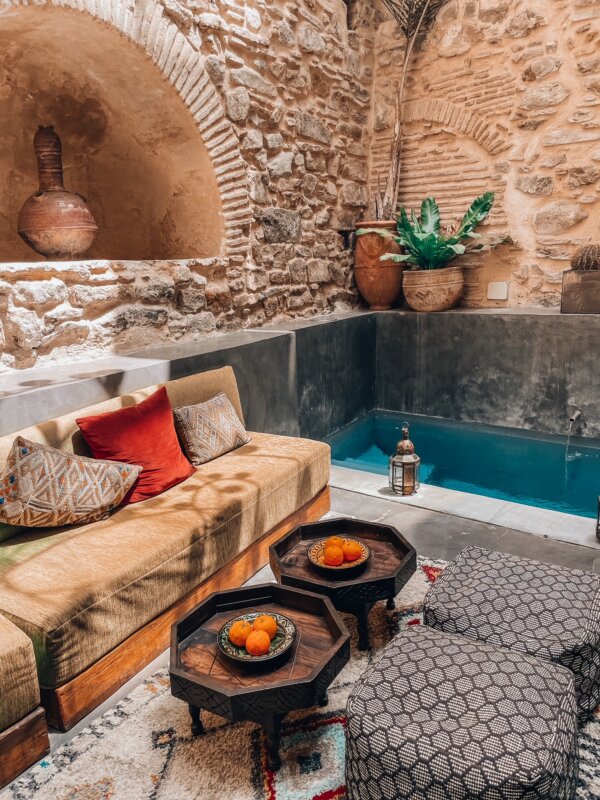 The hotel's rooms are decorated in a traditional Moroccan style, with Tadelakt stucco, antique furniture, and intricate tilework. Each room has its own private bathroom, and some rooms also have balconies with views of the city.
The Riad in Tarifa offers a variety of amenities, including a hammam, a rooftop terrace with a bar, and a breakfast buffet. The hotel also has a team of friendly and attentive staff who are always happy to help guests with their needs.
Don't forget to book a hammam session in the hotel! It's truly an amazing experience and your skin will feel like heaven afterwards,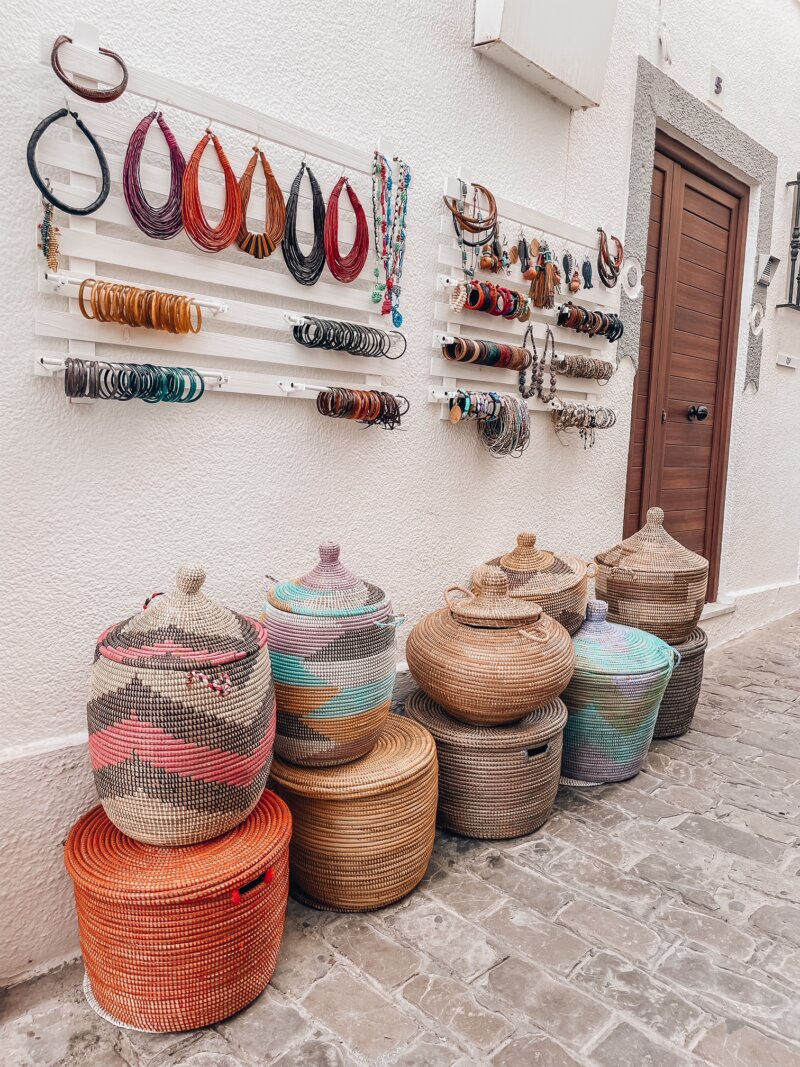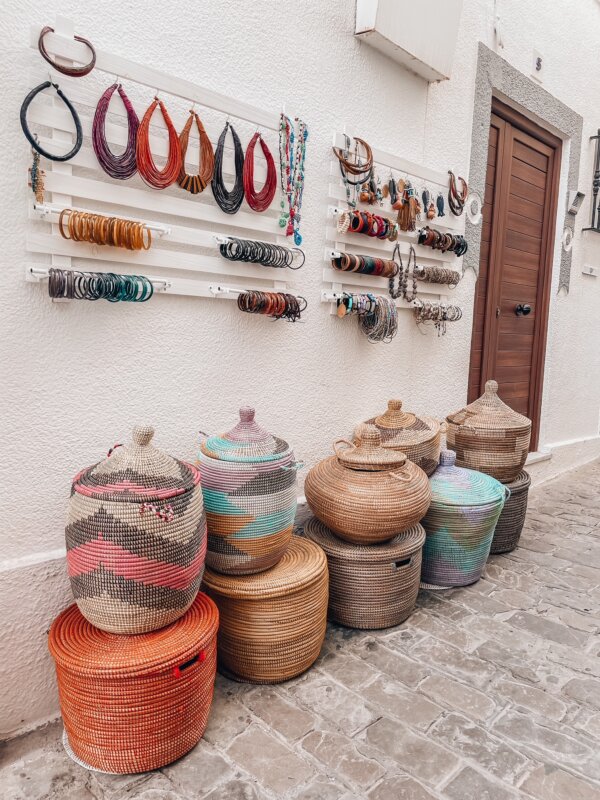 Things to Do in Tarifa
In addition to its beautiful setting and charming accommodations, the Riad Tarifa is also located in a great location for exploring all that Tarifa has to offer. Here are a few ideas for things to do in Tarifa:
Go surfing: Tarifa is a world-renowned surfing destination, and there are waves for all levels of surfers. If you're a beginner, you can take lessons from one of the many surf schools in town. If you're more experienced, you can head to one of the more challenging spots, such as Playa de Valdevaqueros. Don't forget it's ALWAYS windy in Tarifa.
Visit the Tarifa Lighthouse: The Tarifa Lighthouse is the most southerly point in mainland Europe. It's a short walk from the Riad Tarifa, and the views from the top are amazing. You can also take a guided tour of the lighthouse.
Explore the Old Town: Tarifa's Old Town is a charming maze of narrow streets and whitewashed houses. There are plenty of shops, restaurants, and bars to explore, and you can also find the town's main attractions, such as the Church of Santa María la Coronada and the Alcazaba.
Go hiking or biking: There are some great hiking and biking trails in the area around Tarifa. You can head to the mountains for some challenging hikes, or you can explore the coastal trails for some more leisurely rides.
Enjoy the local food: Tarifa is a great place to try traditional Andalusian cuisine. There are plenty of restaurants in town serving up delicious tapas, paella, and other regional dishes. And last but not least…. Tarifa is the best place for an old-school Sangria!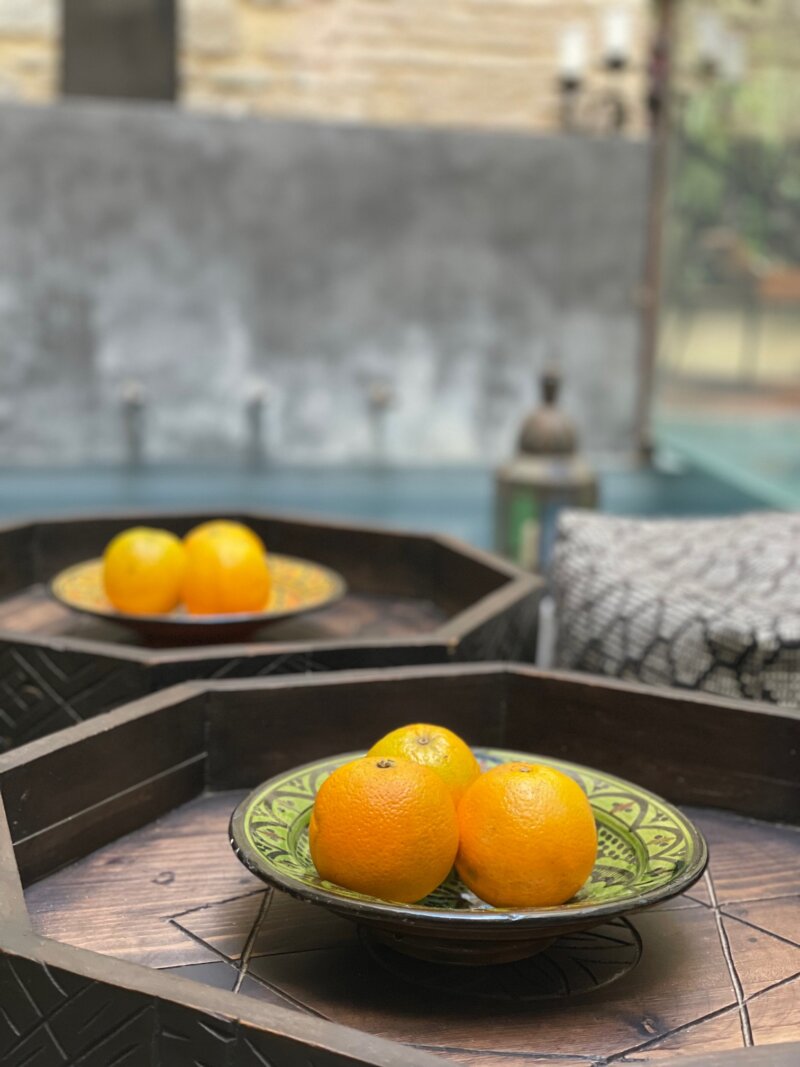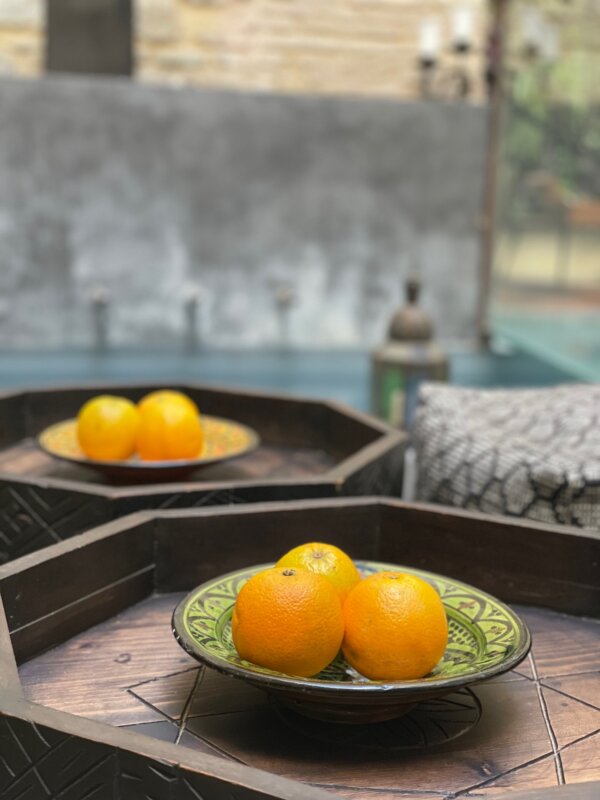 The Riad Tarifa is the perfect place to relax and unwind in the heart of Tarifa. With its beautiful setting, charming accommodations, and convenient location, the Riad Tarifa is the perfect place to explore all that Tarifa has to offer.
Here are some additional things to keep in mind when planning your trip to the Riad Tarifa:
The Riad Tarifa is a small hotel, so it's important to book your stay in advance, especially during the peak season.
The hotel is located in the Old Town, so it's a good idea to wear comfortable shoes if you plan on exploring the area on foot.
The hotel does not have a pool, so if you're looking for a hotel with a pool, you may want to consider another option.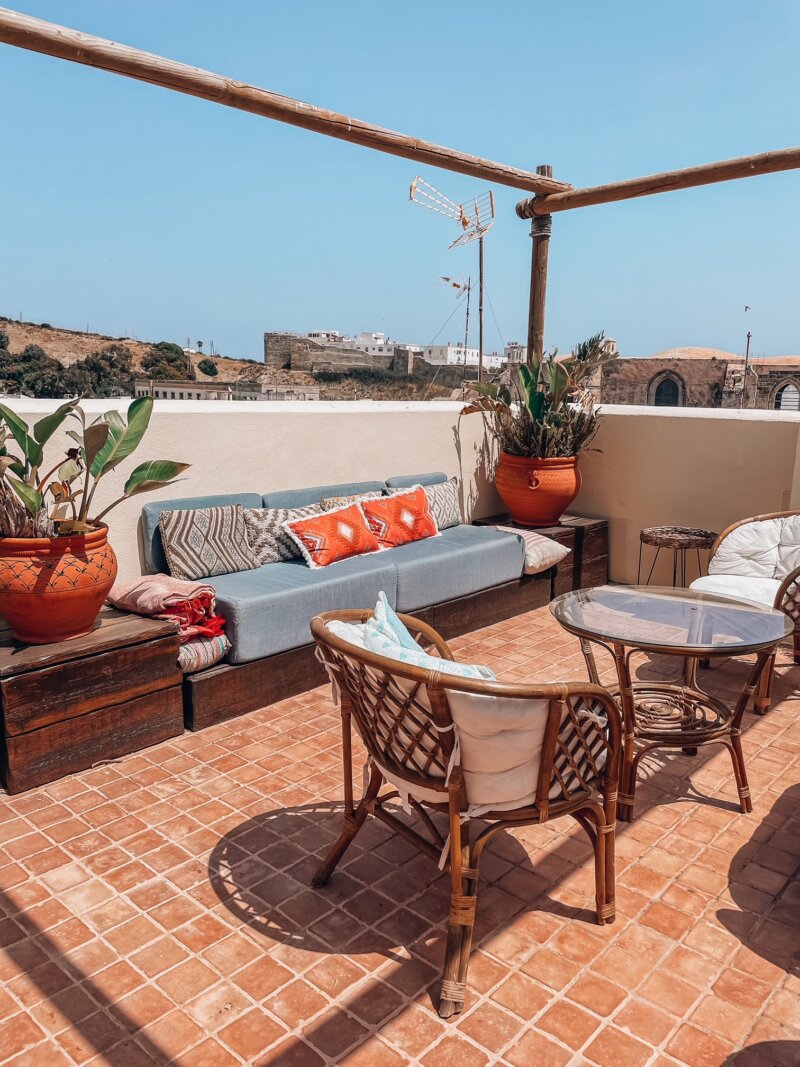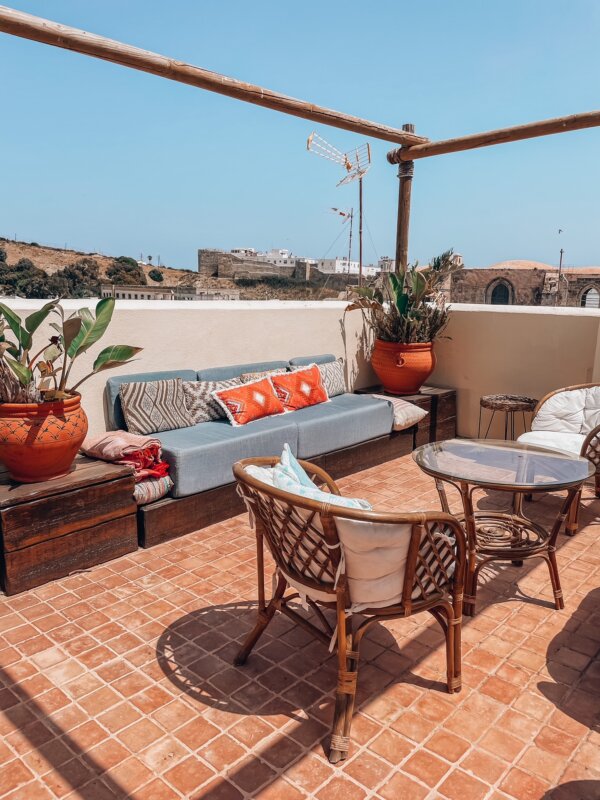 Overall, the Riad Tarifa ( click here for availability)  is a great choice for travelers who are looking for a charming and authentic experience in Tarifa. The hotel's beautiful setting, comfortable accommodations, and friendly staff make it the perfect place to relax and unwind. More Riad inspiration .. HERE
With love & light,
Yvon