Instagram is constantly evolving and changing and it can be hard to keep up with it all! I've decided to share my 5 best tips with you to help you increase your followers and grow engagement.
I've been on the 'Gram for nearly 6 years and I've been blogging since 2015. Currently, I'm running 3 Instagram accounts of my own and I've been helping large and small businesses with their social media for years. So it's safe to say I've been in the game for quite some time.
CREATE AN INSTAGRAM THEME
Creating an Instagram theme is not only eye-catching, but it also helps people to remember you. I don't mean that every picture should look the same, but having the same color theme or preset will make your pictures immediately recognizable for your followers. I make my pictures very vibrant with a Lightroom preset, but if you like a more muted look that also perfect. As long as it reflects your own unique style. Always remind yourself who you are creating for and who you would like to attract.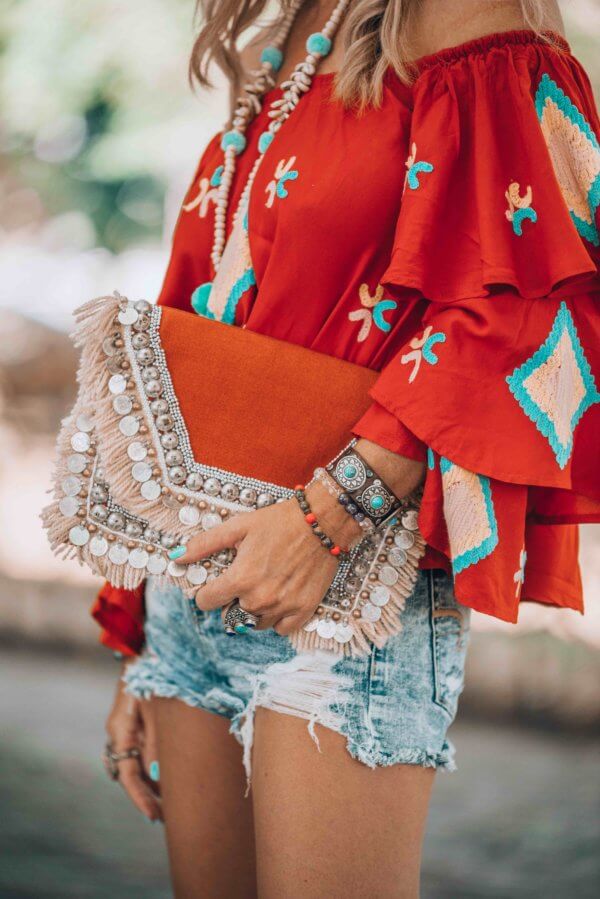 RE-INTRODUCE YOURSELF
Your followers will feel more connected with you if they know your story. They are NOT going to scroll back way to the beginning of your feed to see you are and how you started. You BIO simply doesn't give enough lines to write your full story, so re-introduce yourself OFTEN in your caption. Let your followers know who you are and WHY you are on the 'GRAM. Again, people love to follow authentic people and they will be more likely to CARE about you and follow your story.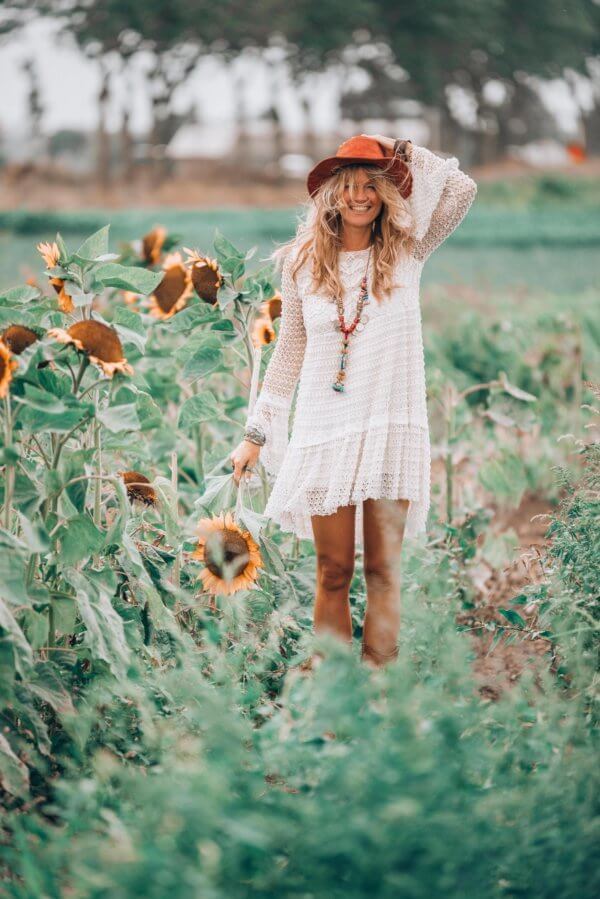 CONNECT
If you are just on Instagram to count your followers and likes you might be in for a disappointment. With the ever-changing algorithm, it's getting harder and harder to get your content to be seen. I'm not gonna sugarcoat it for you, but the bigger you grow the less your engagement will get. That's a bummer, right? But let's be honest. Why are you on Instagram in the first place? Is it just for fun, do you want to make money or promote your blog or brand? Whatever your answer is the most important thing is to connect with your true followers. People that follow you because of YOU and not because they found you in a GIVEAWAY or COMMENT POD. How to connect authentically?
comment back on every comment or DM you get ASAP (especially after posting)
make sure your BIO contains an email link for people to reach out to you
ONLY follow those people and brands that truly inspire you
LEAVE a comment on at least 15 of your favorite brands/influencers daily (more than 4 words!)
I spend about an hour a day just commenting back and answering my DM's and YES, I do it all myself. Connecting with your audience is something you have to do yourself, but that's my humble opinion.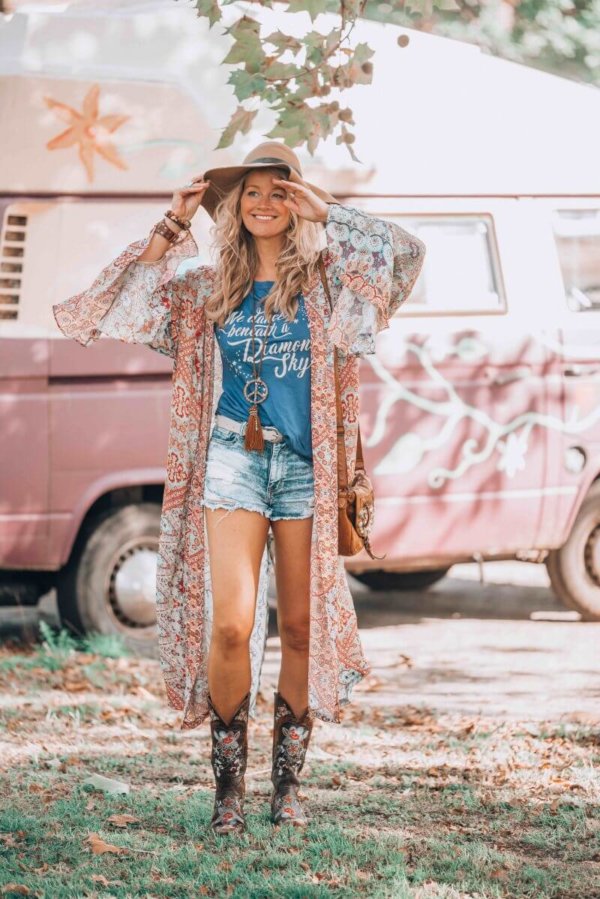 STORIES
Instagram Stories are my FAVORITE part of Instagram. This is the best way to really connect with your followers and get discovered.  Give your followers a daily look behind the scene, a less polished look, and don't be afraid to be vulnerable. This is the place where you can ask a question, set up a poll, add your favorite music, or let your followers participate in a little quiz. Add a link to your latest blog or ask them to follow you on Pinterest. Don't forget to tag brands, use hashtags, and geotags to get discovered. Using all these tools will help Instagram determine how important your viewers deem your Stories and will help you INCREASE your engagement.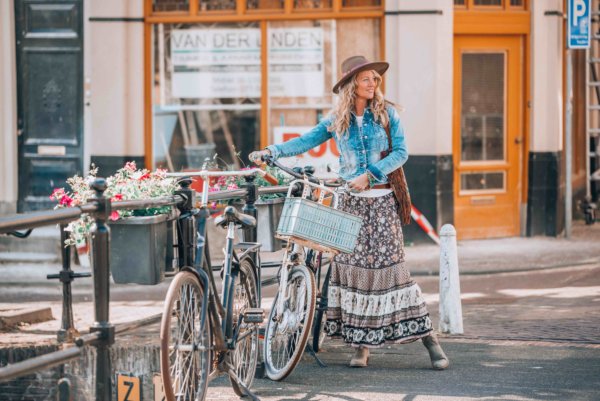 ASK FOR ACTION
Simply ask. Why not ask your followers to double-tap? It is a practical call to action for support. Ask them to double-tap if they agree with your caption. Also, ask what they want to see MORE of. You can ask for advice from your followers about what they like to see more from you. Or simply ask them to tag a friend if they love your picture. One of my most engaged pictures if one with 2 dresses hanging in my wardrobe with the simple question, LEFT or RIGHT.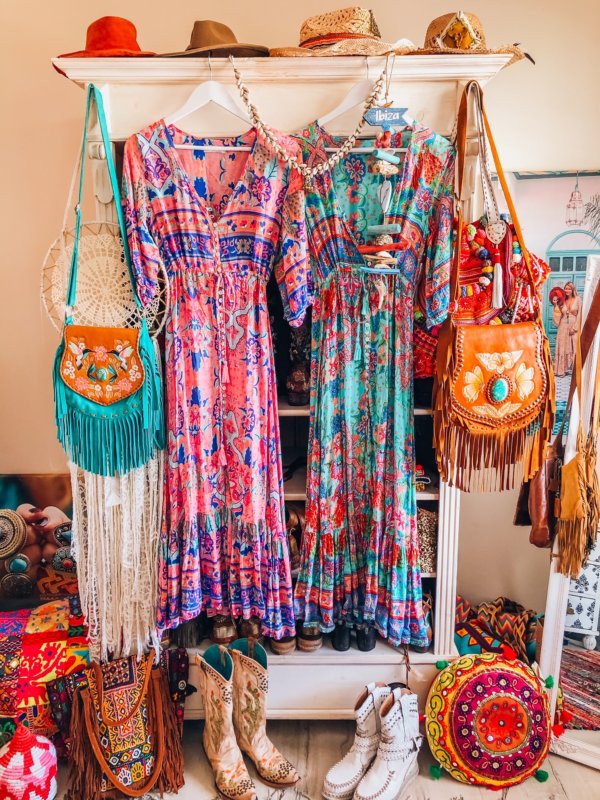 I've been on Instagram now for over 5 years and it's still my favorite social media app. I'm very grateful for all the opportunities Instagram has given me, the followers who have stuck by me from day one and I can honestly say I have found some real friends here.
Thank you so much for taking the time to read my tips! I hope these 5 actionable tips to increase your engagement will actually help you. If you LOVE these tips or if you have a tip you would like to share please drop a comment below in the box! I would love to see more of these tips to help you grow on the 'Gram. Also, if you are ready for more inspiration or more social media tips, sign up for my mailing list so you don't miss any NEW, EXCITING, FREE things dropping soon!
With love & light,
Yvon