I don't even have the ask if the Corona Virus has affected your life because I know for sure it has. If you have been following me on my Instagram you know I've lost my job with the airline a few weeks ago and even worse, my husband and I both got infected. It's just hard to comprehend how much our lives have changed over the last few weeks. And how about yours?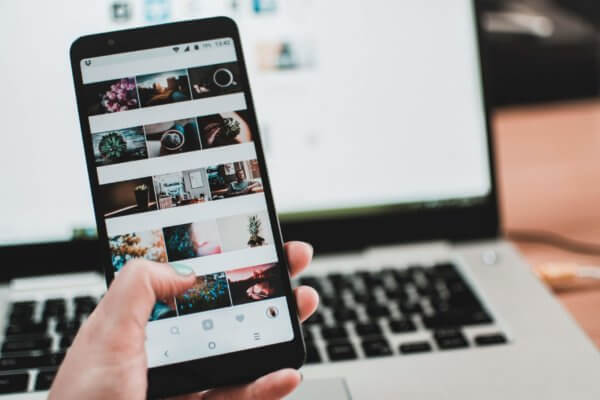 How has the Corona Virus affected your life?
I know I'm not the only one who has lost their job. I know that a lot of you out there are fighting to keep your heads above water. Festivals being cancelled, travel being restricted, hotels and restaurants closed. The whole situation is just so unreal. Here in the Netherlands, we have been in lockdown for almost 3 weeks now as most countries in Europe. Only necessary shops are still open leaving the streets here empty and deserted. We are still allowed to walk the streets to get some fresh air but only by yourself or with one other person. Since I'm feeling a little better I try to go out for a 15-minute walk or I take the bike just to get some sunshine on my face.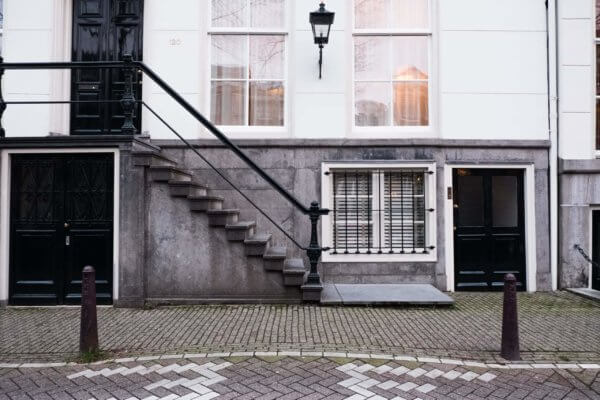 What can you do to survive your quarantine at home?
Being in quarantine is not easy and like most of you, it's a completely new situation. So what can you do to stay healthy indoors?
WORKOUT – try to stay active as much as you can! I use the 7M Workout app and the Daily Yoga app. It keeps your muscles strong and the yoga helps you to stay flexible and your head at ease. There are many different workouts and levels to choose from so start moving! It really helps to get your stress levels down too!
SCHEDULE – Having to stay at home makes it very easy to sleep in and just let the day go by with doing nothing. This might be ok for a weekend, but when the quarantine is going to last for weeks or more you do need to hold on to a schedule. So get up every morning at the same time, workout, clean your home the old school way, declutter your home like Marie Kondo, Facetime your friends and family, keep an eye on your neighbors and if you're still allowed try to go for a daily walk.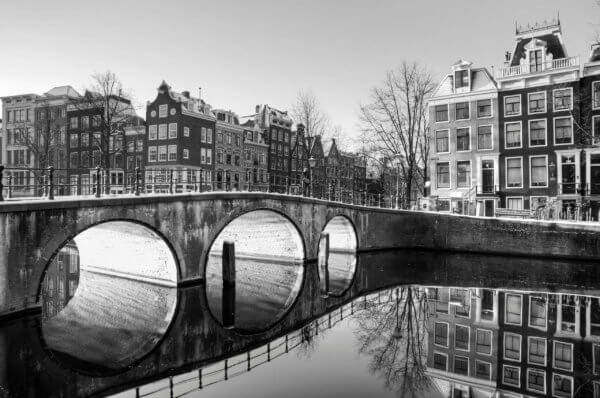 LIMIT YOUR NEWS INTAKE  – It's a good thing to stay informed, but do you really need to watch the news the whole day? Is it doing you any good? I limit myself to watch the news only once a day and then I turn on my favorite music. I know the situation is bad and I know things will get worse before they get better. So in order to prevent sleepless nights and anxiety attacks limit your news intake and reach out to your friends instead.
Where is this all going?
I wish I knew the answer to this? Nobody knows. It could take weeks or even months will be back to normal again. And maybe the Coronavirus will change our lives forever. But one thing I do know; I started to really appreciate my great neighbors for leaving food at our doorstep, my sweet friends for calling in every day and making plans on how we are gonna survive all these weeks without a hairdresser, our little garden which is probably gonna be our summer holiday destination for this year and all those little things I used to take for granted. Corona has already changed my life in so many ways.
Stay healthy, stay strong and please stay at home. Let's flatten the curve and pray for better days.
xoxo Yvon