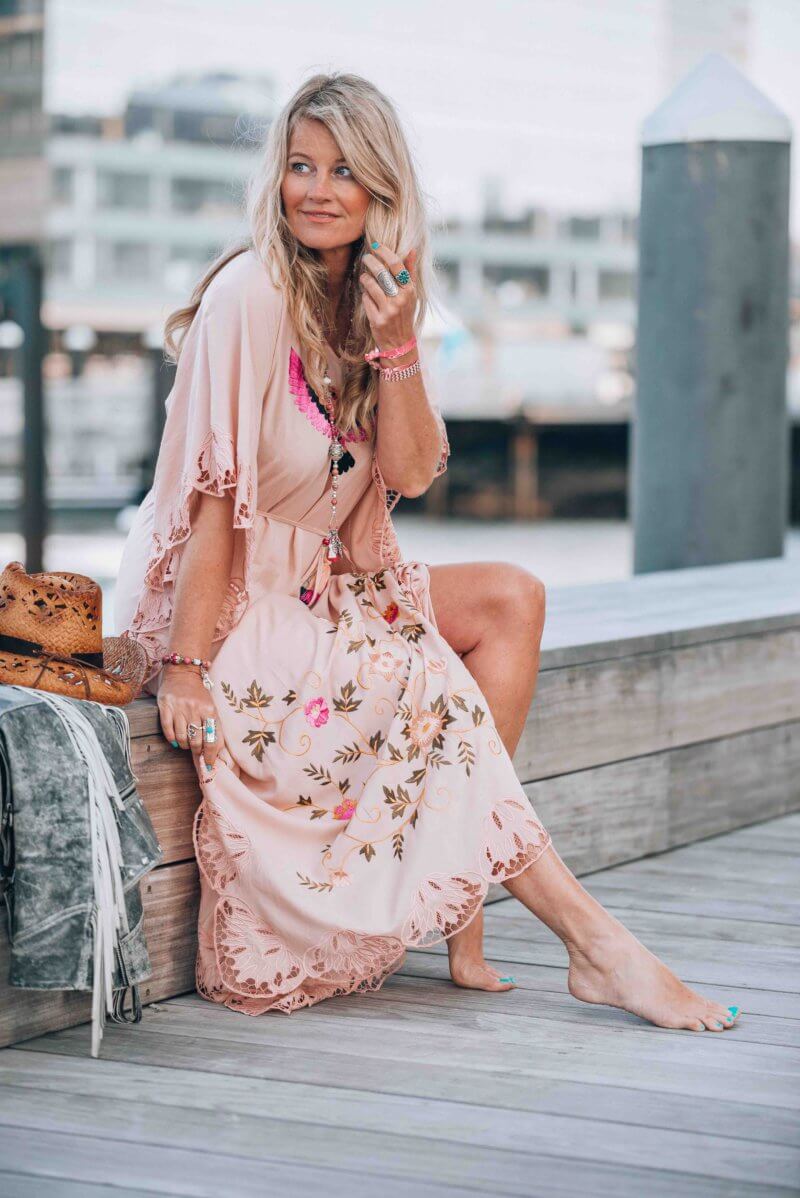 Barefoot and the most amazing pink sunset ever. Summer nights in Boston are just the best. It's already the second time this year I have the pleasure of being in this amazing city and boy do I love it! My lovely Instagram husband needs to be here for his work quite often and I try to join him as much as I can. Lucky me! One of my favorite places to be is Boston Harbor. With its amazing view over the city and that soft ocean breeze to cool you from the summer heat it is just the best place to show of this amazing bohemian maxi dress don't you think?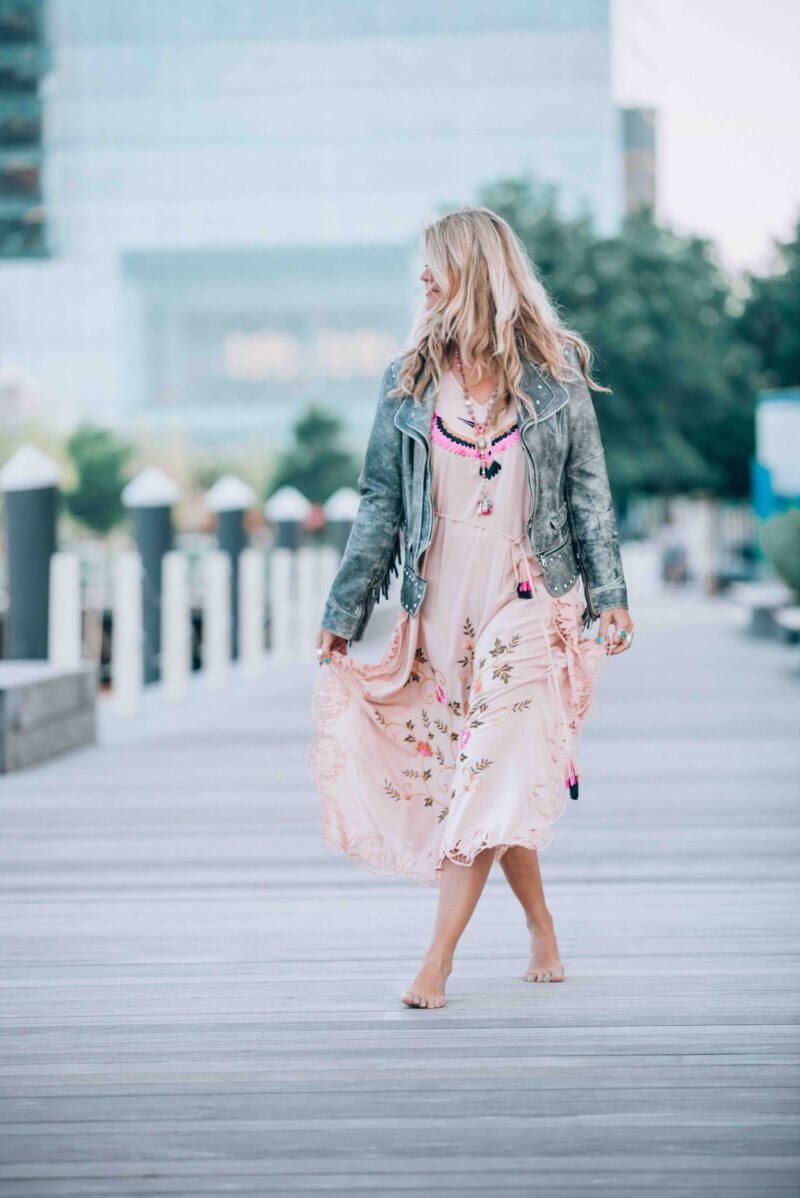 You will also love to read
A bohemian sunrise – The lookbook
Ibiza mornings and that amazing dress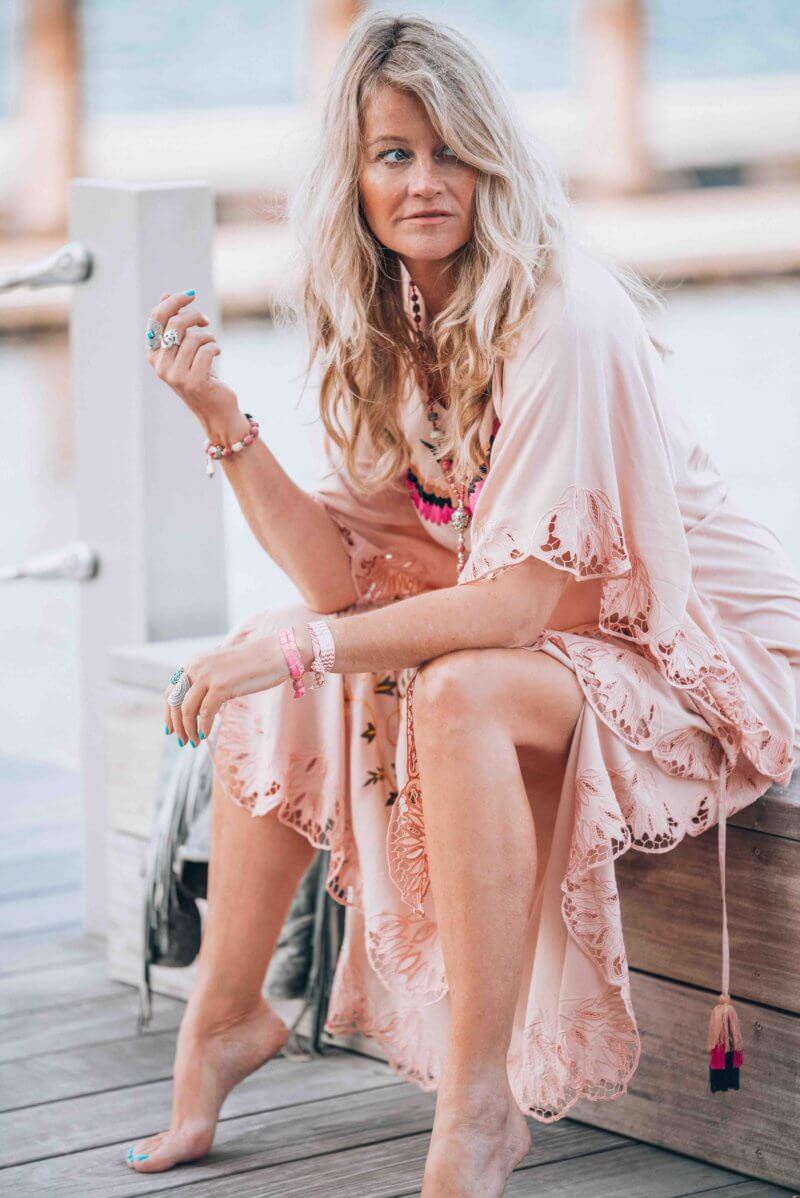 We had so much fun doing this shoot as the Boston Harbor is also the favorite place for people taking their dog out and runners doing their thing. We were constantly on the move looking for the best place without any people in it, but that didn't work of course. The runners had the greatest fun running through the photoshoot and in the end, they all wanted to be in the picture with me. So much for being Instagram famous 🙂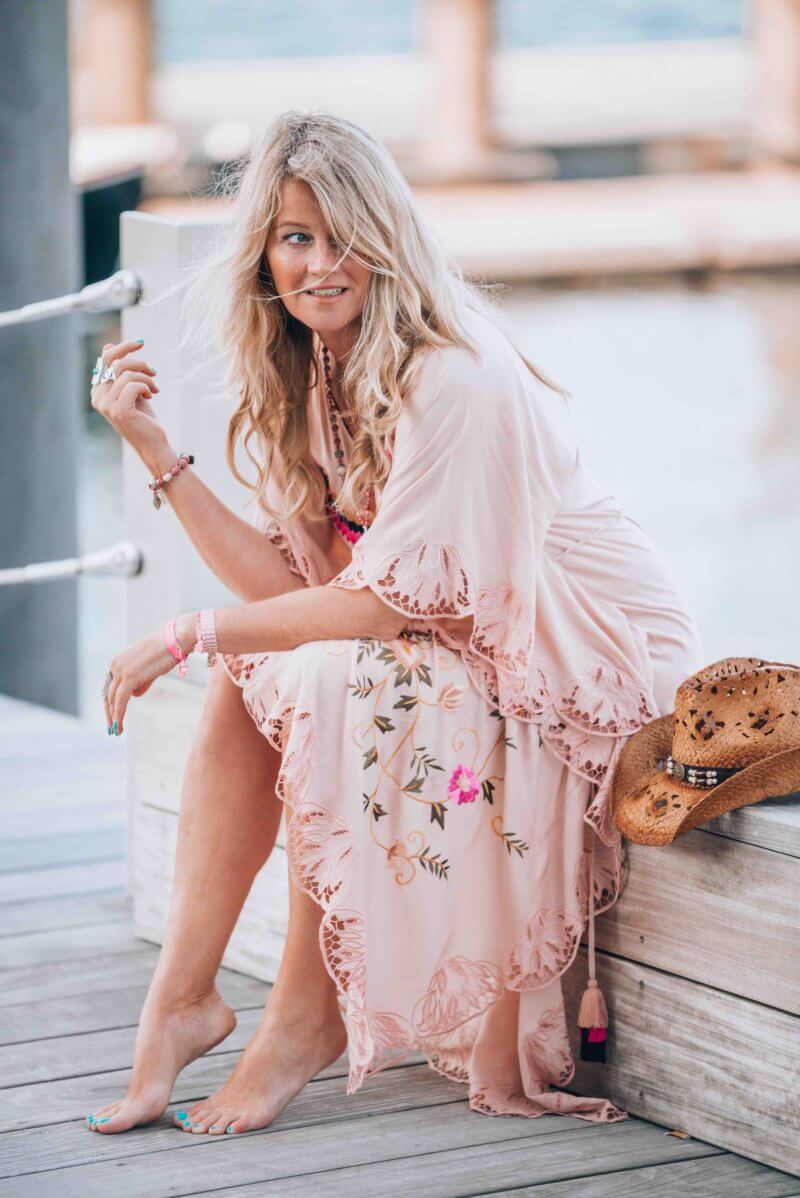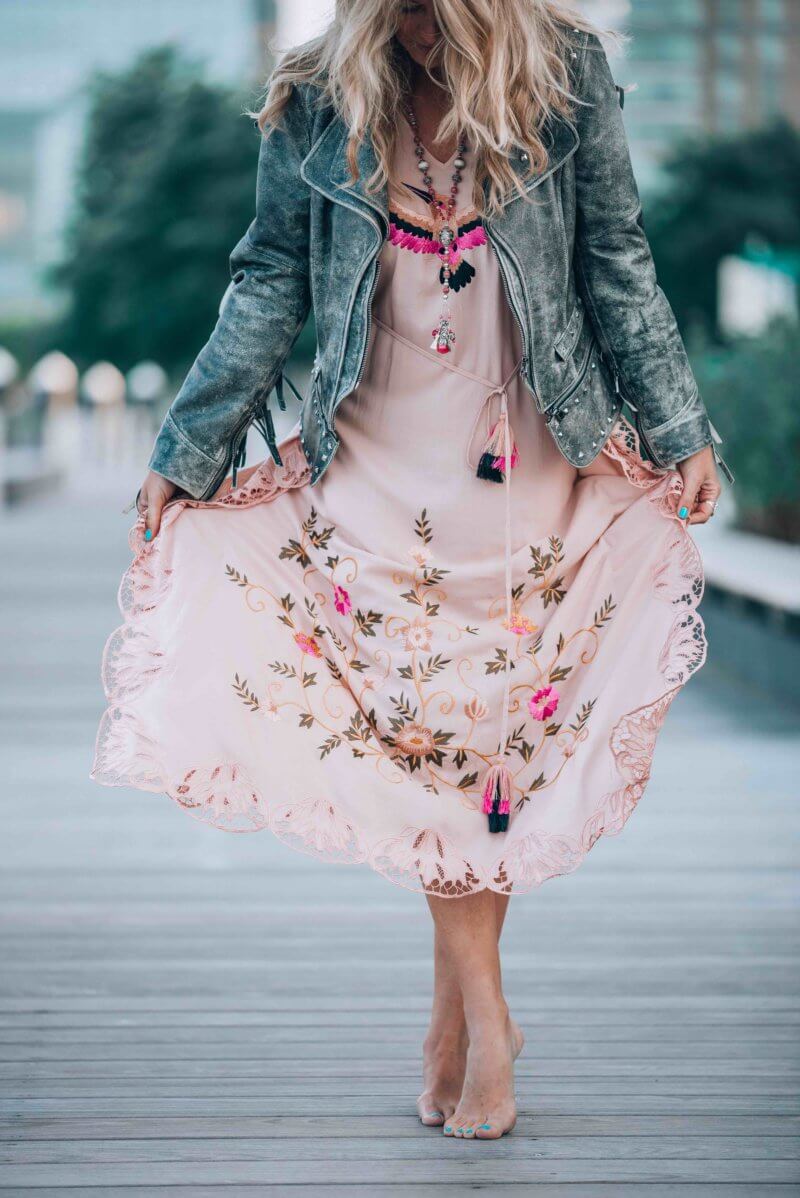 What do you think of this embroidered maxi dress? Isn't it a dream? I think it also needs to see the beaches of Ibiza! Stay tuned for more travels!
Wearing: Santorini luxe kaftan dress
With love & light,
Yvon
Ps: don't forget to sign up for my weekly newsletter for more boho inspiration
Thank you Zaimara for teaming up with on this blog! Check for the entire collection of Zaimara here and follow them on Facebook or Instagram
We stayed at the Envoy Boston during our stay. Please check here for availability and prices.
BewarenBewaren
BewarenBewaren
BewarenBewaren
BewarenBewaren
BewarenBewaren
BewarenBewaren
BewarenBewaren
BewarenBewaren
BewarenBewaren
BewarenBewaren
BewarenBewaren
BewarenBewaren
SaveSave
SaveSave
SaveSave