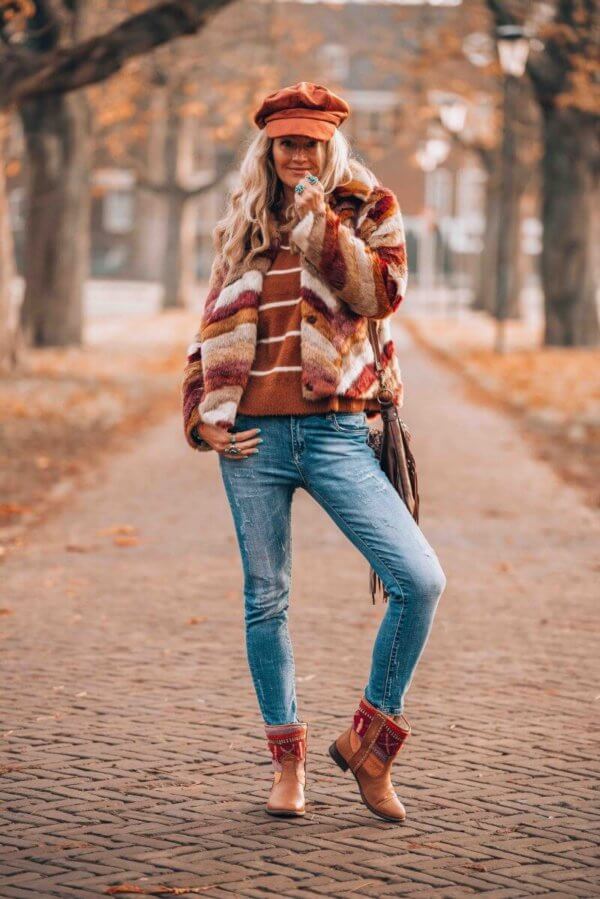 It's hard to believe I was in Thailand less than 48 hours ago and now I'm standing in the freezing cold again! Those 3 weeks of sunshine have been soooo good! I can't reminder the last time I really took a holiday without work, collabs and time to myself. And YES I loved it. But enough about those sunny white beaches. It's time to take about these cute bohemian boots!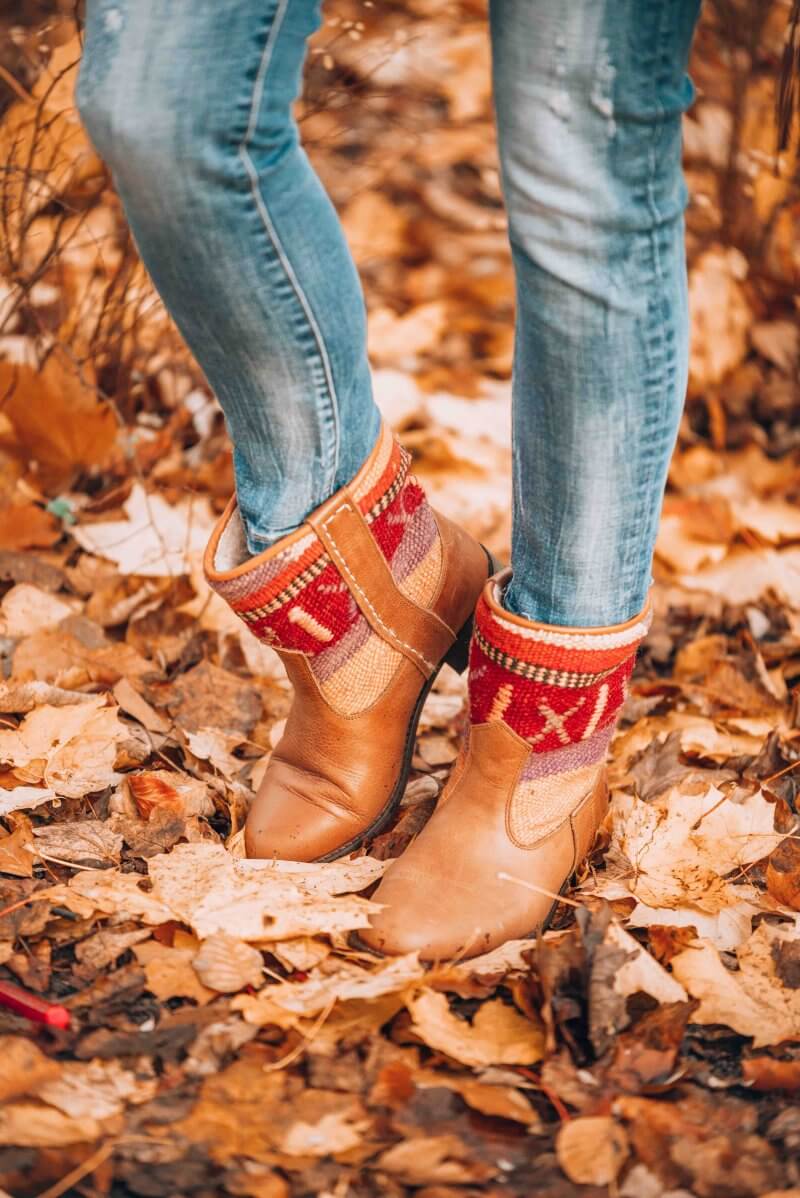 Being in a constant state of frozenness I need my feet to be warm. Really warm! That's why I love these boots so much. You have probably seen me wearing these more often, but that's because I love them so much! These handmade leather ankle boots go perfect with your skinny jeans or under your maxi dress. And best of all; the lammy lining keeps your feet nice and warm.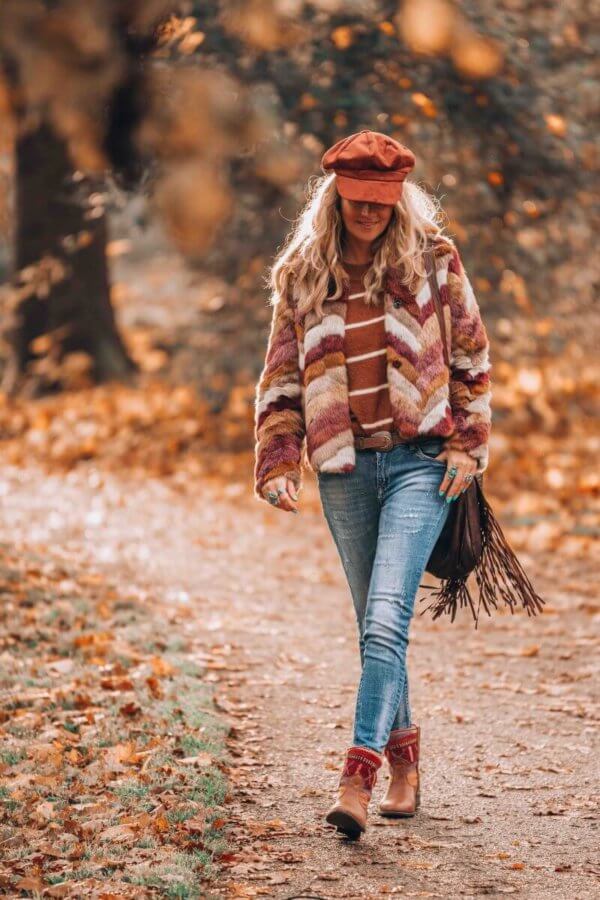 For this look, I added my favorite little faux fur coat with a fluffy sweater to match the color of the boots  🙂
What do you think about this winter boho look? Let me know and drop me a comment below!
xx
WHAT I'M WEARING
Kilim Boots by The Kindreds
Faux Fur Coat by Mango 
Stripped Fluffy Sweater from Asos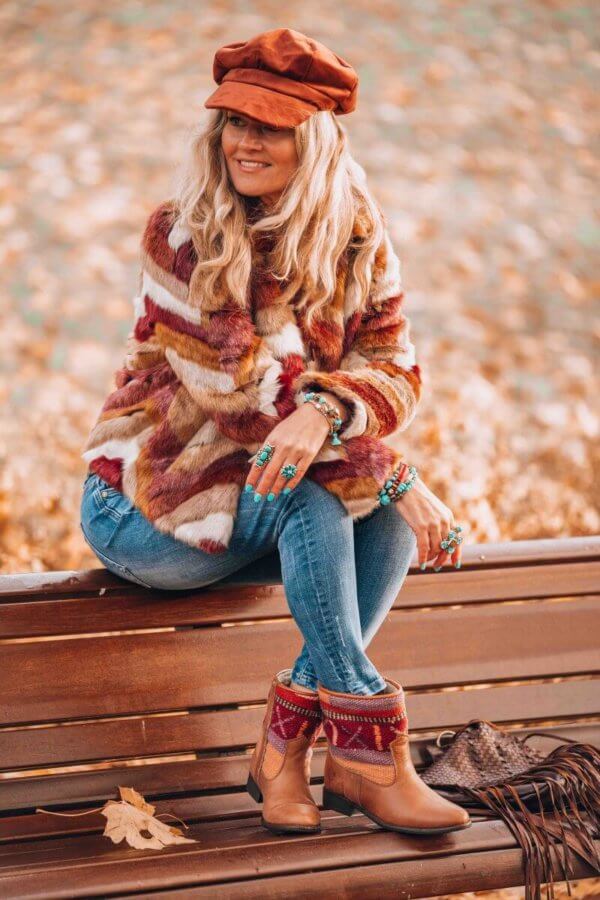 Big thanks to The Kindreds for teaming up with me on this blog. For more on The Kindreds click here or follow them on Instagram.
Ps: Don't forget to sign up for my weekly newsletter and stay in the know!