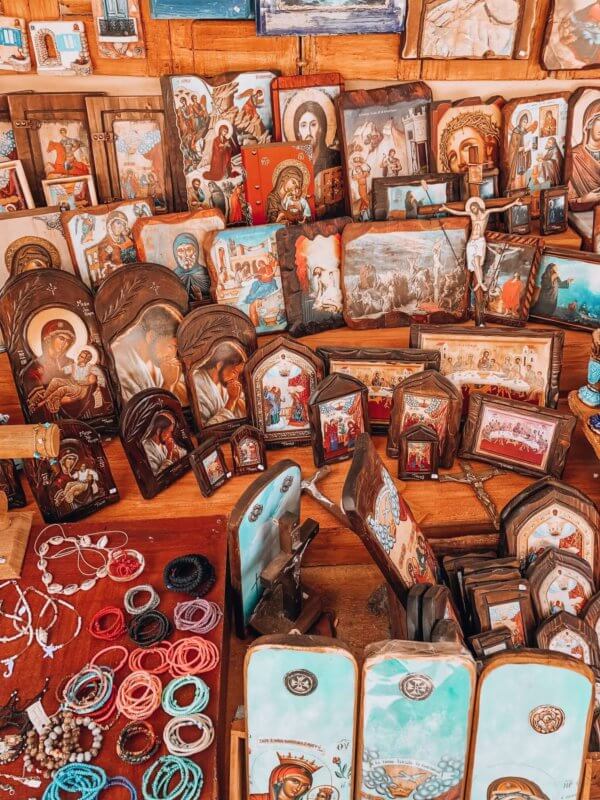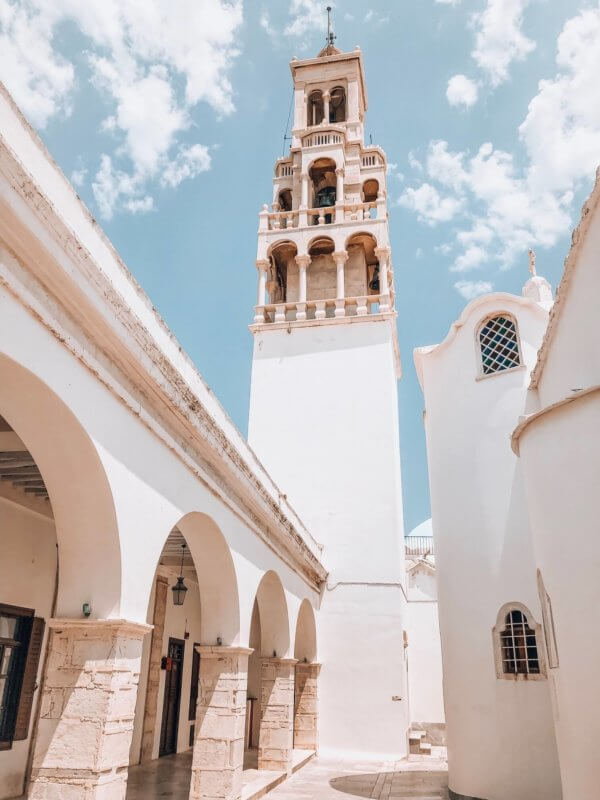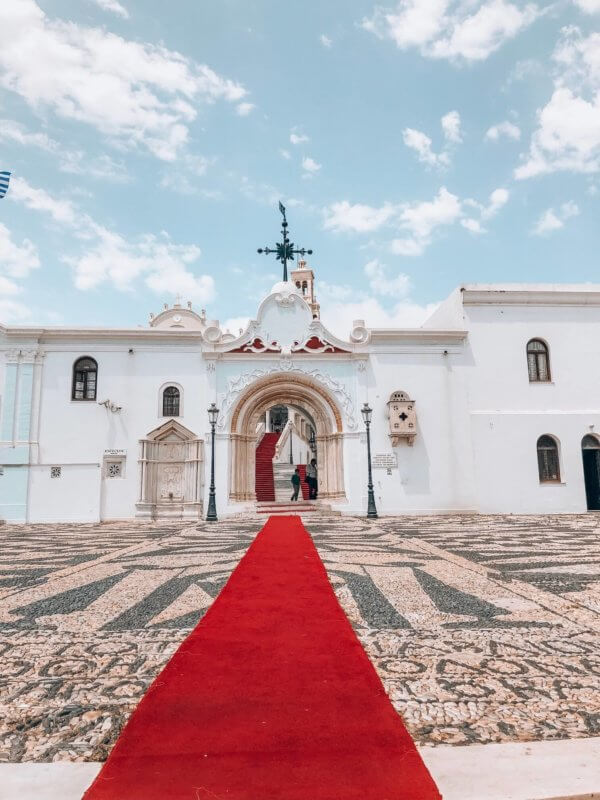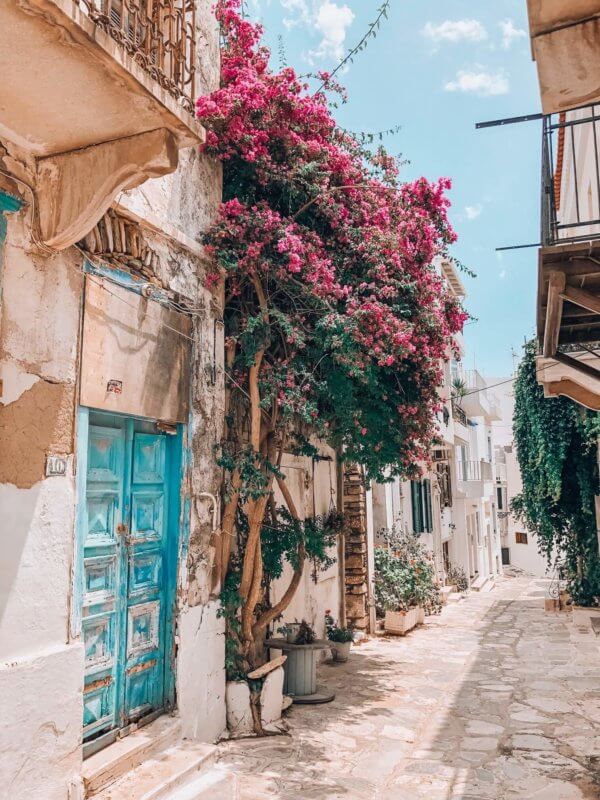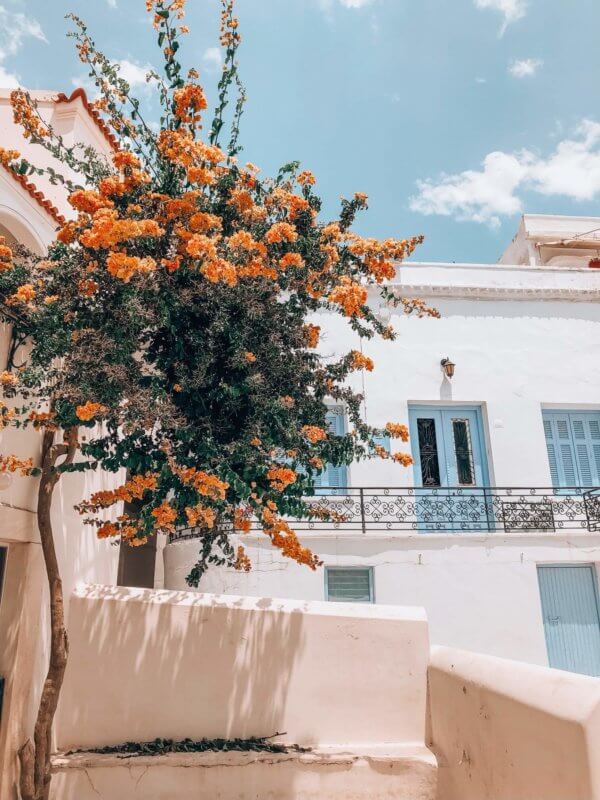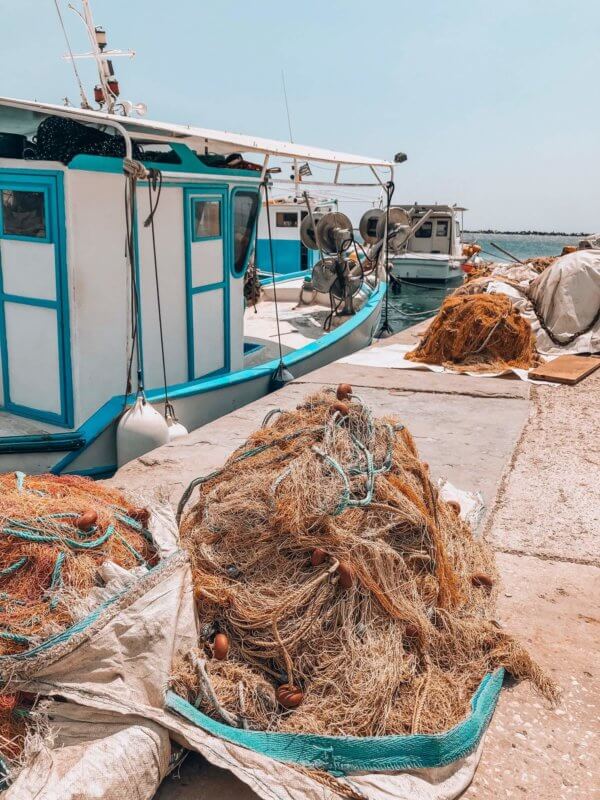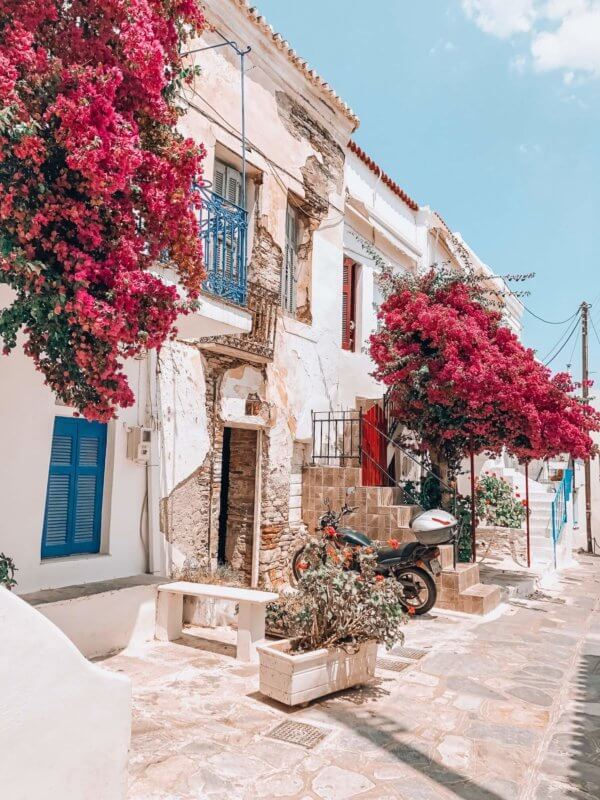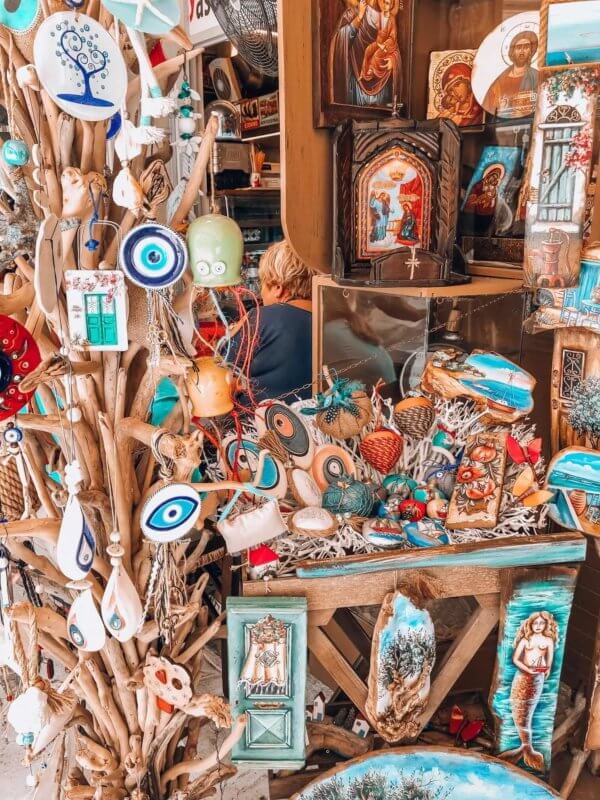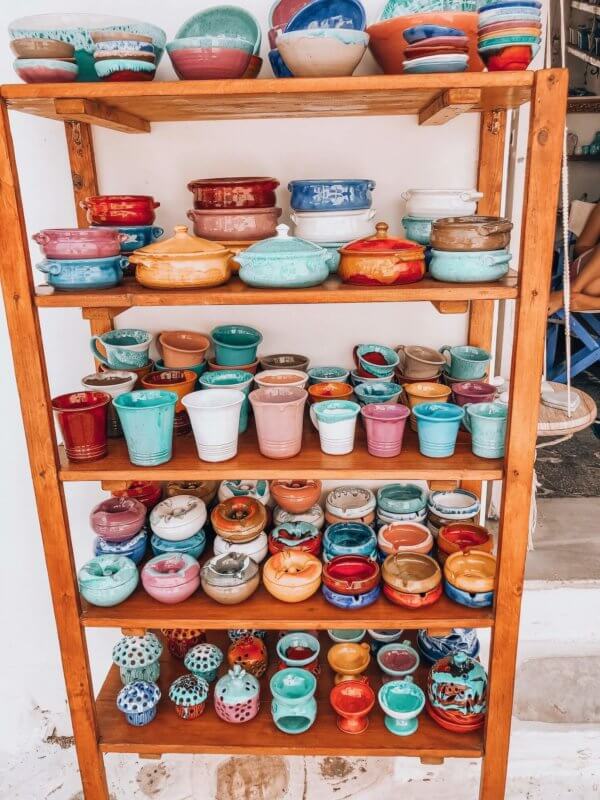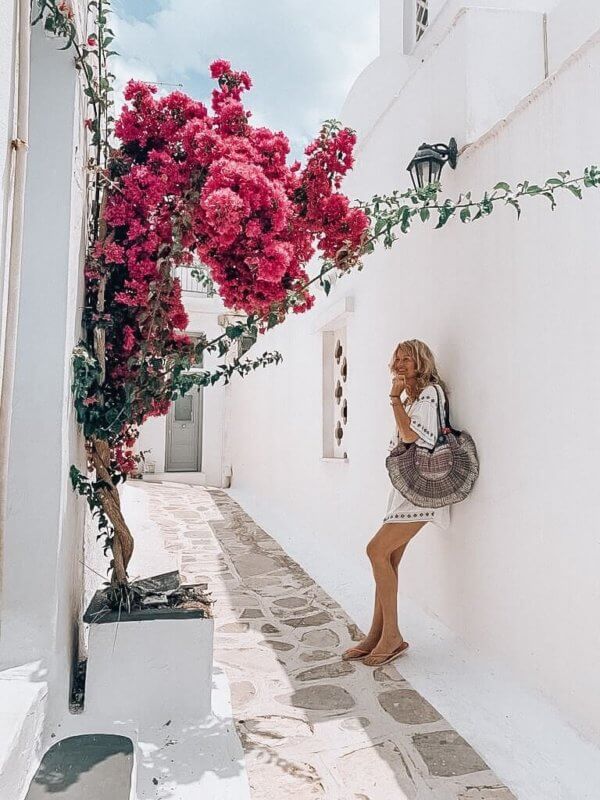 Hi loves! Hope you are having a great Friday! I thought I make another blogpost on my recent Mykonos trip from a few weeks ago. This one is about the little island hopping we did to the beautiful island of Tinos.
From Mykonos to Tinos
When you are visiting Mykonos it's almost a shame not to visit one of the neighbouring islands. Paros, Naxos and Tinos are all just a ferry ride away. As we had only one day to spend we choose the beautiful little island of Tinos. Unlike it's big brother Mykonos, Tinos is mostly known for its relaxed vibe, lower prices and of course the huge Cathedral of Panayia. And that's exactly what we are looking for! So off to Tinos.
How to get there
From the new harbour of Mykonos numerous ferries are operating on a schedule. You can either book your tickets in advance in the city or just walk over to the ticket booth and pick the first ferry to the island. I do recommend to book in advance if you are travelling in high season. The ferries can get very crowded than. If you have never travelled on a Greek ferry before, this is how it works: The ferry comes in backwards and unloads the cars and people in just a few minutes. One of the crew member will now shout the destination through a microphone and you have about 2 minutes to board again. No more than that. With the last passengers still on lower deck the ferry will have already taken off. SO BE ON TIME.
About Tinos
The cute island of Tinos is way different from its neighbouring big brother Mykonos. Here you will not find busloads of tourists, no cruise ships docking in or people fighting over the best photo location. Tinos is quiet, authentic and probably more Greek if you know what I mean. From the moment we stepped foot on the island we already had fallen in love with it. Small streets, cute little restaurants on every corner and the trendiest shops you simply have to walk into. If you find Mykonos too expensive you will love Tinos. I bought a beautiful embroidered tunic in the first shop I walked into for half the price I saw it on Mykonos.
Myrtilo Bistro is the place to be to take a break. They serve some great healthy foods, sandwiches and fruit shakes. And if you like to take pictures you simply have to check out their boho decor. Instagram worthy!
About the Cathedral
The main attraction on the island is the huge cathedral of Panayia. There is no way you can miss it. Just keep on walking up and you will see it rising over the city. Thousands of pilgrims gather here at the festival of the Virgin from all over Greece. So make sure to check your dates when you like to visit the cathedral. The cathedral is very impressive, beautiful from the inside and out. The day we visited it was extremely quiet so we had time to light a candle and say a little prayer. You will also see pilgrims walking all the way up to the cathedral on their hands and knees. Even if you are not religious it's a very inspiring to see people crawling the long way up to the top of the hill.
Where to stay
Unlike Mykonos you will not find any overpriced boutique hotels or huge resorts here. Just small hotels for those people who like to experience the Greek island life. Click below for prices and availably below.
As we had only one day on the island we just stayed in the city itself. I do recommend to stay a day or 3, maybe 4. Rent a car and enjoy the amazing beaches here! Tinos has has such a good vibe you will love it for sure! Will certainly come back here!
With love & light,
Yvon
ps: don't forget to sign up for my weekly newsletter here for more bohemian travel news. Don't worry I won't spam you 🙂