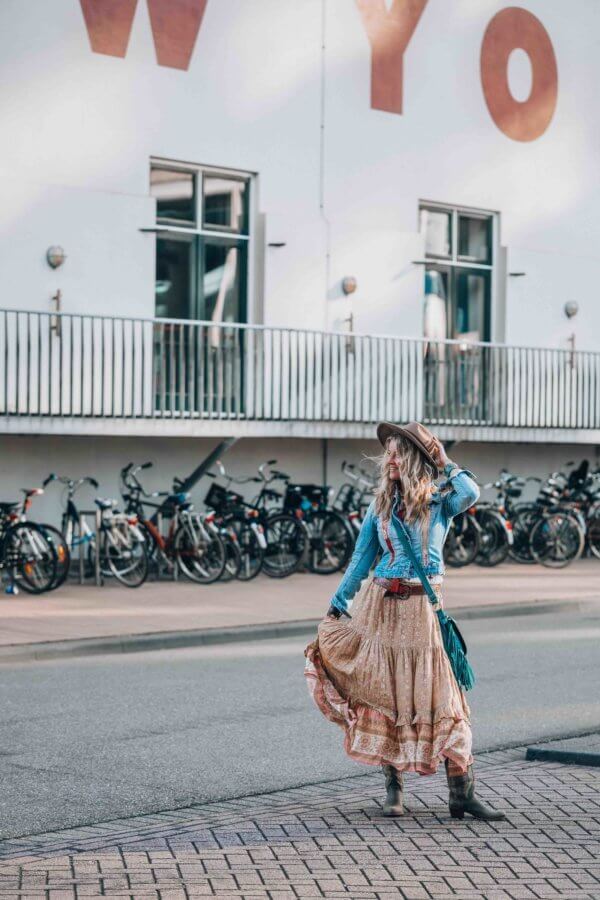 Hi, Lovelies!! How are you? I hope you are having a fabulous new week! I'm super excited because I just became an aunt of the sweetest little baby boy! Of course, every aunt will say this of her new nephew, but this one is soooo cute! And on top of it all my Instagram husband surprised me with a photoshoot on a secret location and it turned out to be Hotel New York!
Click here to check prices and availability of Hotel New York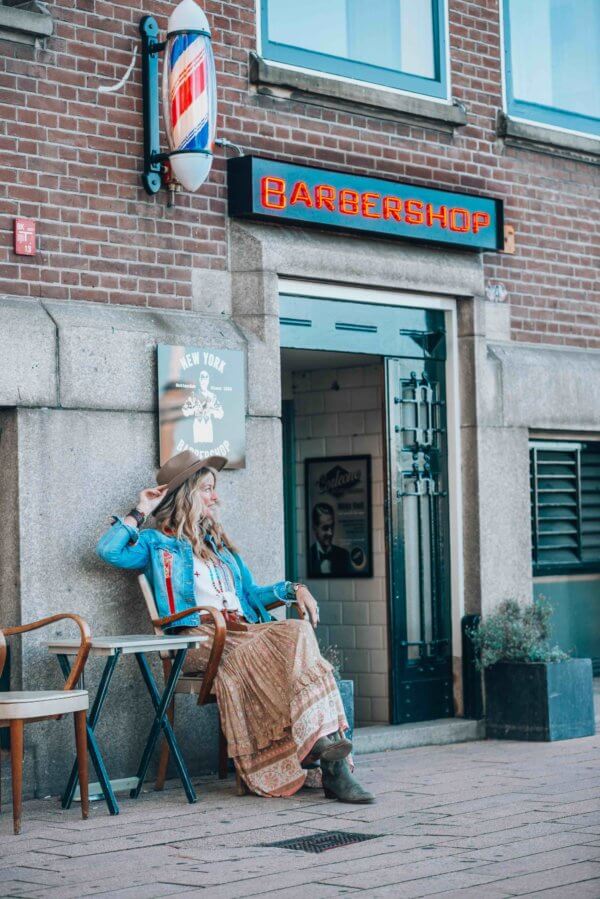 About Hotel New York
It's such a great photo location and I always wanted to go here! By the way, the hotel is in Rotterdam and not in New York as the name may suggest. The hotel was build in 1901 and was an important stop in the Holland America Line. It's hard to imagine not so long ago people would have to cross the ocean for days by boat to get to the States. Now we just jump on airplanes and be there in 7 hours!
The hotel itself is something you absolutely have to see for yourself! Just have a cup of coffee in the restaurant and you will feel like you are about to board the Titanic. Without the sinking part of course! Most of the hotel is left in its original setting so you can really get a sense of how this place must have looked like in early 1900.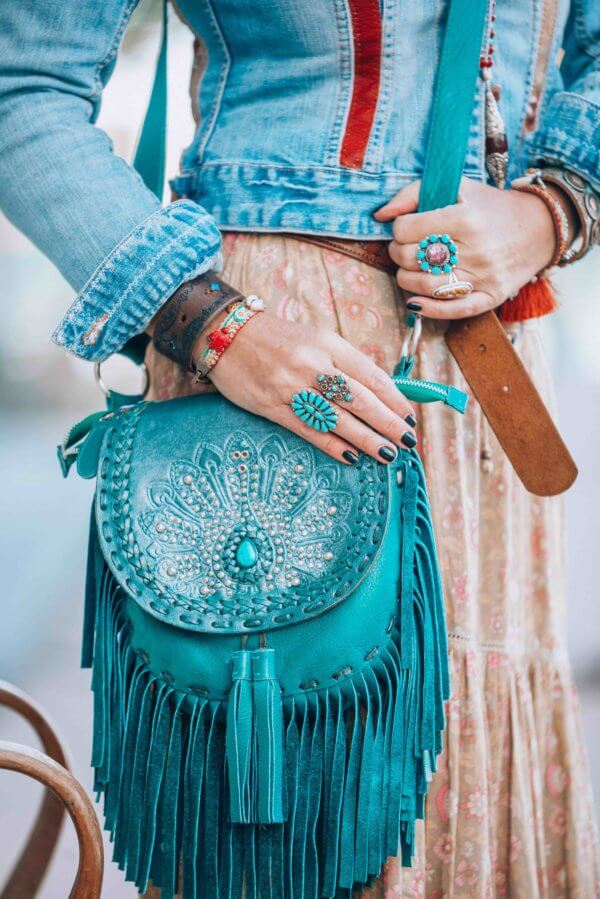 The whole place just oozes history and is located in one of the biggest harbors in Europe makes this place really special. If you are looking for a night out or some good place to eat, this part of Rotterdam is really the place to be! We were lucky enough to have a really sunny day and all the terraces were filled with people.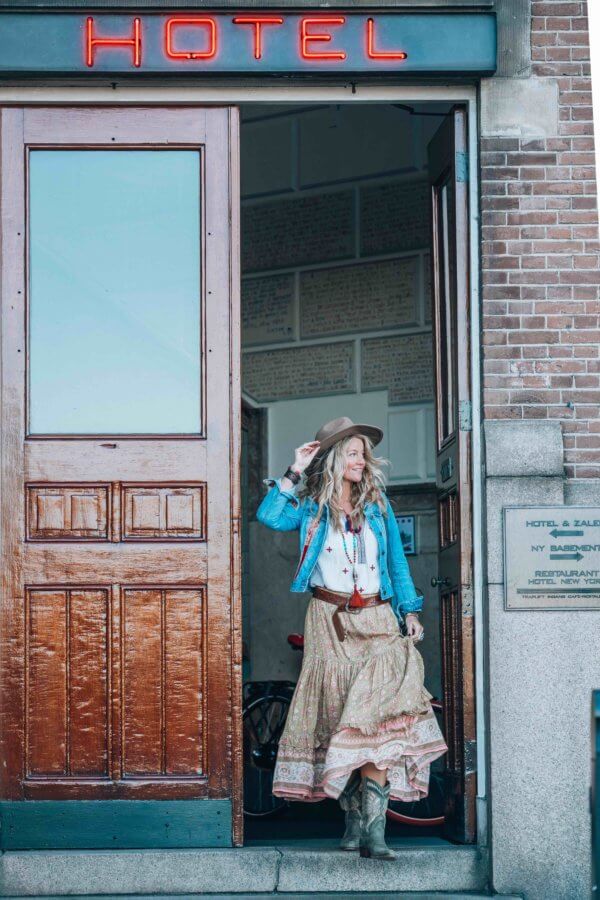 For this look, I styled some of my favorite items and try to create more of an Autumn look. The skirt is from Spell Designs, boots by Sendra, the blouse is from H&M, jeans jacket is custom made for me by a friend and the hat is from the latest collection of FreePeople. I love it when I don't have to do a sponsored post and can just dress up like me! Do you like? Drop me a note and let me know! I'm off to see my cute little nephew again 🙂
Talk to you soon xoxo
With love & light,
Yvon