So, you're in your 50s too! (I turned 50, 3 years ago btw) Congratulations! You've made it to the big five-oh. And while you may be feeling a lot younger or a little bit older some days, there's no need to panic. In fact, there are a lot of great things about aging in your 50s.
For one thing, you're more experienced. You've been around the block a few times, and you know a thing or two about life. This can be a huge advantage in both your personal and professional life.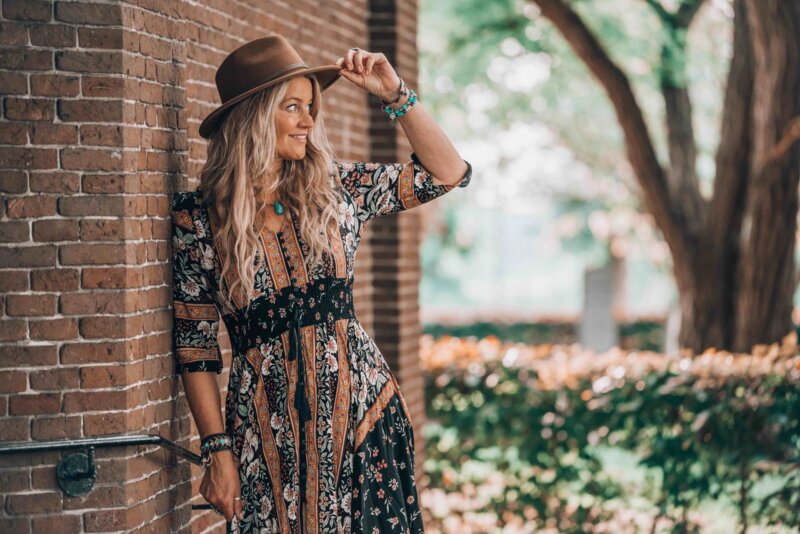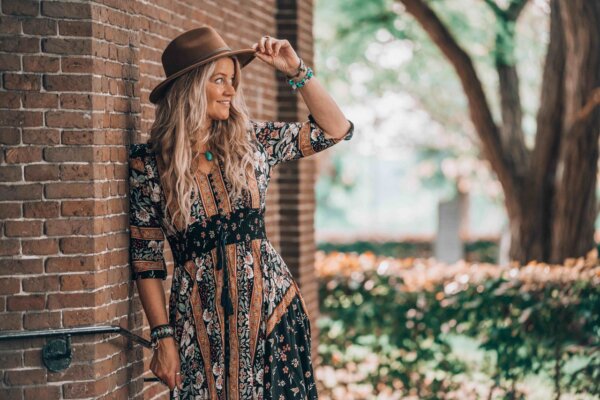 Eternity dress from SaltyCrush 
For another thing, you're more confident. You've learned to accept yourself for who you are, and you're not afraid to show it. This confidence can be incredibly attractive and empowering.
And finally, you're more financially secure. If you've been working hard throughout your life, you're likely to be in a good financial position by the time you reach your 50s. This can give you peace of mind and allow you to enjoy your life more fully.
So don't be afraid to embrace your 50s. It's a decade of positive aging!
Here are a few tips to help you make the most of your 50s:
Take care of yourself. This means eating a healthy diet, exercising regularly, and getting enough sleep. It also means taking care of your mental health by practicing stress-management techniques and staying connected with friends and family and disconnecting from social media once in a while 🙂
Embrace your age. Don't try to be someone you're not. Own your age and all that comes with it. This means being comfortable with your physical appearance and your changing needs and desires.
Use your life lessons. You've lived a lot of life up to this point, so you have a wealth of knowledge and experience to draw on. Use this wisdom to help you navigate the challenges of aging and to make the most of your second half of life.
Be more fashion-minded. Don't be afraid to experiment with your style as you age. We've come to an age we really don't care anymore what other people think of us anymore, so put on that 70s boho dress with your favorite cowboy boots and shine!
And here are a few things to keep in mind:
Your body will change. This is a natural part of aging. But it doesn't mean you have to give up on being active or looking your best. Yoga and Pilatus are great ways to stay in shape ( I'm a big fan!), and add some small weights to your workouts to maintain your strength. Muscle tissue quickly decreases after menopause.
Your priorities will change. You may find that you're less interested in partying all night and more interested in going for a long walk or just sitting down and reading a book. This is perfectly normal. As you get older, you'll start to focus on the things that are really important to you. No more FOMO!
You'll have more freedom. So go out and explore the world!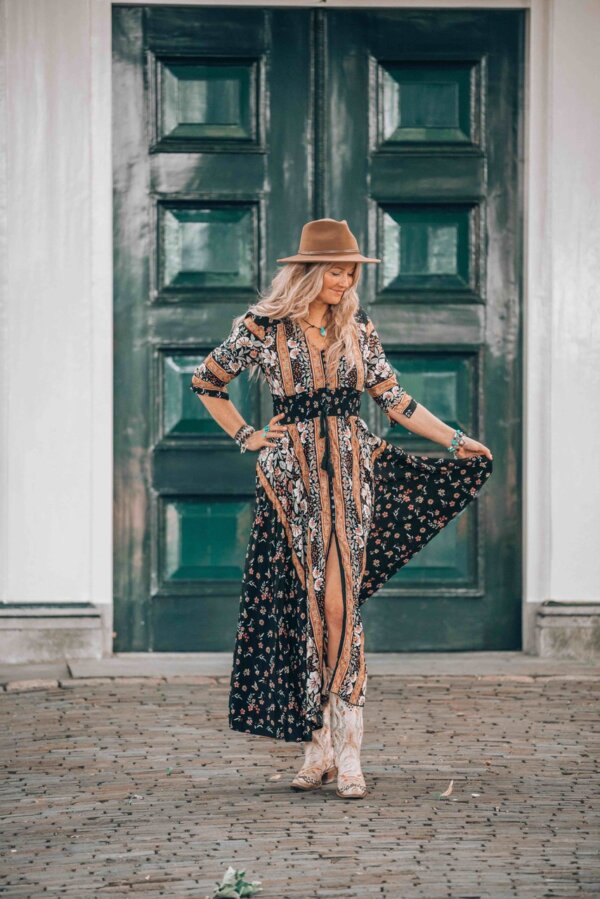 So there you have it. A few tips to help you embrace your 50s and make the most of this amazing decade. So go out there and enjoy it! I'll be celebrating my birthday in Norway this year! We always dreamt about taking the famous train ride from Oslo to Bergen so I'll be blowing out my candles somewhere in Norway this year 🙂
P.S. If you're feeling overwhelmed by the thought of aging, don't be afraid to reach out for help.  There are loads of 50 plus influencers on Instagram and Tiktok to follow (@TheSilverLining 1970 –  @Denise from And Bloom – and I LOVE to listen to Menopause Podcasts to understand the changes I'm going through. There are many resources available to help you cope with the challenges of aging and to make the most of this amazing time in your life.
But seriously, don't worry about it too much. Enjoy every day and embrace life!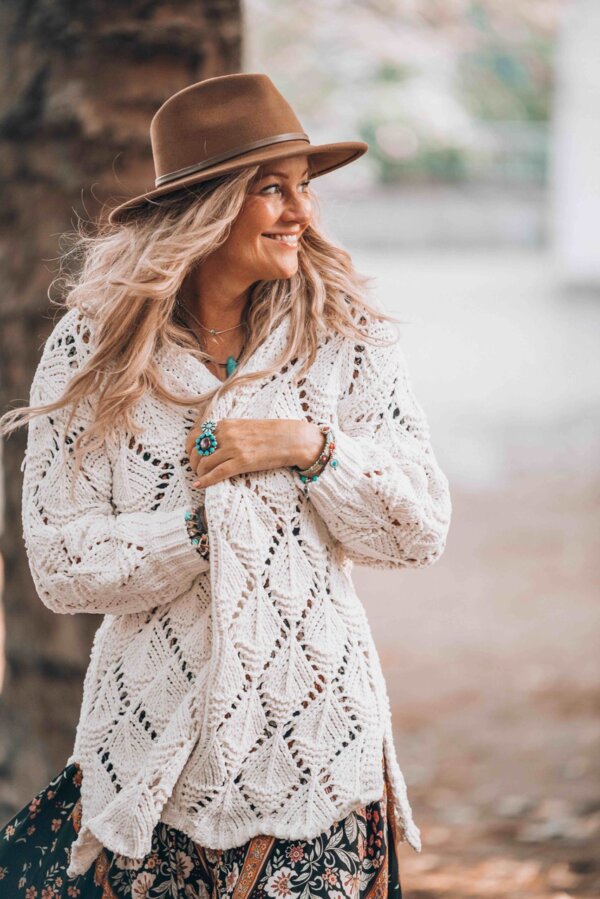 And if you're feeling self-conscious about your age, just remember that you're not alone. We're all in this together. So let's embrace our age and have some fun!
And I'm starting to get wrinkles. But that's okay because I'm also starting to get wisdom. And, YES, I've gained some weight, but that's completely normal too! We don't need to look like we are 20 anymore.
So let's raise a glass to our 50s! May they be filled with laughter, love, and adventure! Drop me a message below and let me know how you experience getting older, menopause, etc. And if you rather reach out to me in private that's perfectly ok too!
With love & light,
Yvon