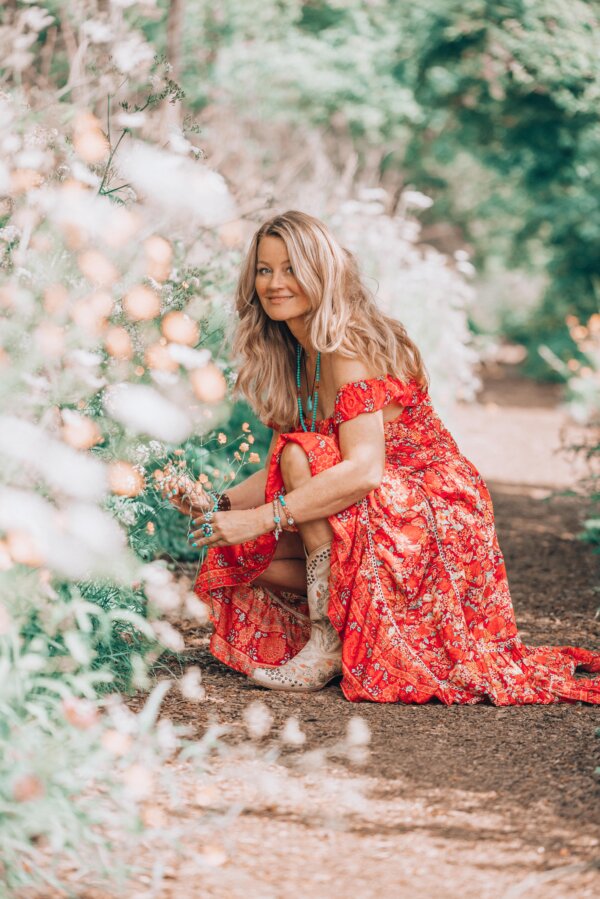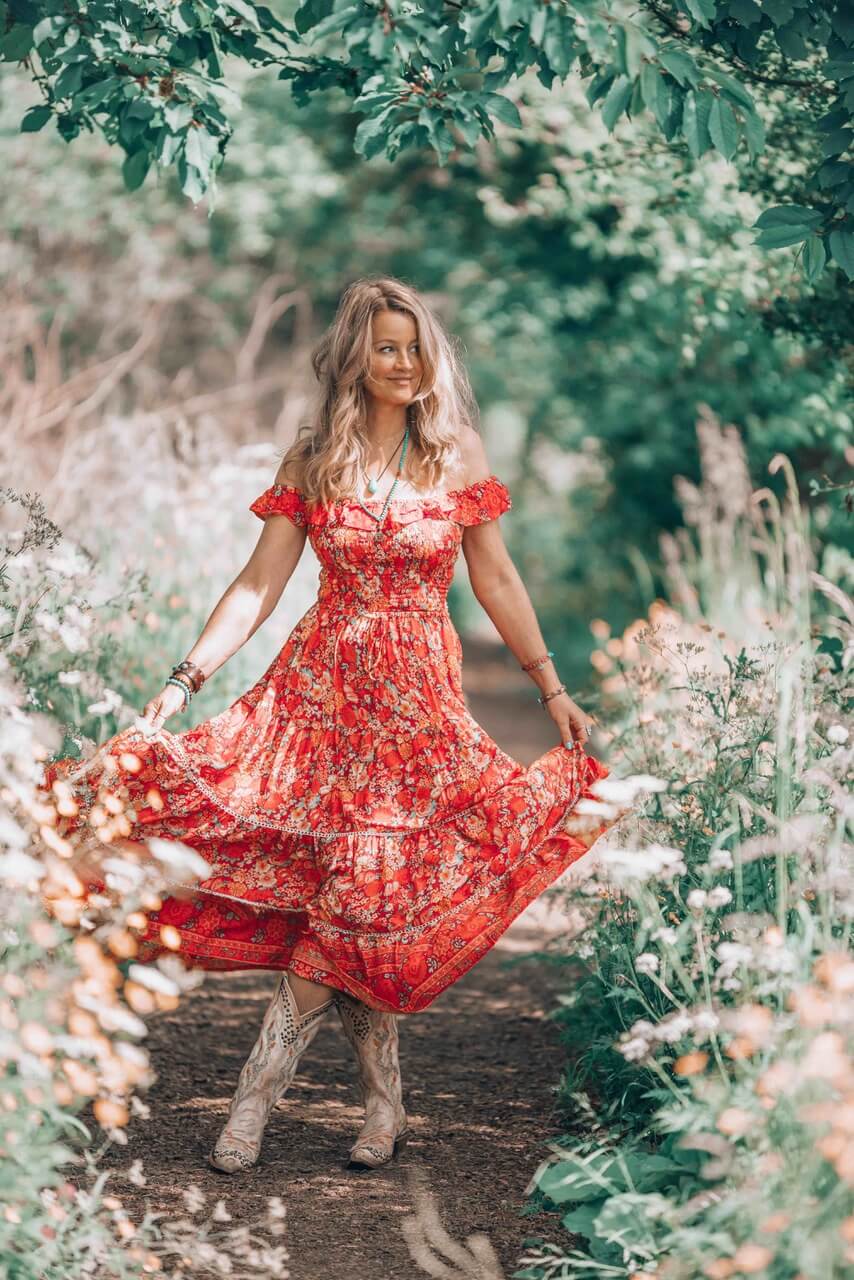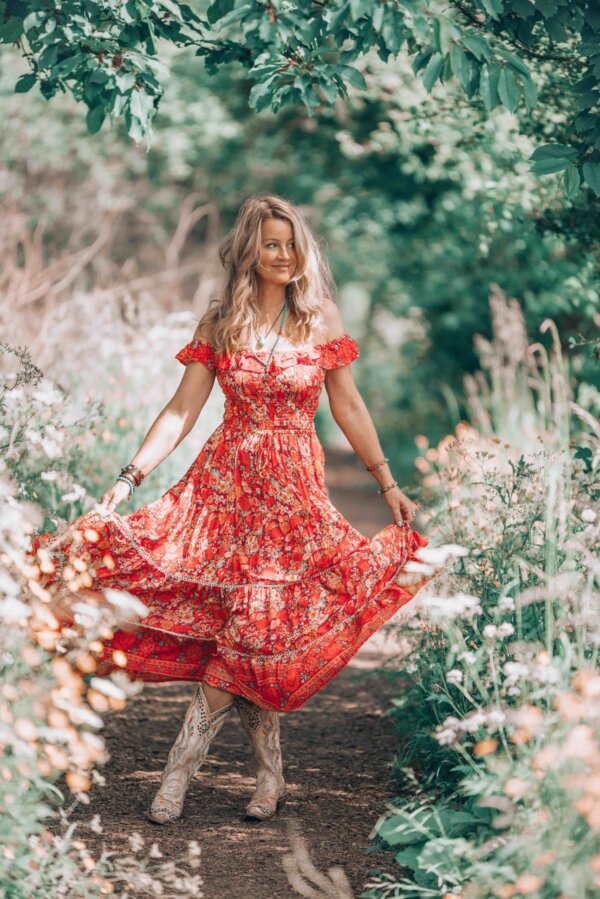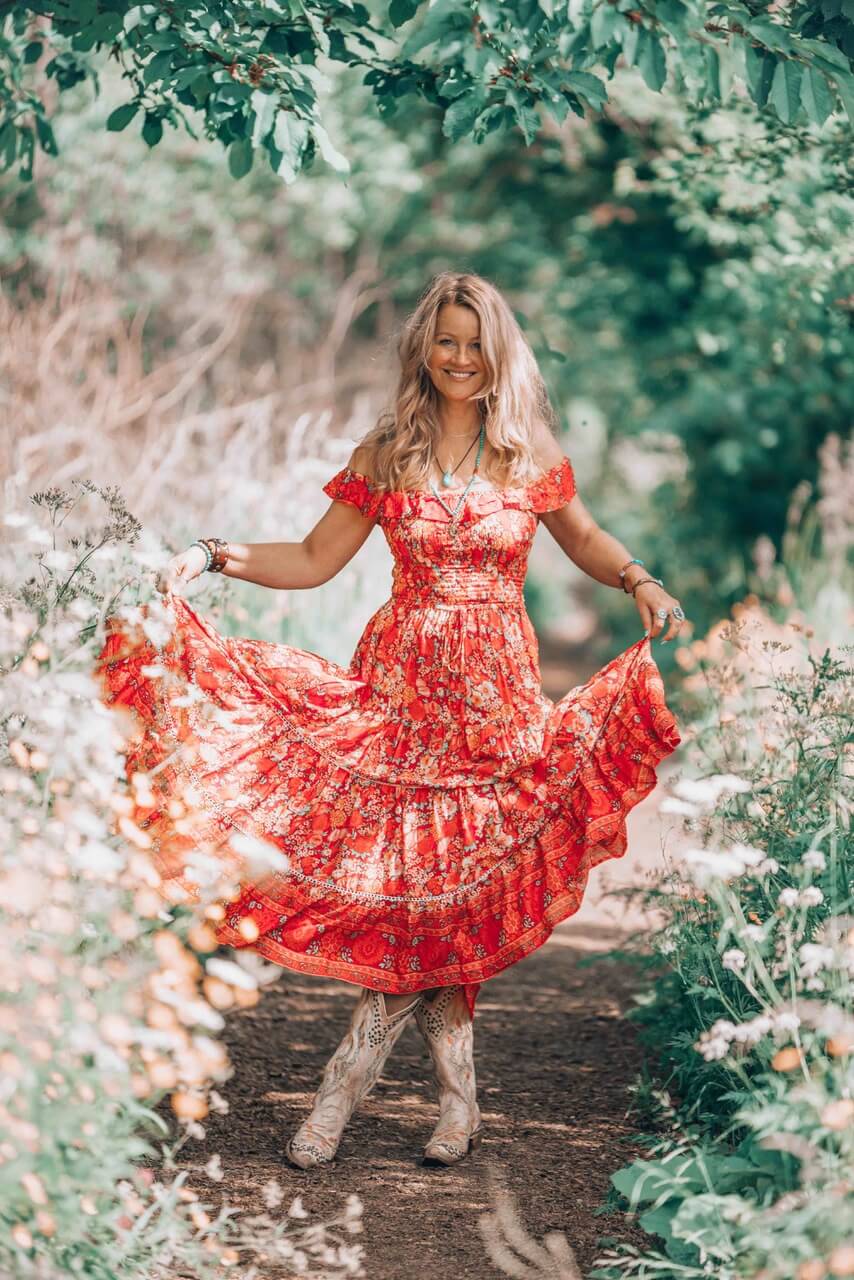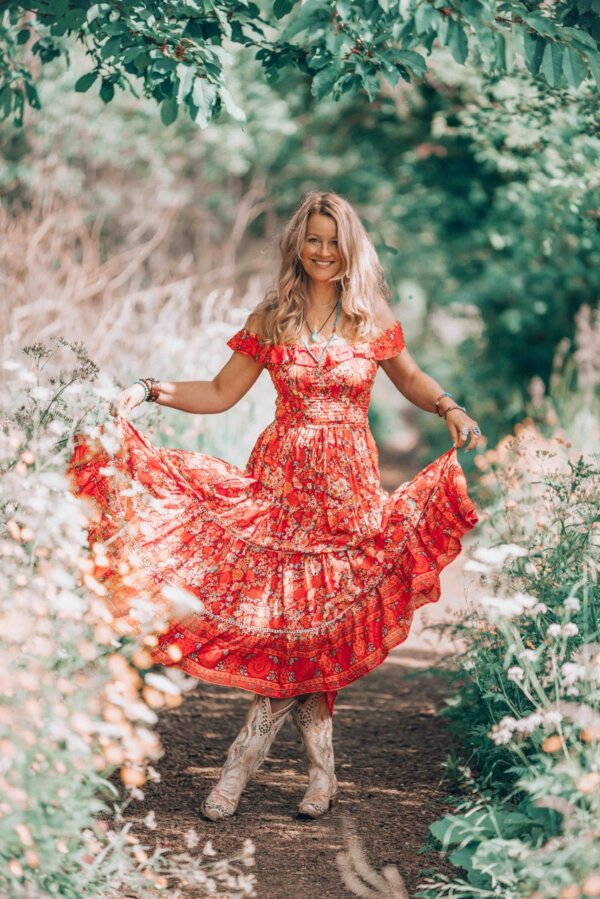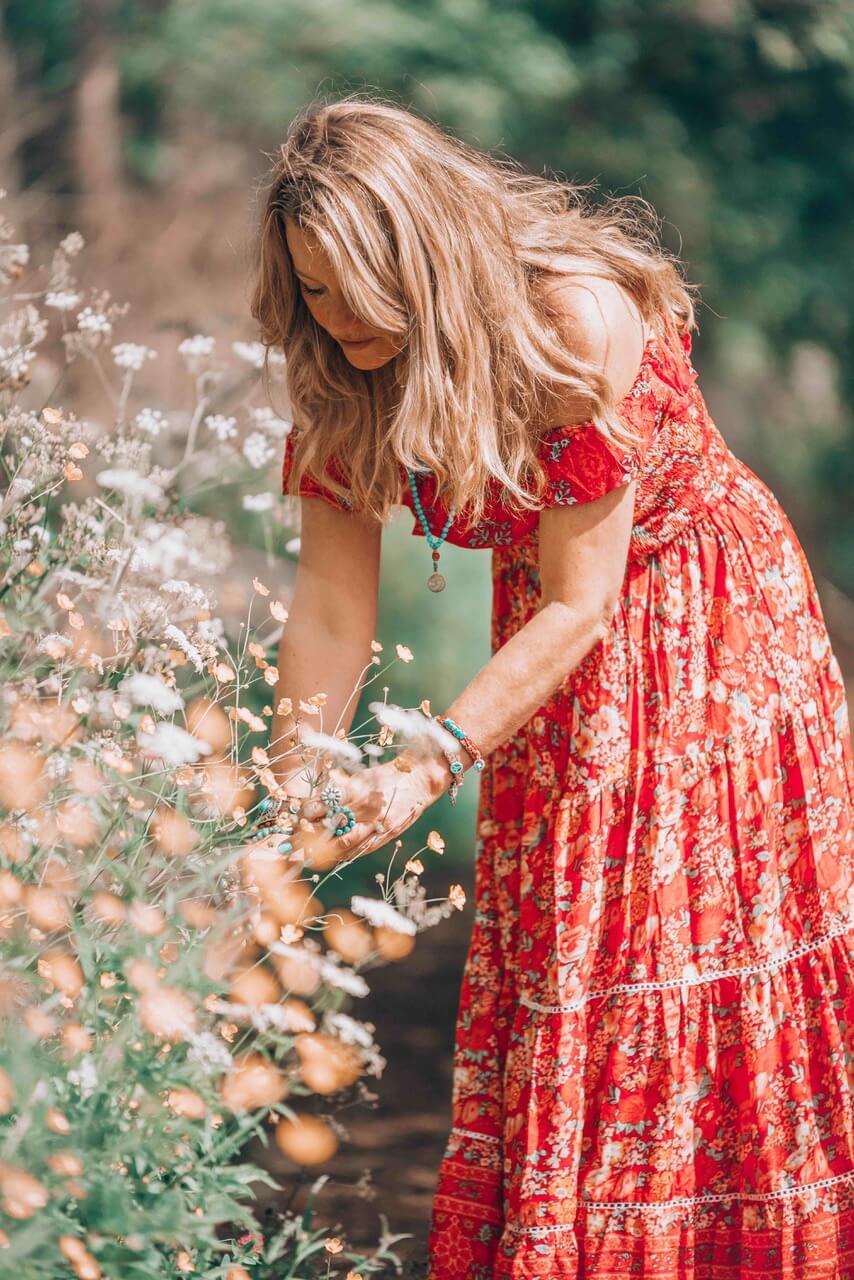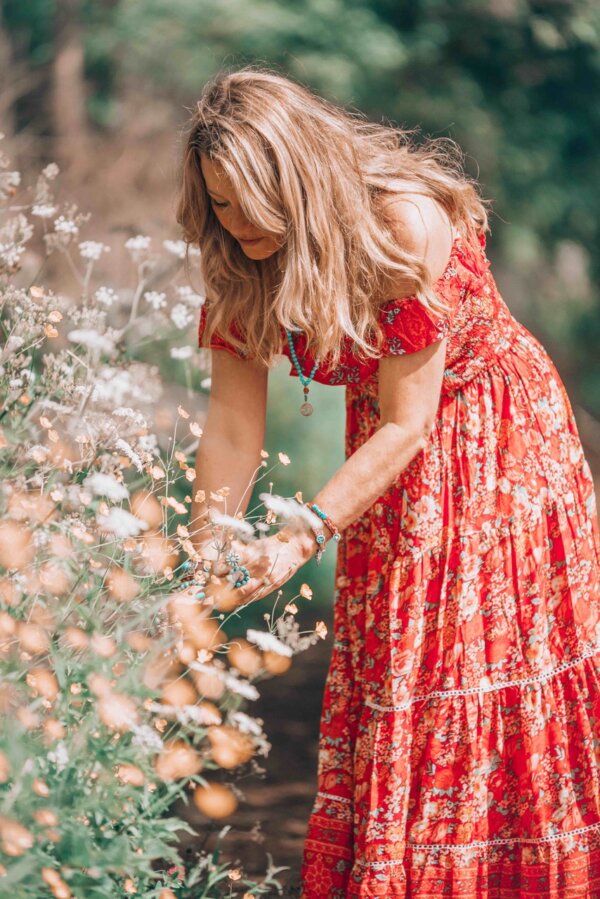 Hello lovely,
Summer is the perfect time to let your bohemian side shine through. And what better way to do that than with a red dress from my favorite boho brand Ibizatrendy? This beautiful dress is made from soft, flowing fabric that will keep you cool and comfortable all day long. The flattering fit and feminine details will make you feel like a queen, and the vibrant red color will turn heads wherever you go.
Bohemian red
This red dress is incredibly versatile. It can be dressed up or down, depending on the occasion. For a casual look, pair it with sandals and a straw hat. For a more formal look, add heels and a statement necklace. The dress can also be worn to the beach, the park, or a summer festival. As you know I don't like to show my arms ( I think it's a 50s thing 🙂 ), so I love to style it with a jeans jacket or a leather one.
Where to shop?
The Ibizatrendy red dress is available for purchase online from the  Ibizatrendy website. They ship from Spain!  So don't miss your chance to get your hands on this must-have piece!
I'M WEARING
COWBOY BOOTS FROM CORRAL ( OLD COLLECTION)
JEANS JACKET FROM ONLY
I am a big fan of turquoise, but I have to admit that a red dress also makes me very happy! Check for more red inspiration here and here. What is your favorite color to wear? me a comment below and let me know!
With love & light,
Yvon