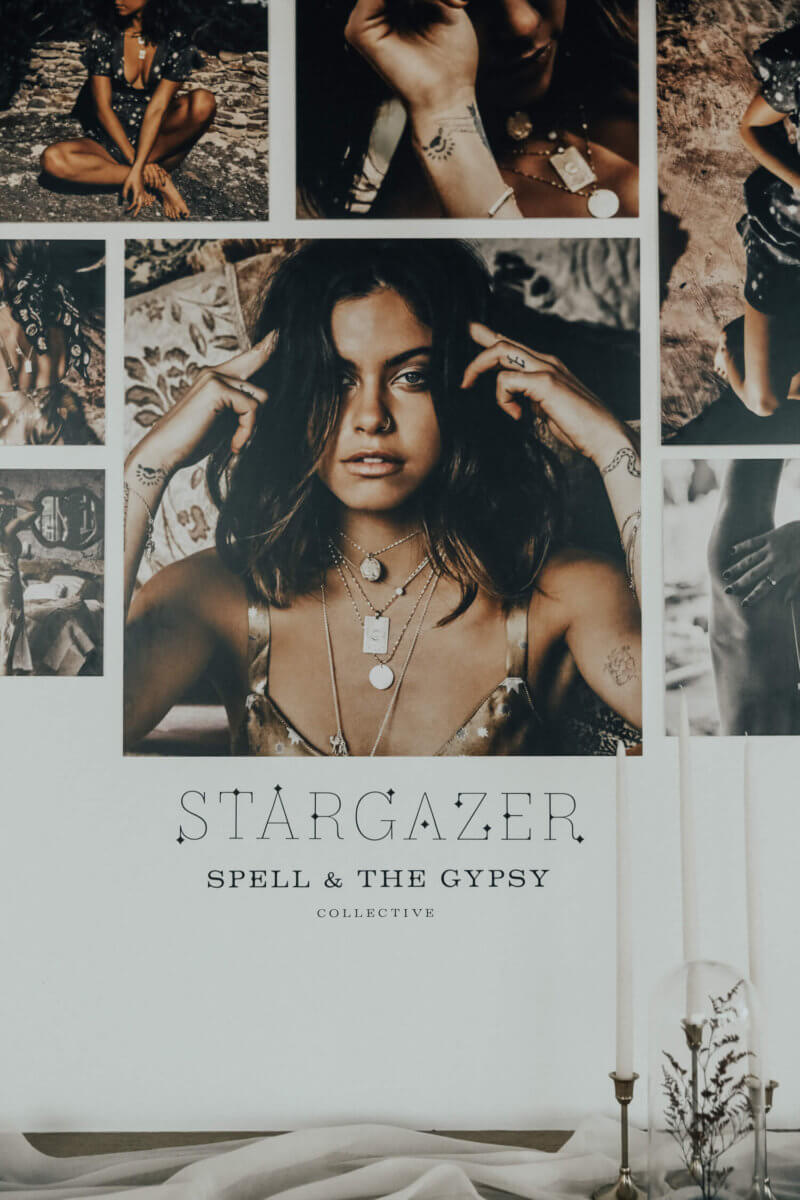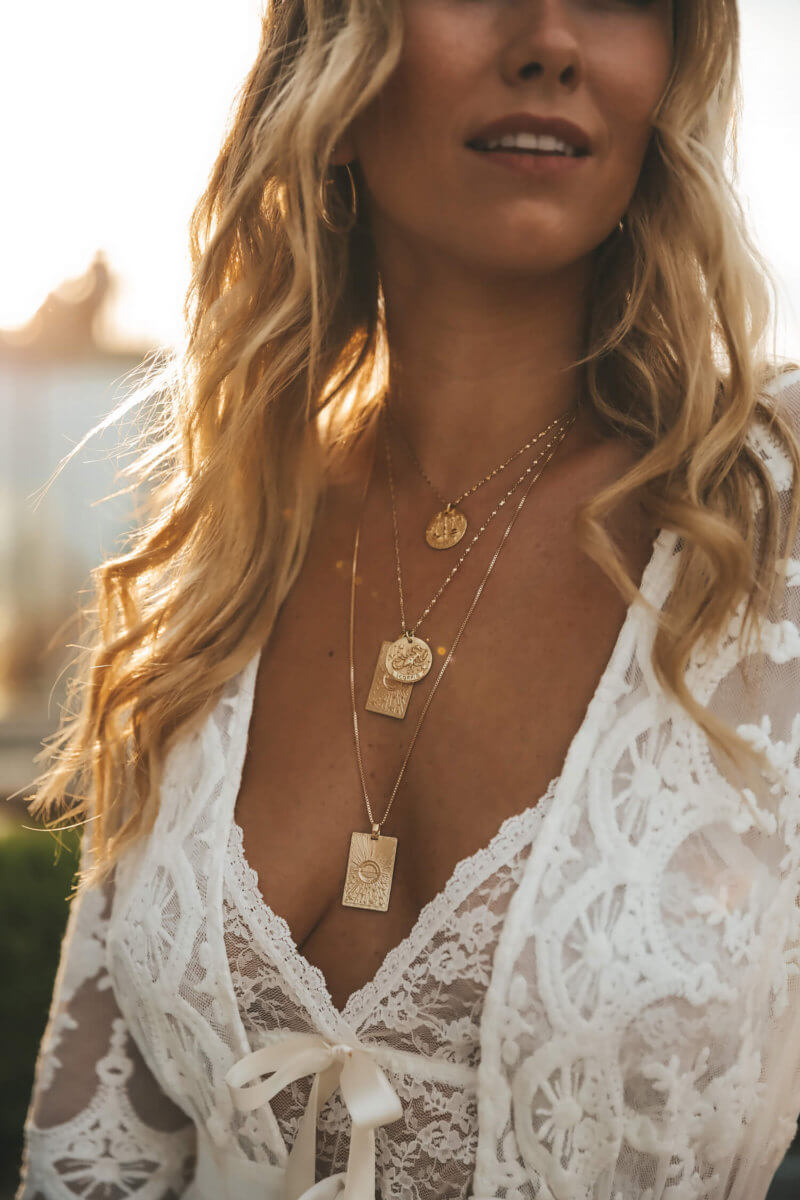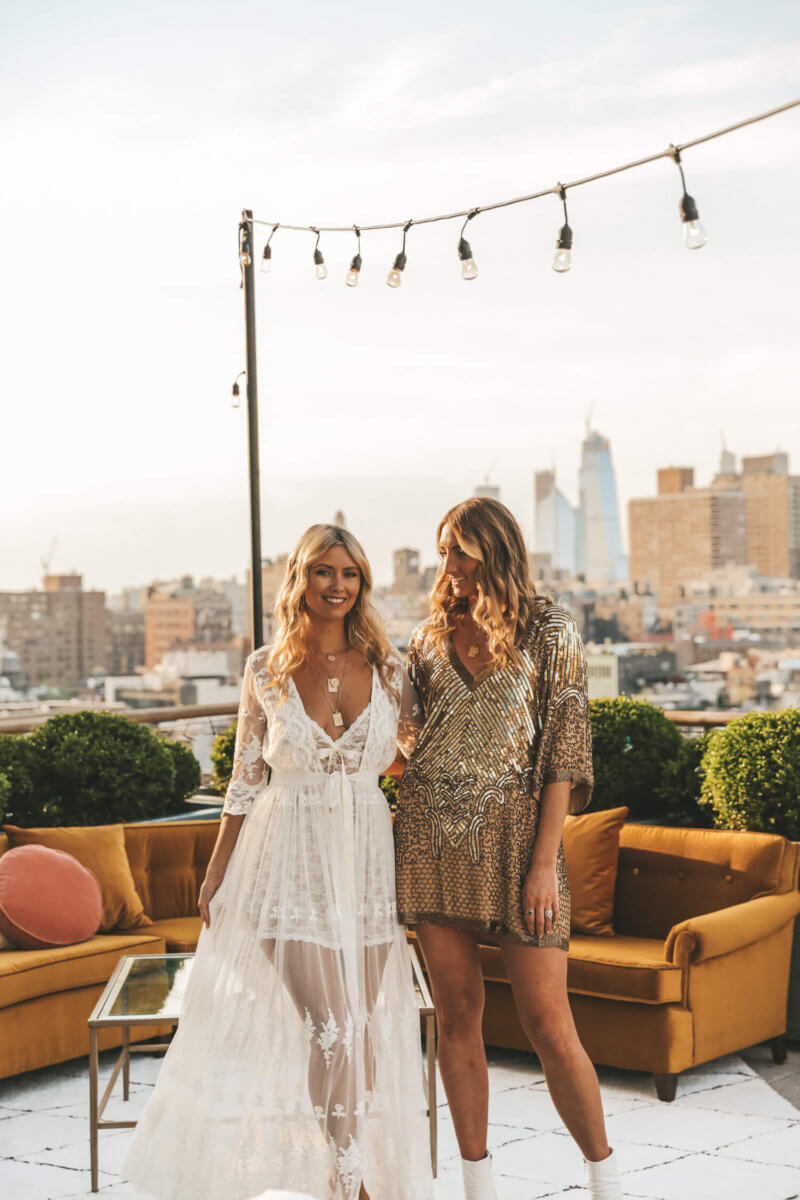 Stargazer Soiree in New York City
hosted by Spell & the Gypsy Collective
The new Spell jewelry collection will be dropping on AU and us sites 10am, July 12th EAST.
Click here for the entire collection of Spell Designs or follow them on Facebook and Instagram

More from Spell Designs you will love
Rosa by Spell & The Gypsy Collective
Diamond Eyes – with love from Spell
Are you as excited about the new Spell jewelry collection as I am? I can't wait to see what the Spell sisters have designed again. Check here for stockists near you.
For my European followers; you can also shop from the following online stores:
With love & light,
xoxo Yvon
ps: don't forget to sign up for my weekly newsletter for more boho news
BewarenBewaren
BewarenBewaren
BewarenBewaren
BewarenBewaren
BewarenBewaren
BewarenBewaren
BewarenBewaren