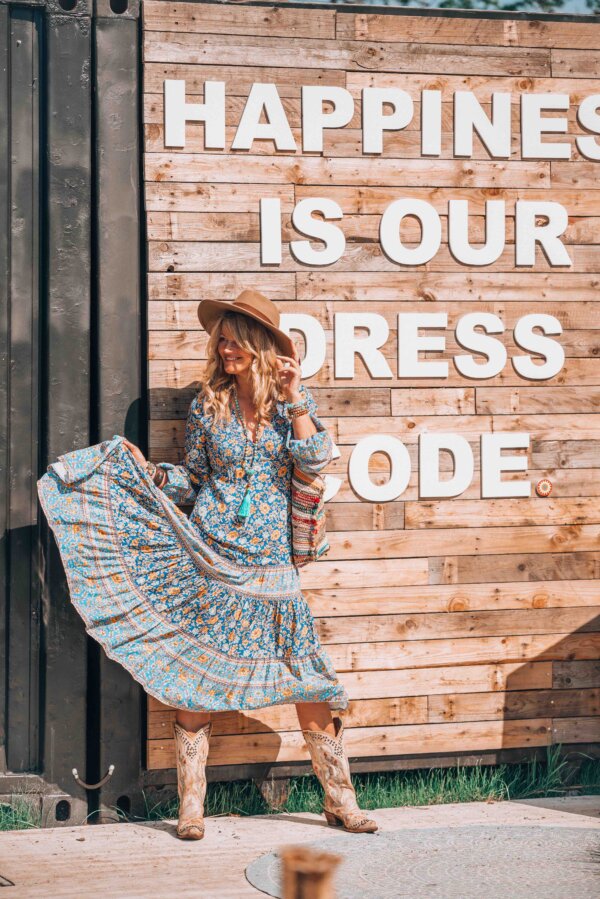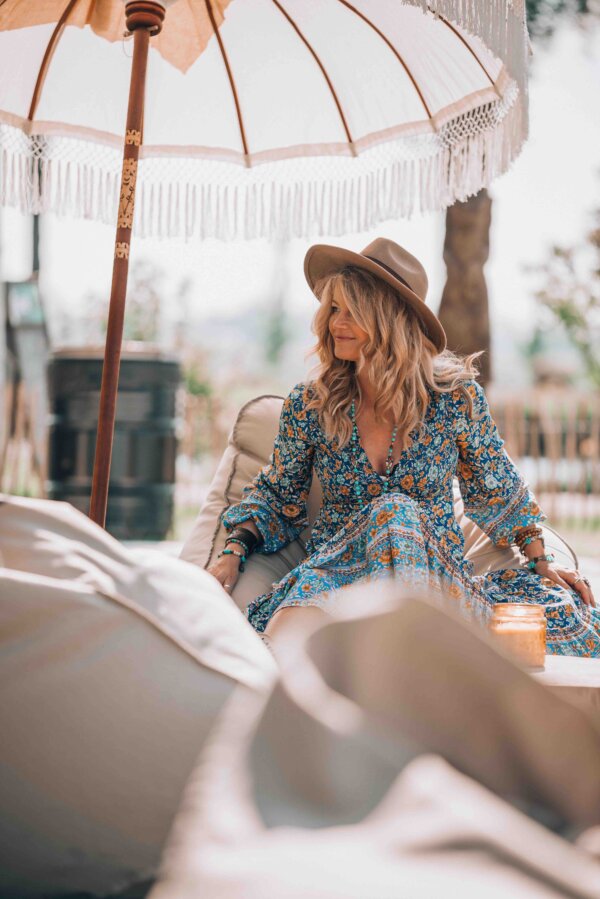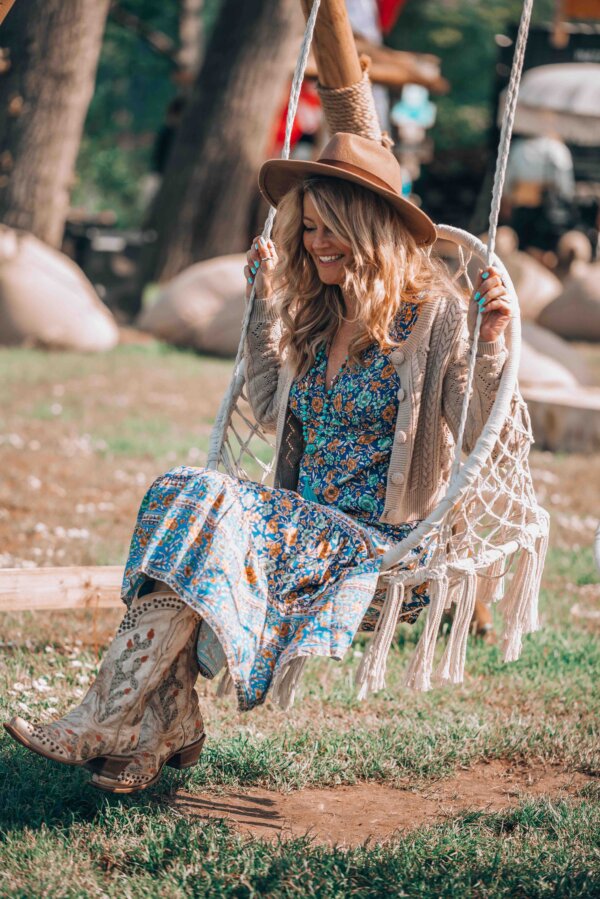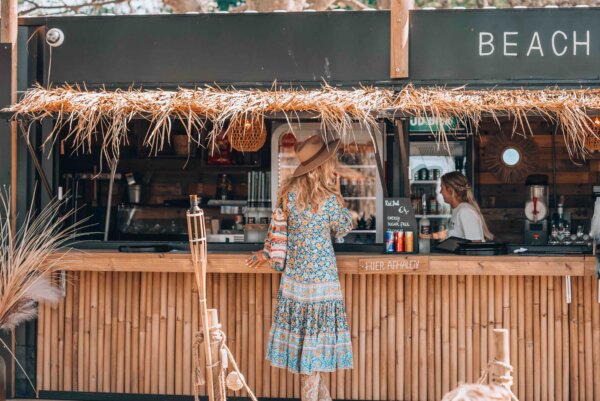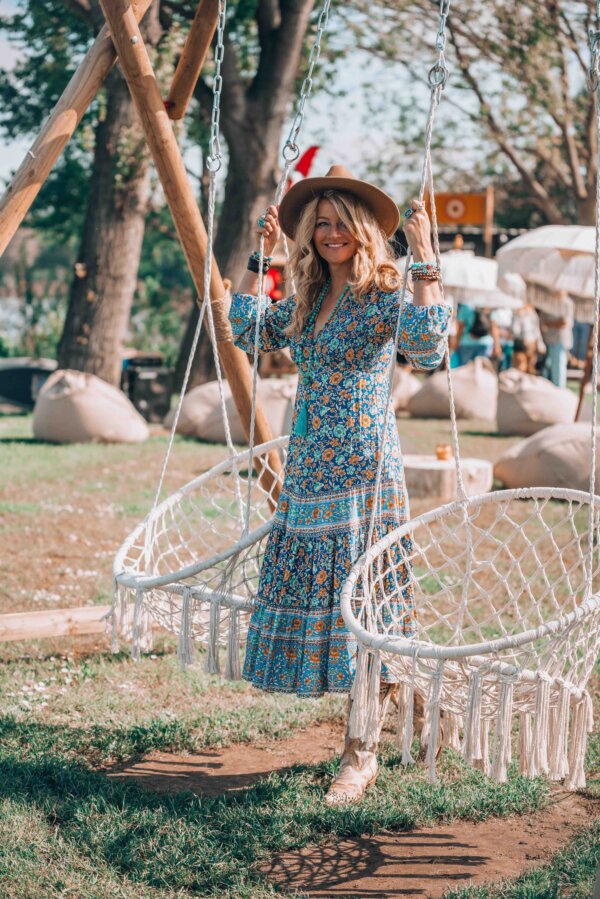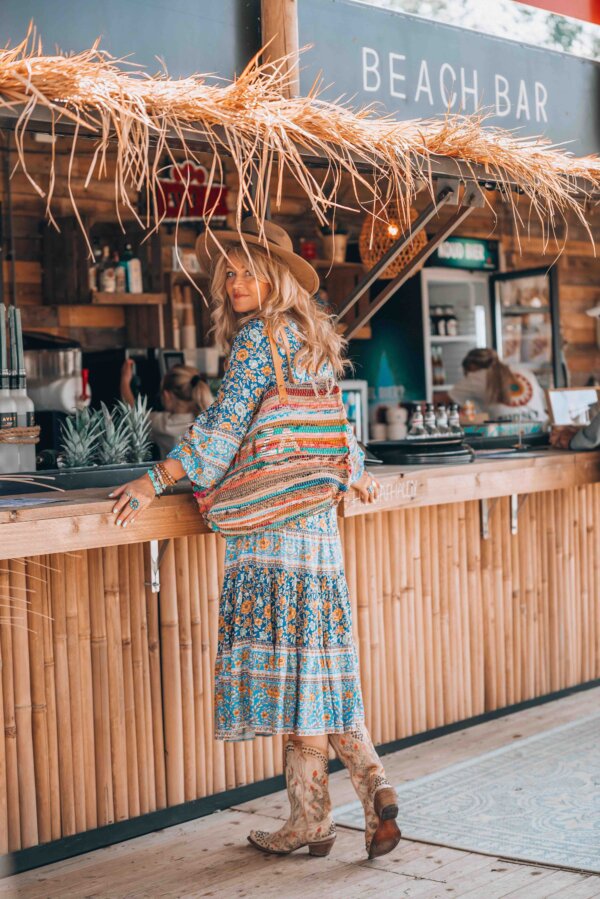 Hello loves and welcome to June! Can you believe it? I think we can all agree that this felt like the coldest spring ever! It feels so good to go outside again and feel the warm sunrays on your skin. Even though the last few months passed super quickly as we have been super busy with organizing our move to Norway it feels extra special to reward yourself with a day of doing absolutely nothing.
Those Ibiza Vibes
Anyways, these photos above are some of the photos we took from a new lake club here in the Netherlands.  We went there early in the morning and the water is all the way up on a little sandy beach. Ibiza music is flowing softly around and you can find these huge bean bags and large tables to sit by. Since our travel possibilities are still limited it feels so good to have a touch of Ibiza just 30 minutes from our home. It's funny how you get to appreciate your own country more and more just at the moment you are about to move!
It's funny how much closer we get to moving the more emotional I became. I often find myself crying over an old pic of my parents or just babysitting my little nephew may bring me to tears. Don't get me wrong… I can't wait to start a new life and adventure in Scandinavia, but I also dread all the saying goodbyes. I know I'll be ok once I'm on that plane! But till then…
That perfect boho dress
Now about the look: The boots are also from Corral boots (old collection), as you might know, I also wear boots in summer until it really gets too hot. The dress is from Arnhem Clothing – click here to shop – a perfect boho maxi dress with a deep v-neckline. The knitted cardigan is also from the same brand. The hat I once bought on FreePeople. Not sure if they still have it, but check for similar here.
Got to run now! Have some more packing to do!
Lots of love to you! xx Yvon
Lake club: Sunset Beach Bar, The Netherlands ==> More info –here –