Strolling the old streets of Ibiza town without the crowds can be quite a challenge. Especially when you also want to do a photoshoot showing off your new boho style kimono! As it has been raining here for the last few days, which is very rare for Ibiza in May, we decided to just go super early and hope for the best.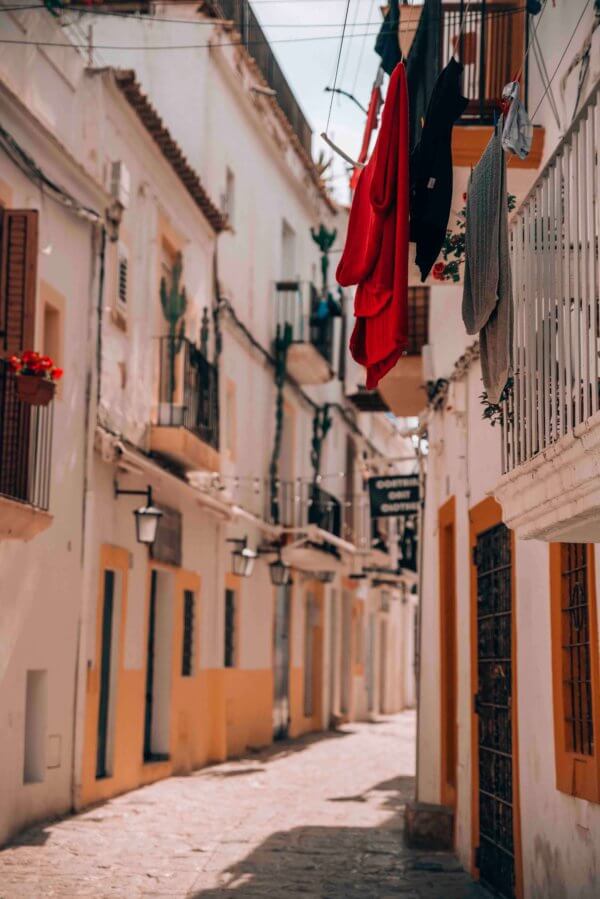 IBIZA TOWN
And we guessed right. At a slow Sunday morning, most Ibiza people are still fast asleep. Except for some early-bird tourists, we were the only ones wandering the streets with two cameras. Most shops were still closed which made my boyfriend very happy, which give me no chance to go for some Ibiza dress shopping.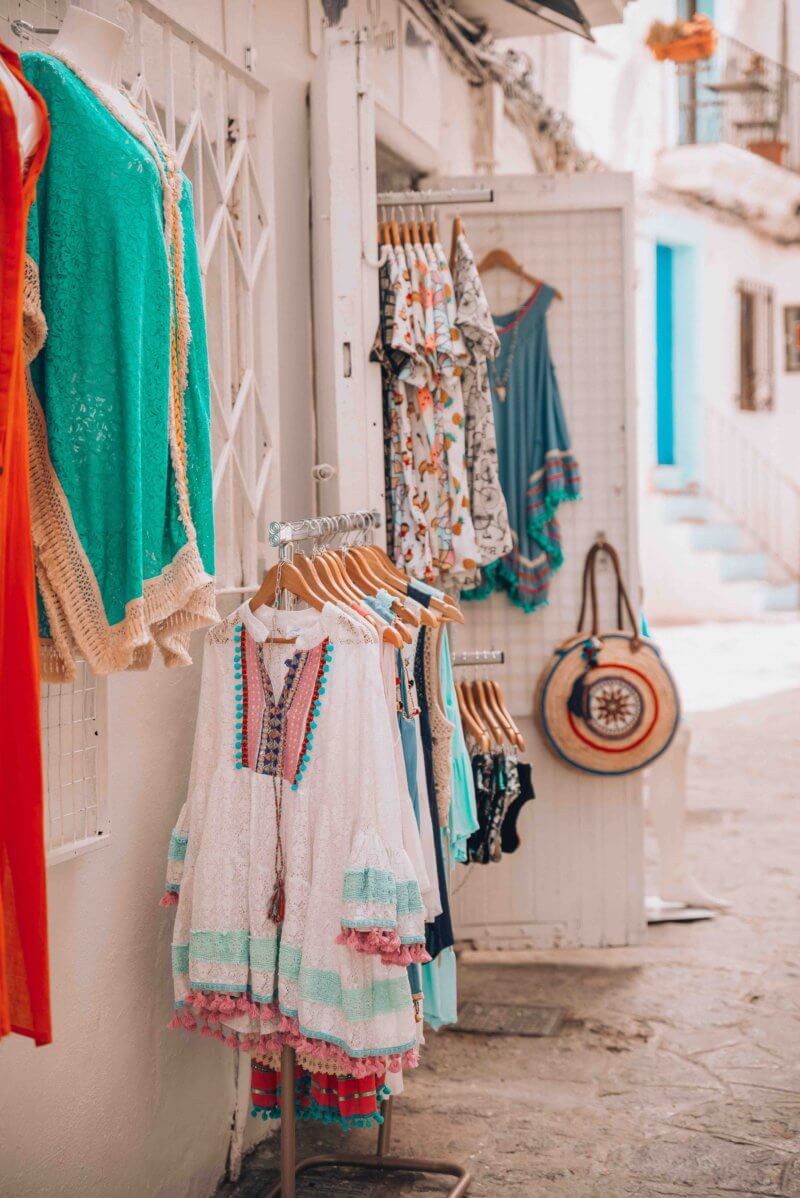 Although the square at the harbor was already filled with people, you only have to walk two streets back to find empty streets. Don't you just love that feeling when you think you have the whole city to yourself?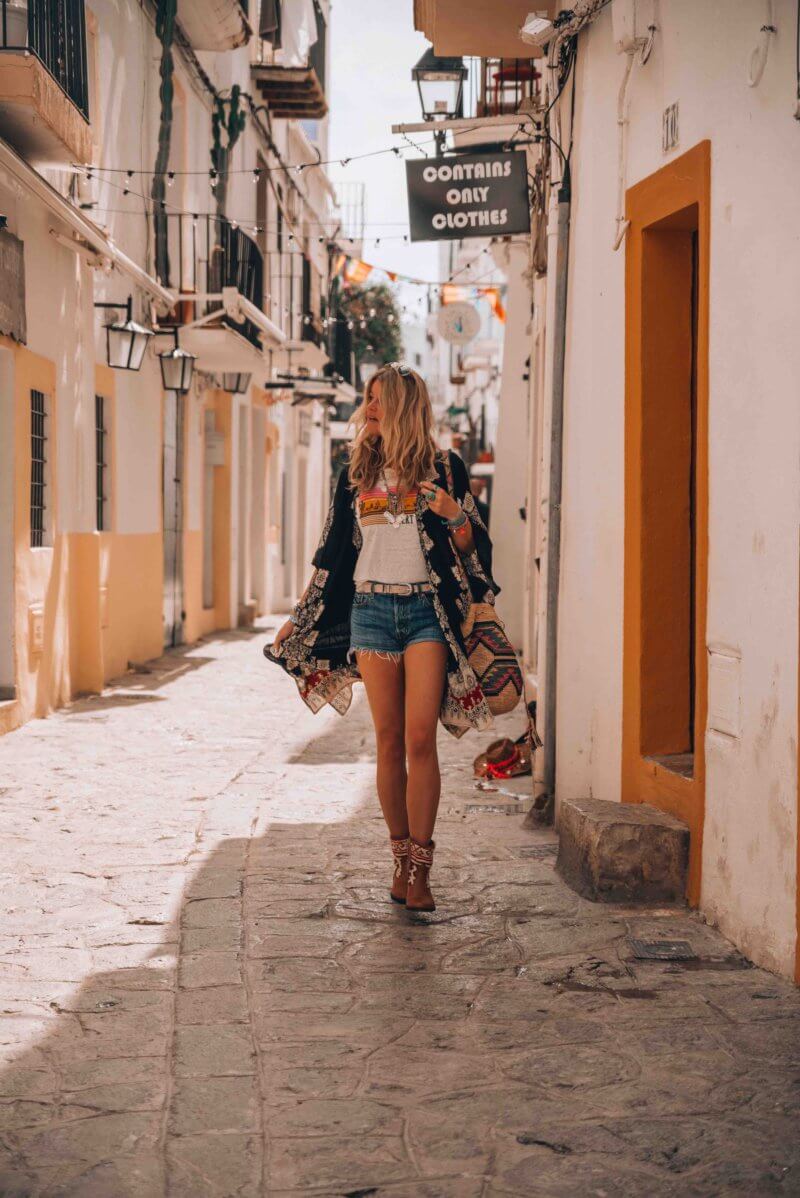 That boho style kimono 
LoveStitch Biana Kimono | Colombia Bag | Kilim Boots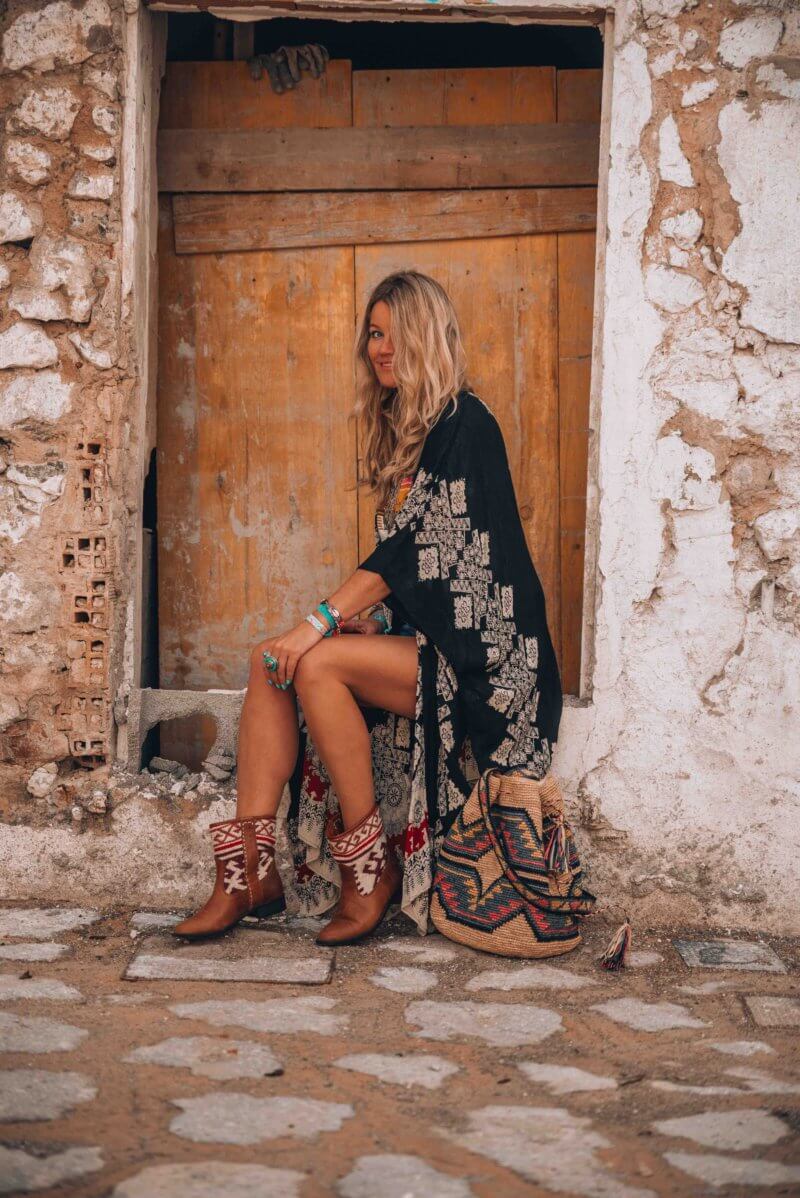 Stay tuned for more Ibiza fashion here on the blog or sign up for my weekly newsletter to stay in the now!
With love and light,
Yvon
Thank you to LoveStitch for teaming up with me for this blog
Check for the entire collection of Lovestitch here or follow them on Facebook and Instagram